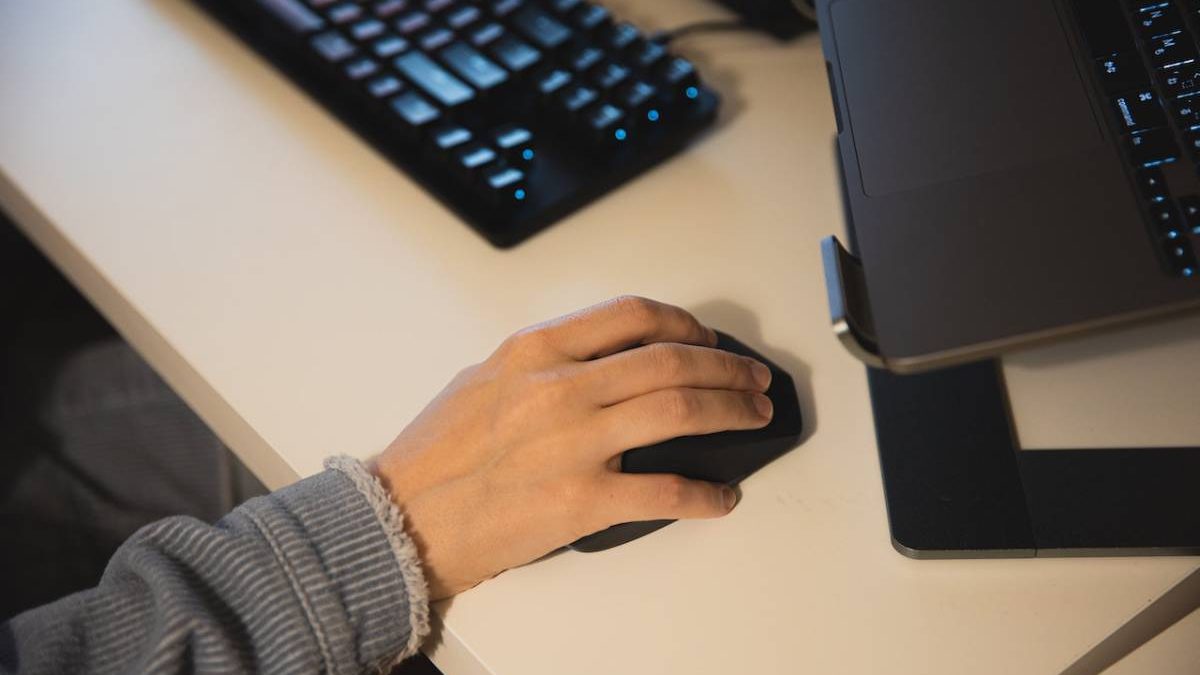 Looking to find out details about someone? This article will review FindPeopleFaster, the best free people search tool online. You will learn how to perform a people search and get results quickly.
Nowadays, searching for people's information has evolved into an all-digital process, making it simple and quick. Thanks to technology advancements, we no longer depend on yellow pages and offline directories. We now have online people finder tools to save time and effort.
Through this guide, I will review FindPeopleFaster, the best free people search tool on the internet. I will show you what it is, how it works, and what it can do. That way, you can know relevant details about just anyone from the comfort of your couch. Without more to add, let's dive in.
FindPeopleFaster – The Best Free People Search Tool Online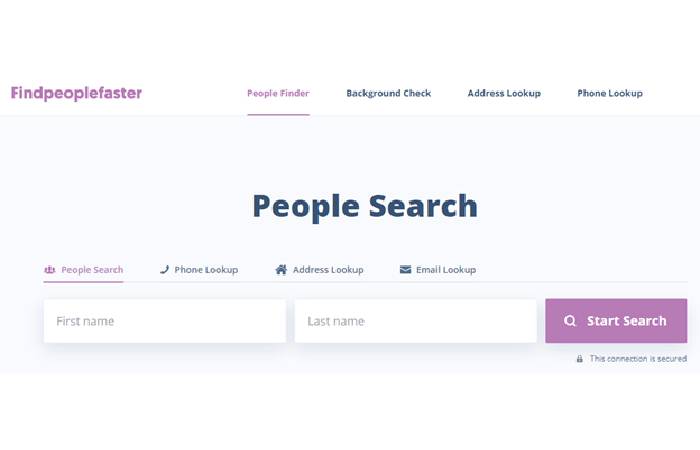 As its name suggests, FindPeopleFaster is a web-based tool with advanced algorithms to verify and authenticate peoples' identities. The platform aims to empower its users with access to trustworthy and reliable information about people they want to know more about.
It boasts a gigantic database derived from various resources like official government websites, public records, social media, etc. This provides exceptionally in-depth and comprehensive reports about any individual. Even better, you will enjoy the fast processing of information and the generation of accurate reports.
There are no sign-ups required to conduct a people search on FindPeopleFaster. Users only need to visit the website, provide the little information in their possession about their person of interest, and search. You can look for people directly by name if you recall it or do a reverse lookup of an email, phone number, or physical address.
How Does FindPeopleFaster Operate?
In this era, many fake identities, spammers, catfishers, and more could make life unbearable. But that's not the case if you have FindPeopleFaster. It is easy to use, with only three steps to receive instant reports.
Here is how to proceed once you are on the FindPeopleFaster homepage:
Step 1: Pick a service
Click on the service you want at the top of the homepage to open. You can choose People search, Phone number, Address, Email, or Background, depending on your data about the targeted individual.
Step 2: Feed in the information
Enter the relevant detail in the provided search bars. Ensure to check that you have the correct information and type it in the respective search fields.
Step 3: Initiate a search
Click on the purple Start Search button and follow the prompts to add any additional information for a more precise search.
Step 4: Get a report
Wait a few seconds or minutes for FindPeopleFaster to gather information per your search query. You will get a comprehensive report to pinpoint your person of interest.
Tip: FindPeopleFaster is compatible with any web browser, but only if it is a secure internet connection. It works best, and you can be confident about your privacy.
What Information Can FindPeopleFaster Reveal?
Depending on the information you have, a people search engine can offer a myriad of people's details to unmask anyone. These include:
Personal information such as birth date, nicknames, and present and past occupation.
Contact information, including phone numbers (you could check here for looking at someone's information), current and past addresses, social media links, and email.
Possible relatives and associates' names.
The name of the owner of an unknown email address.
Ownership details regarding a specific property.
Property details like the size of the land, year of construction, approximate value, and sales or mortgage information.
Neighborhood information such as commercial spaces, number of units, industries in the locale, etc.
Arrest and criminal records, including reasons for incarceration, sentence duration, facility details, penalties, and traffic tickets.
What's Permitted And Prohibited About FindPeopleFaster Data?
Any record found via FindPeopleFaster is legally obtained, and customers must adhere to the regulations to use the information as recommended. Here is a breakdown of what you can use the data for and what to avoid.
Permitted actions
Know what kind of information about you is publicly available online.
Approve online sellers and buyers before getting into a business deal to avoid scams.
Find someone from your past life, a lover, a friend, a lost relative, and more.
Discover the people around you at school, hostels, work, and more by looking up their background history.
Research strangers you meet on the web before actually meeting in person.
Locate someone's address to know where they live.
Search public records to find properties or other vital data related to an individual.
Prohibited actions
It is not allowed to stalk or spy on others using the information obtained on FindPeopleFaster.
Landlords should not screen their tenants when leasing or renting a house or property.
Employers are banned from screening employees via this service, according to the FCRA.
It is illegal to screen domestic helpers to decide whether or not to hire a caretaker, maid, or local helper.
Never use people search tools as the official way to verify academic records for scholarships or other programs.
You must not use FindPeopleFaster information to steal other people's identities, which is punishable by law.
Verification of credit eligibility is also unacceptable to weigh a person's ability to receive and repay credit using people's search engine data.
Summary
Hopefully, you now have a convenient and efficient way to discover who a person truly is. A powerful people search engine like FindPeopleFaster can help to unravel vital details quickly. The website has a straightforward interface, and you won't be required to download or install an app on your device. Plus, all its services are accessible free of charge. So, why not check it out yourself?
Related posts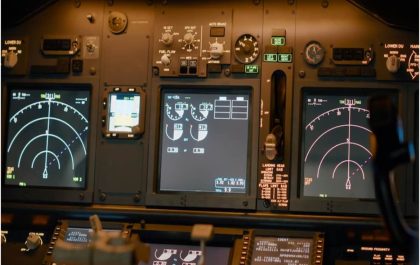 The One you Think is Most Important to Spotlight "Flight Sim Panels"
Flight sim panels are hardware devices that replicate the controls and instruments of a real aircraft cockpit. They can be…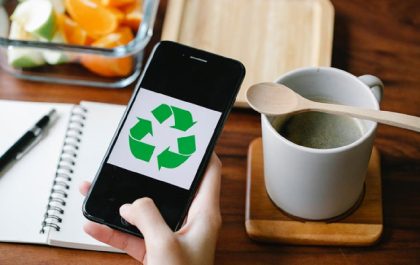 6 Great Apps for a More Eco-Friendly Sustainable Life
In the age of technology, sustainability is more than just a buzzword. With growing concerns about climate change and environmental…