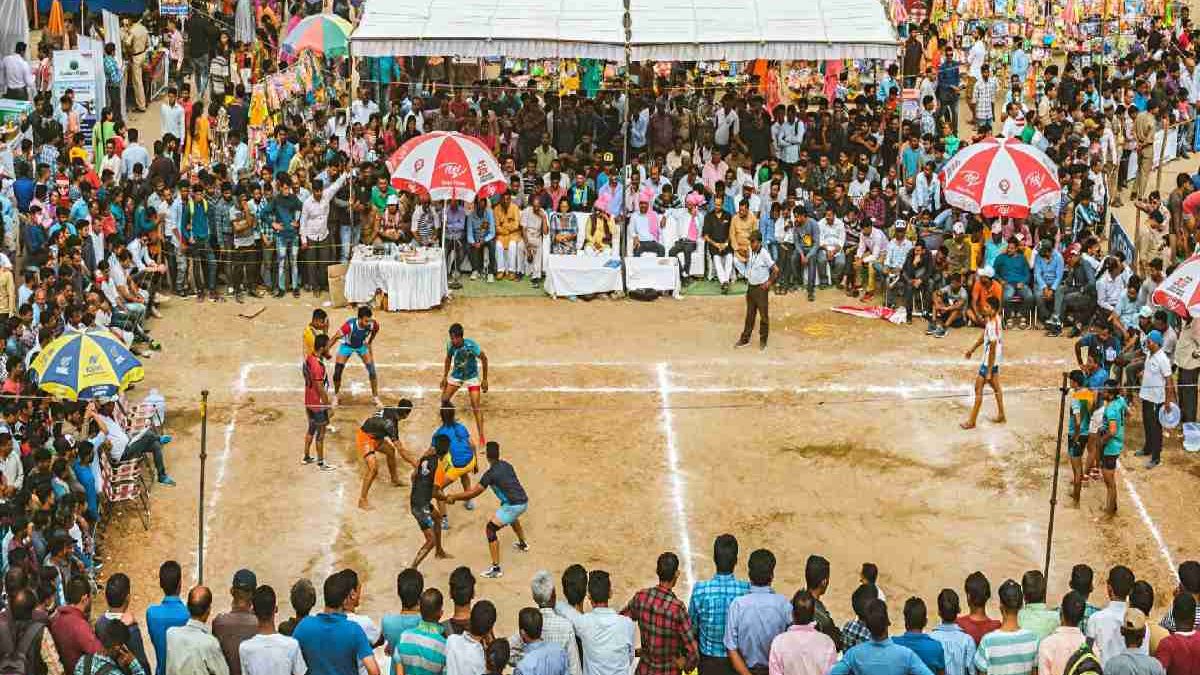 When talking about the most popular sport in India, many would immediately say that it's cricket. While it's still true to this day, another sport is gaining more popularity in the last few years, and we're talking about Kabaddi.
The Pro Kabaddi League is easily one of the most watched sports events in India, next to the Indian Premier League. Last year, the PKL garnered over 220 million viewers according to the Broadcast Audience Research Council (BARC) India.
That's 17.5% more compared to the previous season.
Without a doubt, the fandom of this sport is growing popular, and in this article, we'll have a look at where this sport originated and why it's now one of the most wagered on sports in the country.
The Origin and Traditional Roots of Kabaddi
Kabaddi has its roots firmly planted in ancient India, where it thrived as a recreational and combat sport. Believe it or not, this sport dates back over 2,000 years and was even mentioned in the ancient Indian epic, Mahabharata.
Originally, Kabaddi was a simple yet engaging game that took place on fields or compact arenas.
Two teams, consisting of either seven or nine players each, would take turns sending a daring "raider" into the opponent's territory. The raider's mission was to swiftly tag as many defenders as possible without getting caught or losing their breath.
Meanwhile, the defenders would use all their might to tackle the raider and prevent them from returning to their side.
This captivating sport quickly won the hearts of the masses, fostering a strong sense of community and showcasing physical prowess. Back then, a Kabaddi match was often accompanied by lively tunes of folk music and are held during traditional celebrations.
Why is Kabaddi Gaining Popularity?
Kabaddi has gained popularity for several reasons. Firstly, it is a highly engaging and exciting sport. The fast-paced nature of Kabaddi, with its intense raids, tackles, and strategic gameplay, keeps viewers on the edge of their seats.
Additionally, Kabaddi is an uncomplicated sport so anyone can easily enjoy it. Even with simple rules, it's a sport that can give you such thrilling entertainment.
Of course, there's also cultural significance. It's simply a sport that's deeply rooted in Indian traditions that resonates with many people.
Let's also not forget how easy it is to access so much about the sport itself. Social media and other online platforms are now making it easy for people to get into the sport by giving them all the information and latest updates they need.
The Rise of Kabaddi as an Online Betting Sensation
The transformation of Kabaddi from a traditional sport to an online betting sensation can be credited to a range of factors. A pivotal moment arrived in 2014 with the introduction of the Pro Kabaddi League (PKL) in India.
The PKL revolutionized the presentation of Kabaddi, taking inspiration from successful cricket leagues like the Indian Premier League (IPL).
Thanks to this league, Kabaddi is now the center of a franchise-based format that is popular with sports fans. With city-based teams, locals can now relate to the sport at a better level. The league simply created a sense of regional pride.
The PKL garnered attention by featuring teams like U Mumba, Bengaluru Bulls, and Patna Pirates, among others. These teams became representatives of their respective cities and gained loyal fan bases.
The PKL also witnessed the emergence of popular Kabaddi players who became household names.
Stars like Rahul Chaudhari, Pardeep Narwal, and Manjeet Chhilla are just some of the fan favorites today. These players became synonymous with the sport and inspired a new generation of Kabaddi enthusiasts.
The popularity of such sports events always usually equates to it being a popular sport to wager on. True enough, many online betting sites and apps are now taking bets on this sports event.
Even popular cricket betting apps are now offering odds on Kabaddi matches. A popular Kabaddi betting app you can download is 10CRIC.
Wrapping Up
We can say that  Kabaddi is not just a game but a representation of identity and community for many individuals. So, it's not a surprise that it's now quickly becoming one of the most-loved sports in the country.
For now, the PKL remains the most popular modern tournament. Who knows? With how popular this sport is becoming, there's a good chance that more Kabaddi tournaments will stir the industry.
Related posts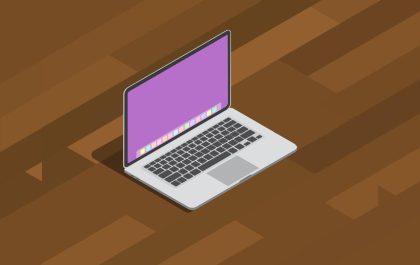 Tips for Choosing the Perfect Desktop Docked Search Utility App
Tips for Choosing the Perfect Desktop Docked Search Utility App In the business world, efficiency is the key to success….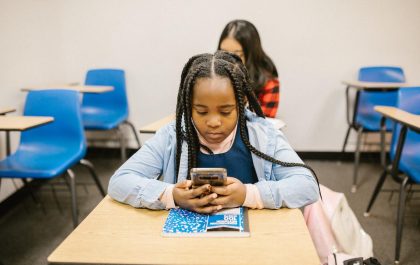 How Technology is Transforming Assignment Writing in Education
In today's educational landscape, technology is not only revolutionizing assignment writing but also giving rise to innovative solutions like the…