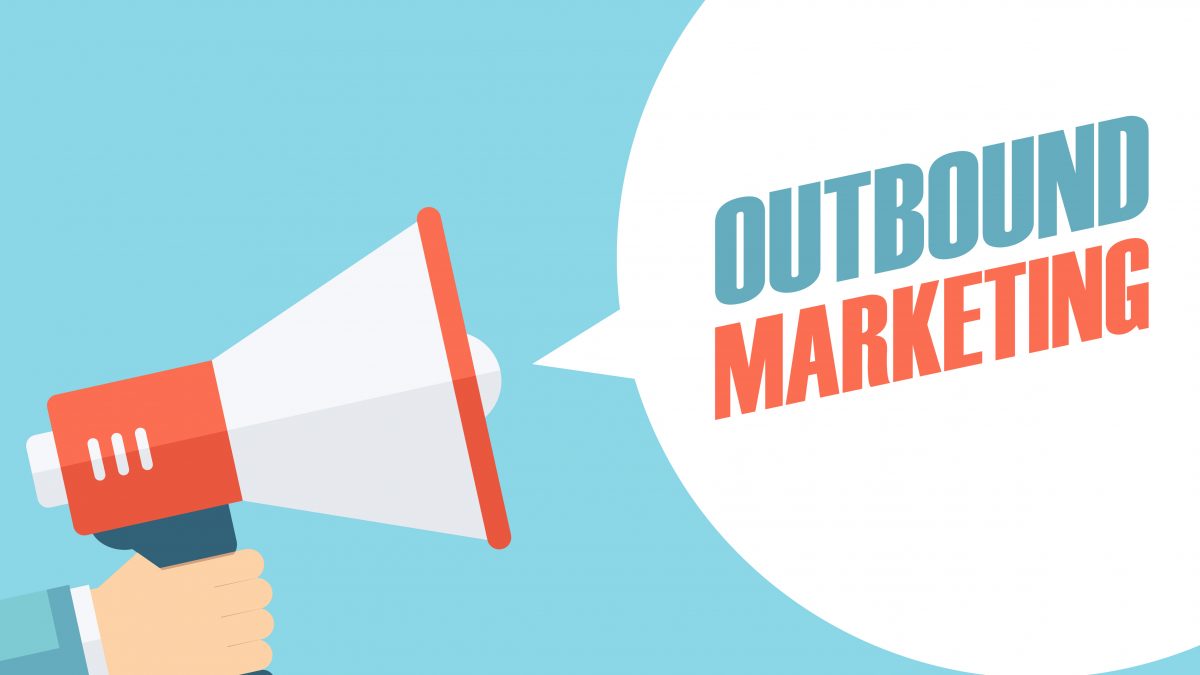 Essential Tools For Outbound Calling Services
Over the years, competition in business has increased to a point where companies need to look for more intelligent ways to operate to beat the competition. One strategy they've turned to is using a more customer-centric business model. Customers are crucial to business success, so how you treat them determines if they'll visit again or go to your competition. Being customer-centric means communicating with your clients and prospects to understand their feelings and centering your operation on this to give them a seamless experience.
When it comes to communicating with clients, businesses use different channels, such as emails, social media, chatbots, and other media. But one channel that has remained a crucial part of communication over the years is phone calls. Even as the contemporary world moves to instant messaging, the business world still prefers phone calls as it's more interactive.
Moreover, the technology used in business calls has changed dramatically in recent years, enabling agents to be more effective and productive in their calls. For example, tools such as Power Dialer software and others allow you to make more outbound calls at a time and wherever you are, which is convenient.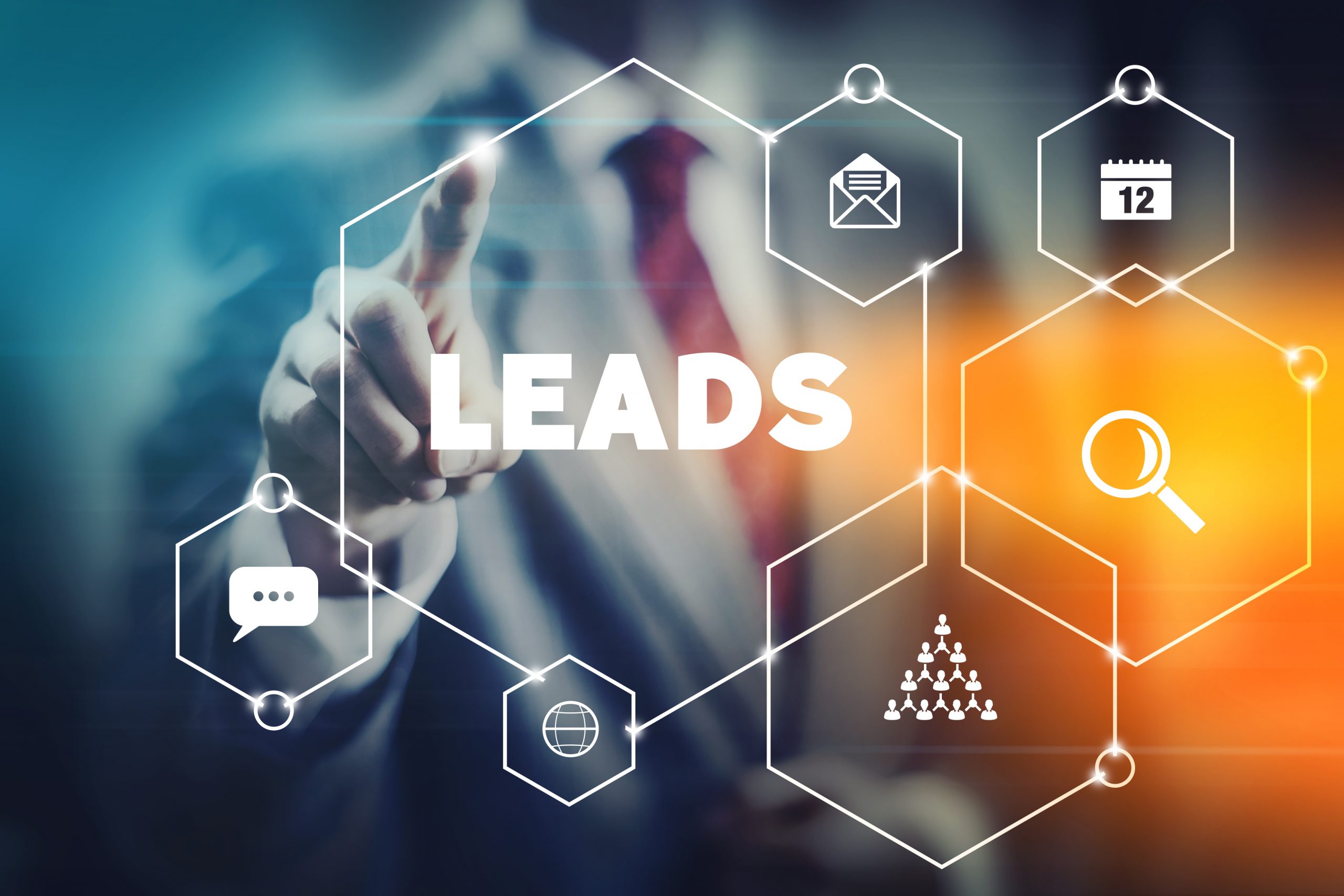 What outbound calling service is
While it's common for customers to call your business whenever they have concerns or inquiries about your products, it doesn't mean communication should be one way. Good business communication involves offering proactive customer service by reaching out to your customers.
Outbound calling is done mainly to get new clients, retain old clients, or inform customers about your new offers, discounts, or new products. It's a marketing tool wherein call agents use their good communication skills to try to make prospects take desired actions, such as subscribing or purchasing. It's different from inbound calling in the following ways:
Inbound calling requires agents to have good listening skills to assess the nature and depth of the problems raised by clients. Meanwhile, in outbound calls, agents need good persuasion skills to close more sales.
Inbound calls focus on increasing customer satisfaction by resolving issues and offering technical support. On the other hand, outbound calls are focused on increasing conversation rates from a list of prospects.
Essential tools for an outbound call service
While the success of your outbound calling services will depend on how well your agents communicate with prospects, you'll need other tools to support your business and agents. Here are some essential tools that should be part of your outbound calling services.
1. Cloud-based solution
It's common to hear phrases like "everything is moving to the cloud," which is truer now than ever. This is because of the convenience cloud technology provides to individuals, businesses, and other institutions.
When making business calls, you don't want to be tied to your office desk because it only means you can't work remotely. It also means when hiring call agents, you'll mainly have to consider their location, even perhaps at the expense of their skills and experience.
You can make calls from anywhere, however, if you use an outbound call service that uses cloud computing. This will facilitate remote working, which has become increasingly popular in recent years. You can connect online services to your employees' local networks. As a result, you pay a low per-minute rate while your callers generally pay no charge for local calls. Websites like easyringer.com provide this service, which allows you to get a local presence and a new phone number, so you can communicate with them easily and at a great price.
And you won't have to worry about the location of your agents, which means you only hire based on skills. Moreover, you'll also be sure of being connected to your business and clients all the time, enabling you to provide a seamless customer experience.
2. Dialer software
Punching in numbers one at a time wastes a lot of time and effort. Therefore, businesses have moved away from manual dialing. Now, call centers utilize auto dialers, such as the Call Cowboy auto dialer and other similar tools to help speed up the outreach. The four main auto-dialing tools used in call centers are the following.
Predictive dialing uses algorithms to predict when an agent will be free to handle a call. This algorithm uses data collected by the call center to determine how many calls an agent can handle. So the dialer will dial several phone numbers at once based on the availability of their agents.
This will enable your call agents to complete more calls and eliminates the downtime caused by the manual dialing of numbers. With more calls, you can complete more sales.
A progressive dialer works at an agent's pace by connecting them to the next call as soon as they complete the current call. This type of automation ensures that customers are addressed instantly but without putting pressure on the agent to handle more calls. As a result, agents get to communicate with customers conclusively before they move to the next call.
A power dialer is a tool that helps increase the productivity of a call center by dialing the next number as soon as the current one ends. The next number will be dialed whether or not the current one was picked. This helps eliminate time wasting as agents won't have to go through numbers manually.
A preview dialer allows agents to get brief information about the customer they're about to call, helping them decide whether to make the call or skip to the next. This gives agents opportunities to make more productive calls by avoiding people who are unlikely to buy or follow other calls to action.
3. CRM integration
Customer relationship management (CRM) is important when you want to offer an excellent experience to your clients. However, you can't provide an exceptional client experience without enough customer data. Customers will get frustrated if they have to repeat their concerns to different support agents. Besides, when making outbound calls, your agents will have a higher chance of closing sales if they have all the information they need about the person they're calling.
A good call center should utilize computer telephony integration to identify and show customer data using their mobile number. This will include all their past interactions with the business or trends in product usage. This integration between your CRM and phone system will ensure your clients won't have to repeat themselves all the time. Agents will also have enough contexts to communicate with clients and have more productive interactions.
4. Call recording
Call recording is a common practice for any outbound calling service used in quality assessment. When your agents record their conversations with clients, you can use it as a tool to train them to have better interactions with customers. When you review the calls, you'll understand how your agents communicate with the clients and if they're following all company protocols. You can also identify areas where they aren't performing well and work toward improving their customer service skills.
Moreover, call recording can help your business retrieve details that might have been missed during a conversation. This ensures every detail stated by the customer isn't missed, preventing you from having disgruntled clients. Besides, if you record conversations, you'll have additional proof that your company is compliant with certain regulations, such as the Telephone Consumer Protection Act, in case your business faces legal battles.
5. Analytics tools
Many businesses rely on data to make decisions. With data, you'll have a better idea of where your business is, what your customers want, and how the competition is performing. So every decision you'll make results from well-analyzed data. Every customer interaction is a chance to gather data, and it means your outbound calls can also be a way for you to collect the data. But it shouldn't stop there. The calling service should also support analytics.
The analytics tools will help you track agents' performance using metrics such as call duration, customers' tone, customer's action during the call, and such other information. You can also evaluate the agent's communication skills and how long it takes them to convince a customer to take a particular action. Moreover, you'll be able to create improvement plans as well as track and quantify goals.
6. Scalability
During a peak business season or when you're promoting an event or product, you'll need to make more calls to clients. Hence, you'll need to hire a temporary agent or additional staff to fill in the extra work. Consequently, you'll need to create different agent accounts on your outbound calling system. But you should be able to do this without incurring extra costs in purchasing machines and other equipment. So your outbound calling service should be scalable so you can set up an agent account quickly and without much complications.
The service should also not charge you for the extra accounts you create, allowing you to make as many accounts as possible. When you won't be needing the temporary workers during low seasons, you can remove the extra accounts so the calls aren't redirected to them.
Conclusion
Outbound calling is an excellent strategy to help your business acquire and retain more customers. However, the success of this strategy depends on many factors other than you're calling agents' skills. More importantly, you'll need reliable tools in your calling service, like the ones discussed in this article. With these tools, your agents will have the support to make more productive calls.
Related posts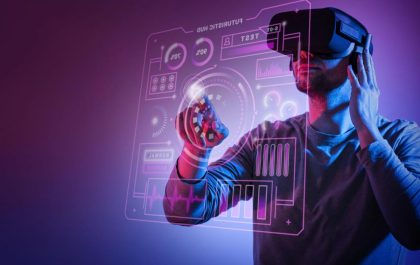 Top 10 Business Tech Trends of 2023
For organizations to succeed in the fast-paced world of technology, being ahead of the curve is crucial. Staying current on…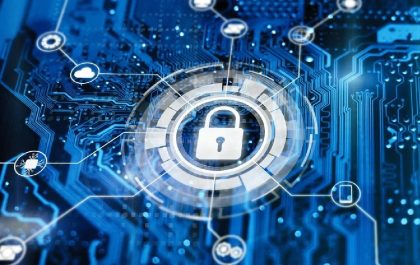 Cyber Security Behind NFTs: Are You Safe?
With the rise of cryptocurrencies, we've seen all kinds of digital assets hit the market. NFTs were a craze a…