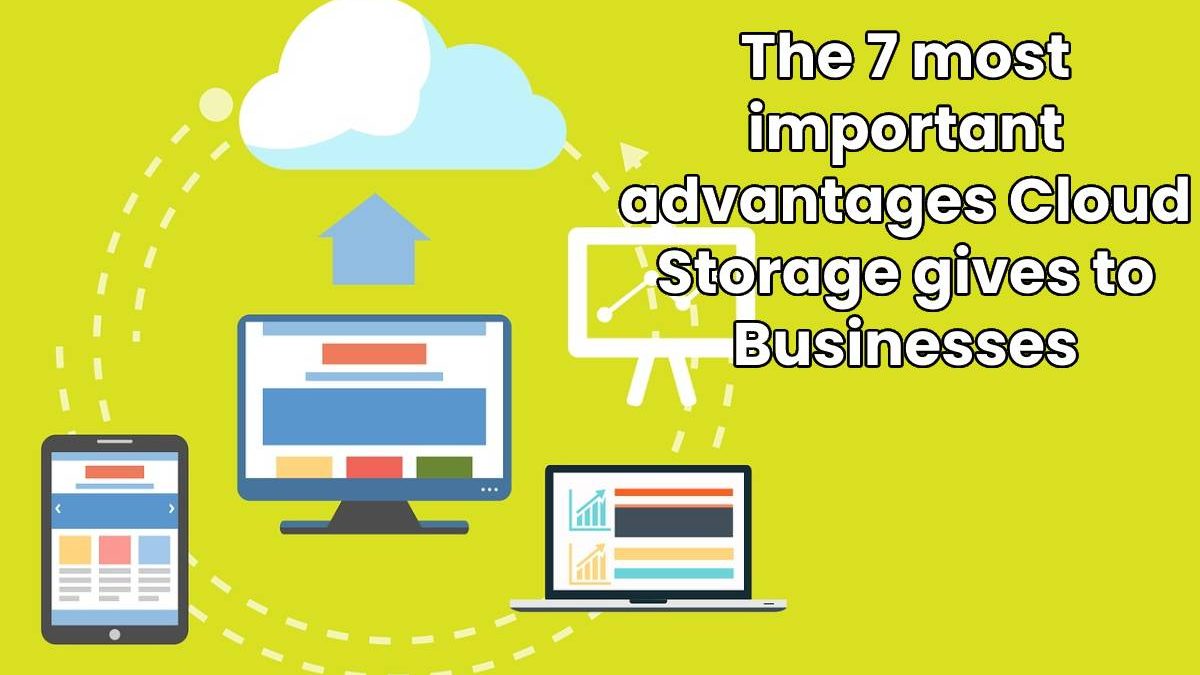 Cloud storage has been an invaluable tool for the average consumer, giving them a large variety of secure data storage applications, for pictures, videos & other personal data. But as many new technologies tend to be, the applications for businesses & corporations are not limited to personal use cases.
In the coming years, cloud storage will continue to cement itself as an invaluable and metamorphic tool for small and large businesses alike. Though cloud storage penetration in medium to small organizations is still low, we will see a mass shift as data centers grow more and more equipped to handle a much larger array of clientele. Businesses will soon recognize the downfalls of their reliance on physical servers, and seek to emigrate to cloud storage & utilize the superior advantages received from data centers.
Here are some of the key reasons Cloud Storage solutions should be an integral part of enterprises looking to scale up.
1. Eliminates the need for expensive infrastructure
Buying new servers, installation and maintenance is a costly affair to do in-house, especially for a business that has a limited requirement for this infrastructure. With cloud storage, the needs are met with ease and lower cost of ownership. Harbour1 provides the best cloud storage service in India.
2. Reduces the size of your IT Department
The addition of new technology, software or servers strains your existing IT department and forces you to hire new employees. When you invest in cloud storage solutions, major in-house responsibilities for your IT department are skipped, and your team can focus on solving issues closer to your domain.
3. Savings & Carbon Footprint Reduction
Cloud Storage solutions cut back on your energy bill and help you become eco-friendlier. When you invest in Cloud Storage, you're choosing the right option for the environment. Annual maintenance charges & server maintenance cost a lot to in-house teams, but you can skip this altogether with virtual solutions offered by Harbour1.
4. Disaster Recovery & Prevention
Only 6% of companies survive for more than 2 years after significant data loss. Cloud storage makes itself invaluable in this aspect, as the protection from data loss is taken care of by expert guidance & much higher budgets. Your data is safe from theft, server failures, employee mistakes & natural disasters when you invest in Harbour 1, which provides Cloud storage for your business.
5. Gives you Flexibility & Agility
Cloud storage lets you access data from anywhere in the world, and can be optimized for any device too. You can access important work documents anywhere you are, and at any time that you need them.
6. Saves on updating through centralization
Utilizing a cloud storage solution centralizes your data meaning your business process chains are no longer working in silos. When data is stored in a central location, updates to software and company-wide rollouts of new technology are made much easier.
7. Cost-effective
Instead of spending huge amounts of money to maintain your own servers, a cloud storage service provider allows you to pay only for what you need. If needed, they possess the capabilities to adapt to your scale & provide you with a multitude of options to better process and utilize your data.
Conclusion
If you are a small-medium business owner, chances are that you are relying on physical servers to store & process your data. Studies show that large businesses to have an over-reliance on such outdated methods, or lack the expertise to initiate a shift to next-gen cloud capabilities. Data Center offerings like Harbour1 – the best cloud storage service in India – open your business up to newer challenges by scaling your capabilities to accommodate much higher order of work. So recognize the shift in trends and act soon to leverage the power of cloud storage for your business!
Related posts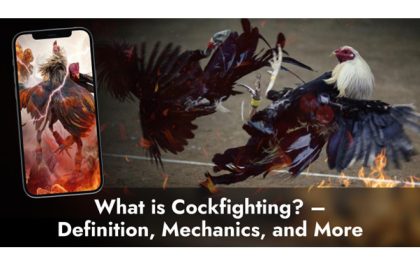 What is Cockfighting? – Definition, Mechanics, and More
Explore the world of cockfighting, tracing its cultural significance, the mechanics, and the evolving legal landscape. Dive deep into the…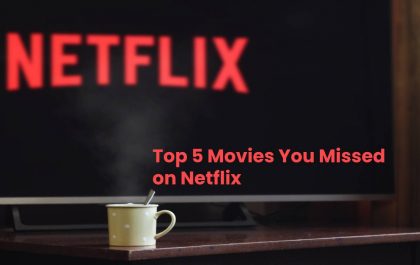 Top 5 Movies You Missed on Netflix
We are in this lockdown for a long time. The world has come to a halt and the way things…