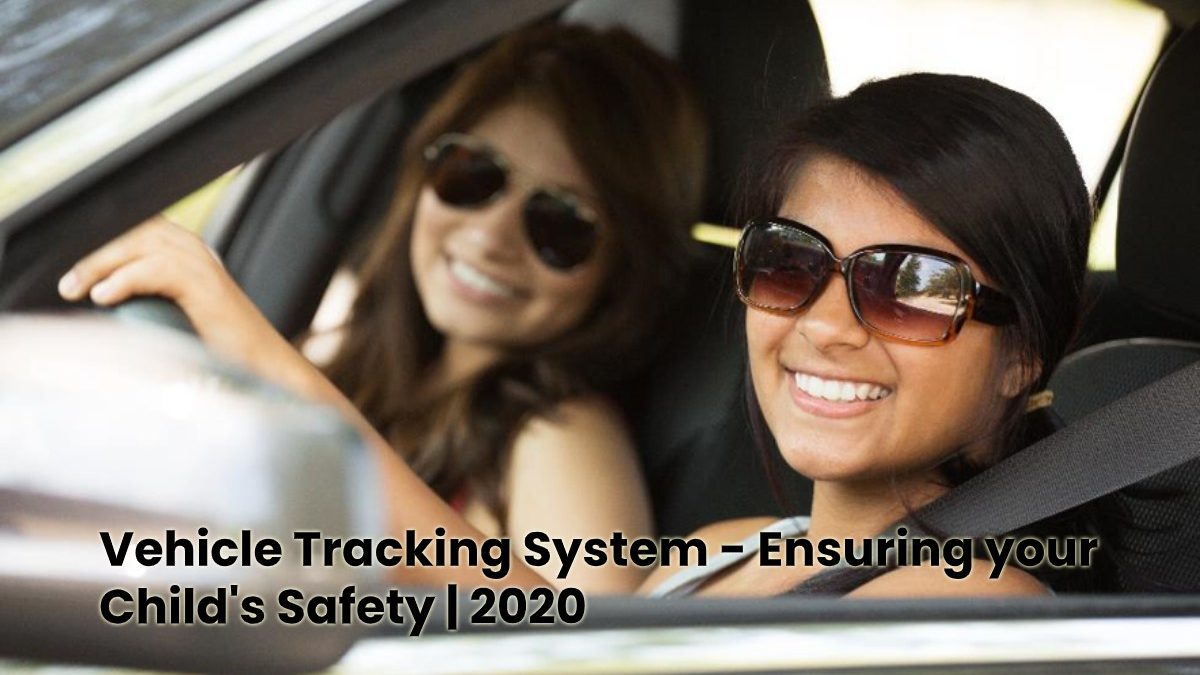 Vehicle Tracking System: Obtaining a driver's license is a milestone for your teens and also their first experience of freedom. Yet, it is also true that the sudden feeling of adventure and rush can be a risky business. Getting behind the wheel brings with it a big responsibility, and being a parent, it is obvious to worry about your child's safety. However, you cannot keep an eye on them at all times.
Installing a vehicle tracking system can serve the purpose and ensure your teen's safety on the road. Here is how it will help you take your child's safety a notch higher:
#1. Real-Time Tracking
The vehicle tracking system enables real-time monitoring. You can track the location of your child's car as it moves on the map.
Along with that, the current state of the car, like driving, parked since or idle, is shown using map markers. It is one of the most significant features of a vehicle tracking system. It also allows you to keep a check on your vehicle's fuel consumption. This way, you can be worry-free when your child is driving alone.
#2. Support During Emergency Situations
Your worst nightmare is your child meeting an emergency while traveling alone. In such cases, a vehicle tracking system sends you an AI-based alert to regarding various parameters like over speeding, engine idling, and unknown driver detection.
There are reliable tracking devices such as Kent CamEye that enable two-way communication to talk directly with your child from anywhere. In this way, you can assist in case of an emergency. Thanks to technology, it isn't as worrisome when a teenager finally sets off on their own as it used to be.
Also Check: How to Travel by bus from Palm Bay
#3. Stay Connected
There are situations when you can stress about your child's security like when they are on a solo trip and do not pick up your calls. During such circumstances, you can connect with them with the help of an advanced vehicle tracking system.
There are reliable tracking devices such as the one mentioned above that comes with a two-way communication feature. It enables you to communicate freely with your child through the vehicle tracking system. Hence, you can remain at peace while your kids are busy enjoying the trip.
#4. Be Informed
You would want to stay informed in case your child meets with an emergency. A vehicle tracking system that comes with a dash camera lets you keep a check on your child while they are alone on the road by giving you a view of both inside and outside the car. In this way, if your child gets trapped or meets with any unfortunate event, you'll be able to offer emergency assistance in whatever way possible.
Ensure Your Child's Safety In Every Way
Keeping your teen secure behind the wheel takes time, patience and communication. Their excitement can also land them into risky situations while on the road. It makes it vital to equip your car with next-generation technology vehicle tracking systems such as Kent CamEye.
It is easy to install in your vehicle, which also comes with night vision enabled dual cameras for optimal security. And also, it records time-lapse video and facilitates real-time monitoring to ensure 100% safety of your child.
The vehicle tracking device is easily installable and can identify people sitting in the car through face recognition technology. It takes away your worries and lets your child celebrate the new phase of his life. So, book a demo and install a vehicle tracking device in their car right away!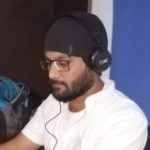 Kamran Sharief
I write about technology, marketing and digital tips. In the past I've worked with Field Engineer, Marcom Arabia and Become.com. You can reach me at kamransharief@gmail.com
Related posts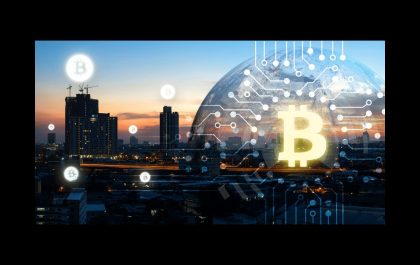 Empowering Bitcoin Users in DeFi: Harnessing the Potential of renBTC
The world of decentralized finance (DeFi) has been revolutionizing the financial landscape, providing individuals with unprecedented control over their assets…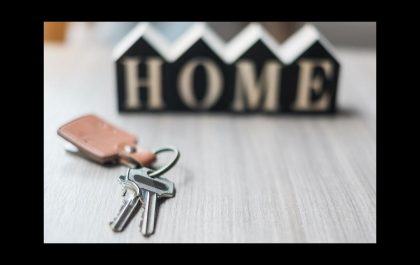 5 Tips When Purchasing Your First Home
Home ownership is a big financial commitment and there is a lot of information to take in. These 5 tips…