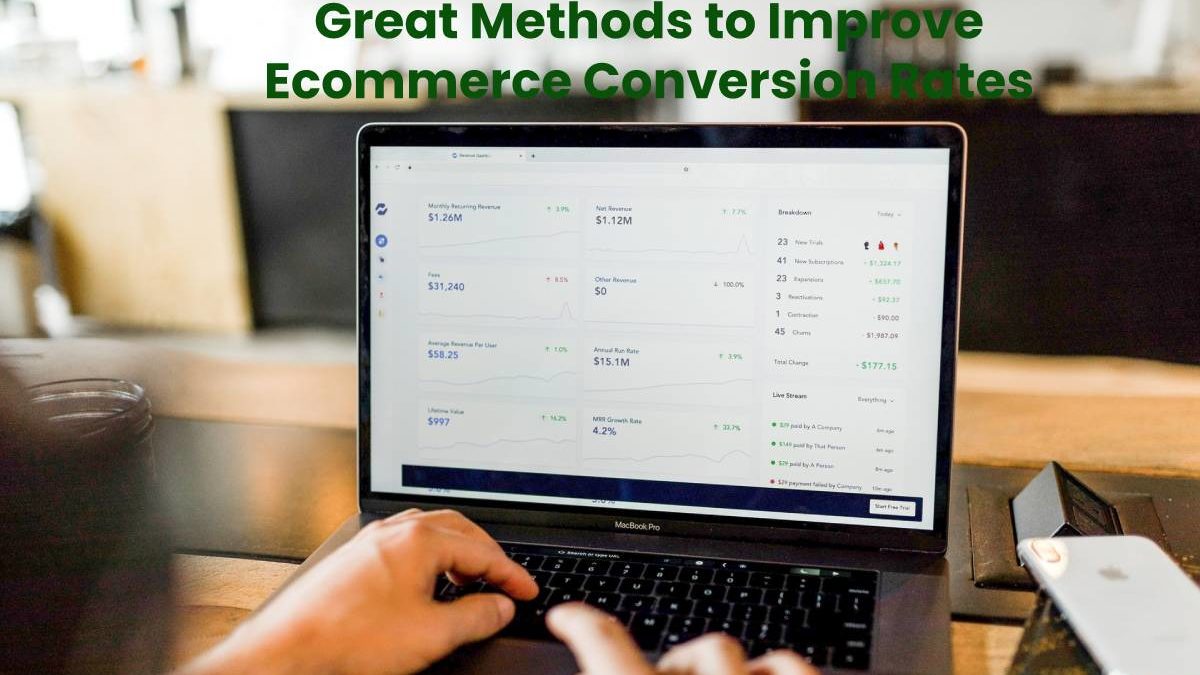 Ecommerce Conversion Rates
Most people who visit an ecommerce store are not going to spend their money. Instead, they will browse through the products and if something catches their attention, they might come back later again.
First-time visitors who have no previous experience with the store have doubts and will not risk to spend their money. If someone recommended the store, it is another story. But overall, getting the people to spend their money is hard.
According to Smart Insights, the average conversion rate for online retailers is about 3 percent. Basically, only 3 visitors out of 100 spend their money on the website.
If you want to find out how to increase conversion rate on your store, continue reading. These methods will improve the situation and help you make more money.
Ecommerce Marketing plays a vital role is conversion rate for stores.
Method #1 – Ensure Product Quality
While not everyone can afford the most expensive products, you should  still strive towards quality over anything else. When you establish a brand that offers only the best and become an authority, visitors will come browse the store knowing what they can expect.
So how do you get a better product? Well, unless you are manufacturing everything yourself, it comes down to the supplier. For instance, Printify – best print on demand partner is an example of a great supplier. They offer the choice of more than 250 different products, over 90 printing facilities across the US, Europe, and China.
Even if you are not working with print on demand, you should still strive to get a supplier that offers the best possible product. And any other perks would be a nice bonus. 
Method #2 – Set up Smaller Conversions
A visitor that leaves the website without spending any money is not a lost cause. You can incentivize them to sign up for an email newsletter and enter a competition. Or offer a discount on their first purchase. Get them interested and improve the odds of turning a random visitor into a conversion. 
Method #3 – Get Rid of Risks
A lot of potential customers have their doubts about spending money on products or services they have not tried before. Caution is a natural reaction. One of the best ways to deal with the issue is to offer free returns and adjust the order, like when a shoe size is not right. 
Method #4 – Prove Your Quality Using Social Media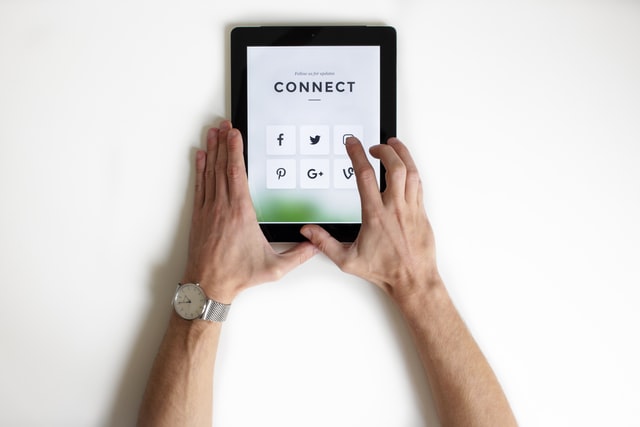 Social proof is another method to show others that real people are using your products. Some stores, like Asos, upload photos with their customers wearing clothes. And seeing these pictures creates buyers. Also, if you are going to post these photos online, do so in as many different channels as you can. Do not limit yourself to just the website or Instagram. 
Method #5 – Provide the Option to Buy as a Guest
One-click buying and even an opportunity to buy as a guest will also improve the conversion rates. Some people do not want to bother with registering an account, going to their email for confirmation, and signing in.
It takes too long for them. And if they have to go through a confirmation process that requires them to read rules and guidelines, it will further decrease the chances of turning that visitor into a paying customer. Offer a simple checkout option. 
Method #6 – Offer Free Shipping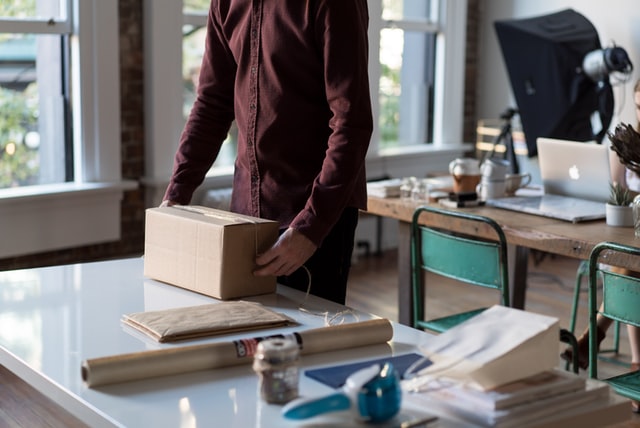 Free shipping is a psychological trick that persuades people to buy from you rather than someone who charges for shipping. Even if the total comes to the same price, the brand that offers free shipping wins. 
Method #7 – Create Scarcity
The fear of missing out is a phenomenon that can drive more sales than any other method. Try to create scarcity by announcing that there are very few items left in stock. Or that the special offer ends in the next 10 minutes. Seeing such messages will be a good incentive to make them spend their money. 
Method #8 – Give Freebies
Even small knick-knacks like a notebook or a pen can be the difference maker between converting a sale or having another website visitor leave without purchasing anything.
Include some freebies every now and then. Not only will they increase conversions, but such items also help with raising brand awareness, provided that they have your logo on them. 
Method #9 – Simplify Web Design
A clustered website is not that great to have these days. People like to navigate easily, and minimalistic design is more intuitive. A simple web design will also increase the odds of making more sales. 
Method #10 – Reward Loyal Customers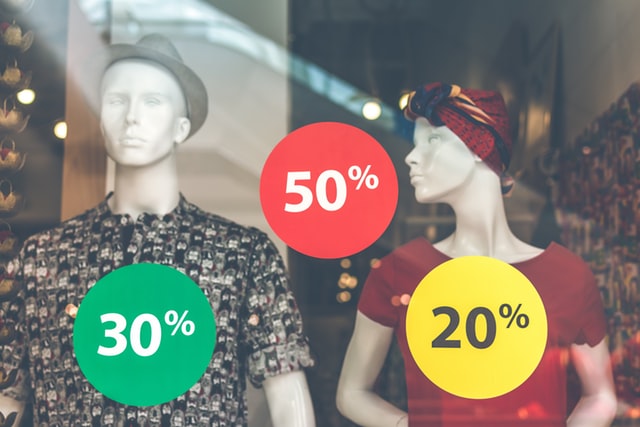 Customers who spend the most on your products deserve a reward now and then. Give them a special discount or an exclusive personalized offer that they will love.
Returning customers are worth more because they have already proved to spend money on your store and will continue to do so if you give them benefits.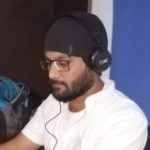 Kamran Sharief
I write about technology, marketing and digital tips. In the past I've worked with Field Engineer, Marcom Arabia and Become.com. You can reach me at kamransharief@gmail.com
Related posts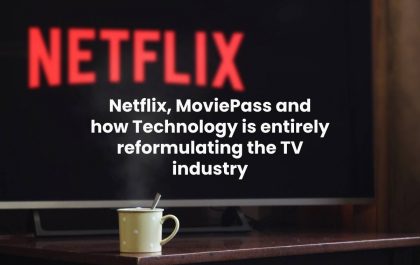 Netflix, MoviePass and how Technology is entirely reformulating the TV industry
Netflix, MoviePass and how Technology is entirely reformulating the TV industry Netflix has made the TV industry so modest that…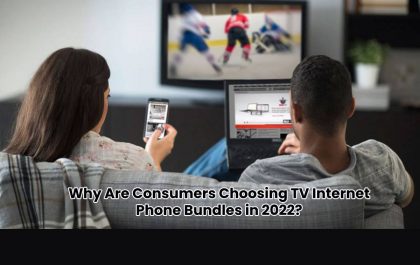 Why Are Consumers Choosing TV Internet Phone Bundles
There is no doubt that TV and the Internet now play a significant role in our lives. You will have…