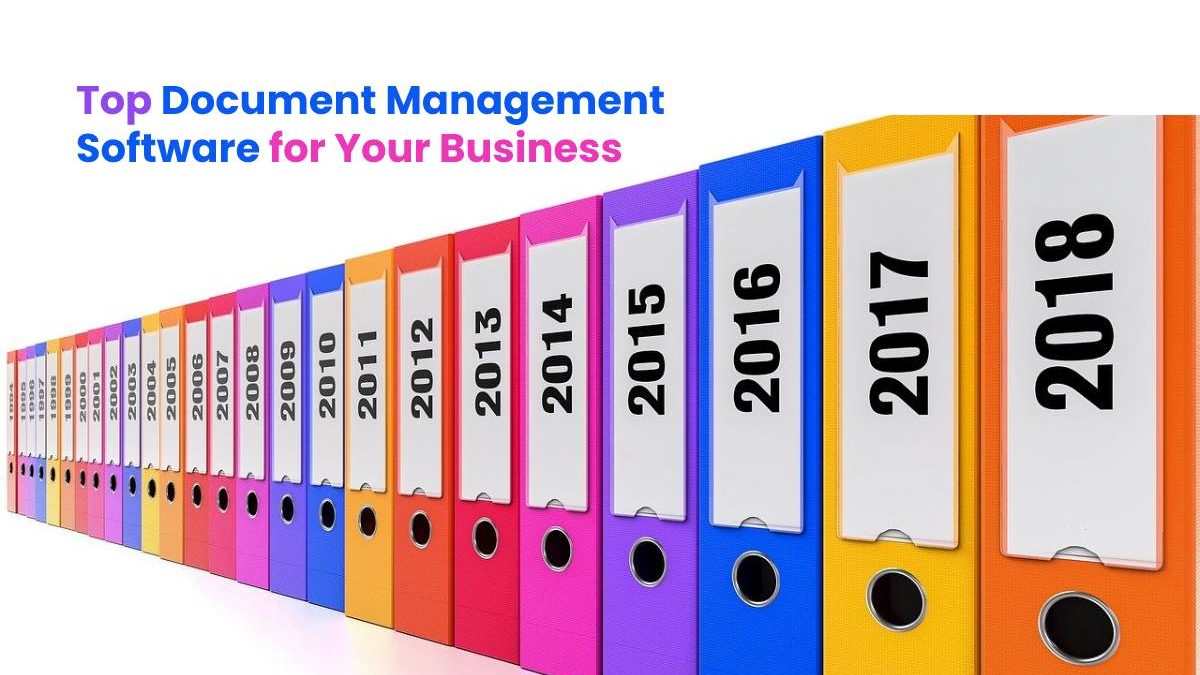 When it comes to running a business, nothing takes center stage quite like document management. Without proper management strategies—especially those relating to the handling of documents—your organization might end up making losses and even closing down. That's why it's extremely crucial for a business to consider investing in a good document management software. However, there are several document management software on the market. It, therefore, becomes increasingly difficult to choose the best software. However, this shouldn't scare you from investing in the best document management software for your business. Here are top document management software options you should seriously think about.
eFileCabinet
eFileCabinet is outstandingly reliable. It's one of the most reliable document management solutions in today's market. If you're a small business owner or an enterprise-level company, this software has got you covered. It makes it easier for you to stay organized and quickly access documents. With eFileCabinet, you can locate documents based on folder templates. Plus, the document management software keeps a portfolio of your most frequently used documents for quick access.
All you need is to upload a document, and eFileCabinet will file it for you. The documents can be accessed from anywhere through a web browser or mobile-based app. Besides, you can upload files directly from your mobile phone using its camera. eFileCabinet also makes it easier for you to sign contracts. And this, in turn, improves efficiency in the office.
Templafy
Launched in the year 2014, Templafy offers all-in-one management document solutions. The software is uniquely designed for large enterprises and helps streamline tasks, making it easier for you to store and access files.
Templafy utilizes intelligence software to automatically display the most relevant content to every staff member based on their usage and position. Even more, Templafy eliminates the need of having to create new documents using a different platform. Instead, users can create and edit content directly within the system. With this tool, you can access content from anywhere, including on your tablet or smartphone.
M-Files
This is a powerful document management tool that utilizes AI (Artificial Intelligence) technology to automate your company's organizing process.
Once you upload files or documents to M-Files, the platform automatically arranges the content based on what it is. To protect your information even further, you can always connect M-Files to your already existing network.
Another incredible benefit offered by M-Files is the availability of industry-specific solutions. Some of the popular industries serviced by the company include financial services, oil/gas, manufacturing, construction/engineering, professional services, as well as real estate.
PaperTracer
PaperTracer is a simple solution for content management. It allows users to automate their contracts and digitize their documents or files in a centralized database. Plus, the software comes with tracking and reporting capabilities, as well as, HIPPA compliant solutions.
With PaperTracer, you have access to a cloud-based implementation featuring end-to-end workflow solutions.
MasterControl
If security is your top priority, MasterControl can be an incredible option for you. This DMS has the ability to track changes as well as revisions. For instance, if a particular person needs to review a document, you can automatically schedule a time and also send out reminders.
In addition, MasterControl has the ability to limit restrictions based on the access. And this allows you to decide who can make modifications to a document. With this tool, you can also create custom sequential numbering, location tracking, and watermarks.
The Bottom-Line
Investing in a document management system is good. It shows that you care about document handling. However, investing in the best document management software is what will bring real results. The above guide contains the best document management software you should seriously consider.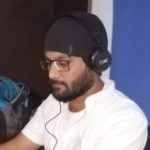 Kamran Sharief
I write about technology, marketing and digital tips. In the past I've worked with Field Engineer, Marcom Arabia and Become.com. You can reach me at kamransharief@gmail.com
Related posts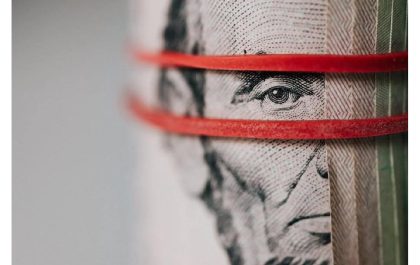 The Transformation of Deal Flow Management Through Specialized Software
Deal flow management, the intricate process of tracking and evaluating potential business or investment opportunities, has undergone a substantial metamorphosis…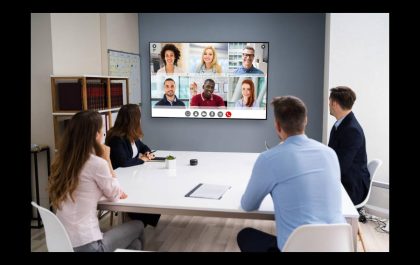 3 Benefits of Using a Good Boardroom Software
Board software, commonly known as boardroom management software, influences how a company's board of governance can access information. It facilitates…