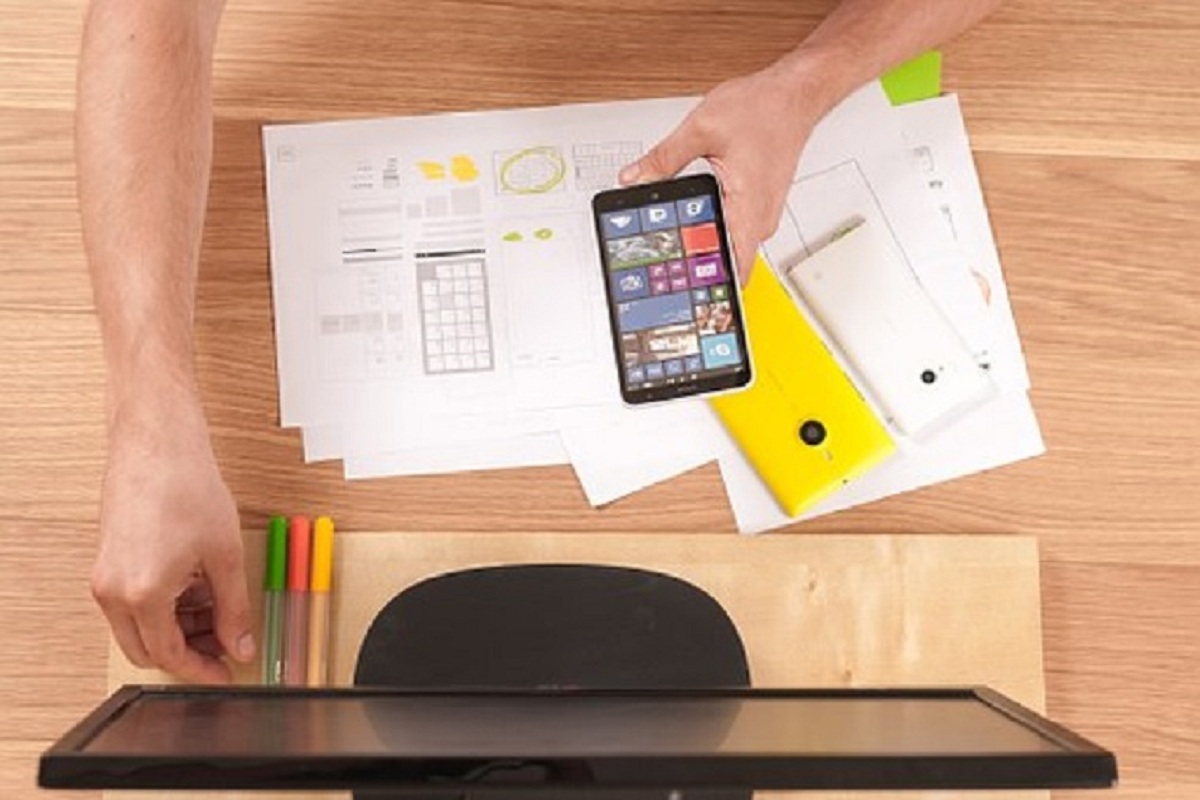 Effective Ways How Digital Technology Is Helping Alternative Money Lending Organizations
Digital Technology – About only a decade back, securing a loan for initiating your entrepreneurial venture or just expansion plans for your existing business would mean looking persistently for interested investors. It would be a time-consuming affair. Moreover, you would have to part with some stake in your business.
You could seek assistance from your family and friends, but that way, you could get a limited amount of money. Banks were always there and were offering commercial business loans. However, the entire application process for a business loan was time-consuming, exasperating, and cumbersome.
It involved a great deal of documentation that was tedious. After all this, it was quite possible that your loan application would not get approval. The banking sector has been the slowest to evolve and change with the times, but nowdays it is getting more common to use online business banking.
Today the financial scenario has undergone a dramatic change. Fintech technology has ushered in an era of countless innovations that are taking place in the financial services sector. Small businesses are thriving due to the explosive growth of the cutting-edge process called online lending.
Thanks to the speedy expansion of digital technology SMEs are benefited most as now they have easy access to loans online whenever and wherever they want. Online business loans have been gaining a lot of popularity over the years since banks had earlier scaled back on small business loans.
Digital Technology for Money Lending
With the help of cutting-edge technologies and algorithms, alternative lenders have become successful in offering easy and quick access to your business's working capital. However, with a boost in digital technology, we are witnessing a change in overall customer expectations, emerging business models, and stricter regulations as such; traditional banks are compelled to stay abreast with the latest developments and technology.
As per https://www.become.co, we understand that Fintech startups are taking center stage thanks to their advanced digital loans.  They are fully aware of consumer psychology, and they know that customers are looking for instant funds fastest possible and in the most efficient manner possible.
Today, you could use a combination of machine learning, automation, and Artificial Intelligence to analyze massive quantities of data in just a split second for successfully automating the entire underwriting process of small business loans. Moreover, there are numerous cutting-edge loan products which small businesses could access digitally with just a click. You could do a lot of research to make sure what kind of financing is the right one for you and your business.
Businesses are happier to seek non-conventional credit since banks are still somewhat reluctant to lend to startups and small businesses. Moreover, thanks to the current rage of online lenders, small firms are getting their working capital with greater convenience and efficiency.
The digital technology utilized by all these alternative lenders is radically modifying several ways in which SMEs access capital, thus, ensuring price transparency and creating more competitiveness.  Get in touch with www.libertylending.com for super quick and efficient lending services
Promises Speed, Simplicity, & Service
As per the findings of a study conducted by the Harvard Business School, small business lending by online providers is driven predominantly by convenience and simplicity of the entire application process, greater emphasis on customer service, and the speed of delivery. Even though traditional banks and other financial institutions would be treating startups and other new small businesses as high-risk customers, numerous alternative lenders would be offering startups and other small ventures loans so that they could grow.
These online lenders are also referred to as alternative lenders or marketplace lenders, and these nonbank online lenders are unregulated and come in diverse shapes and sizes. They would be offering lines of credit, term loans, and providing funds for accounts receivable. As per the statistics provided by Morgan Stanley, we understand that in 2015, these online lenders originated almost $7.9 billion in loans to SMEs.
Helps to Cut Costs
By providing loans online today, online lenders can be operating a business model which is far more cost-effective as compared to the conventional bank model of operating a business. Rather than maintaining numerous branches and invest in costly legacy IT systems, smart online lenders can operate far more efficiently. As such, online lenders could provide cost-effective services. They could reduce the overall costs of borrowing, and they could also extend loans. All these were not possible for traditional banks that are far more cost-conscious.
Assures Enhanced Efficiency
Now it is extremely easy and convenient to fill in loan applications online for your small business. It would be taking just a few minutes, but the result is great.  In the case of any errors in your form, online applications would be notifying you so that you could rectify them and ensure that everything is perfect from the word go. Moreover, the automated system would be asking only those questions that seem to be relevant to your business and unique situation. You do not have to tackle repeat questions. Hence, you could save a lot of time and achieve mental peace and emotional stability as your work is done perfectly.
Necessitates Minimal Documentation
Traditional banks required a huge amount of paperwork and documentation that seemed quite frustrating and tedious for most borrowers. Fortunately, online loans could be obtained with minimum paperwork. You simply need to produce a scanned copy of the necessary documents. No more hassle of running about for securing multiple copies of all your documents. Moreover, some tech-savvy online lenders would be offering to sync your bank account directly with the application and reducing the documentation requirement even further.
Provides Faster Processing
After submitting your application, you could hope to get a fast loan approval within seven days. The loan amount could be disbursed speedily within a few days only as early as just after 24 hours in some cases.
Conclusion
All business owners are concerned about their business safety. They want to ensure that their information and money is safe and intact, particularly because there is no human involvement in the entire loan application process. However, online lenders are adept at utilizing cutting-edge technology, and so all your business information is encrypted and cannot be accessed by the wrong people. Online lenders ensure maximum security to attract more borrowers to boost their business.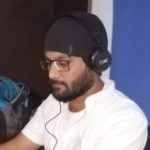 Kamran Sharief
I write about technology, marketing and digital tips. In the past I've worked with Field Engineer, Marcom Arabia and Become.com. You can reach me at kamransharief@gmail.com
Related posts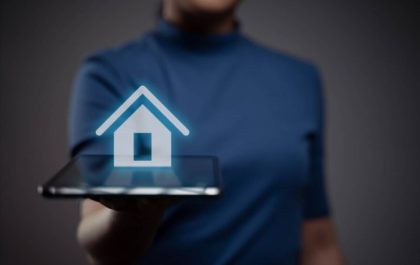 Revolutionizing Home Buying By Embracing Technology in the Modern Real Estate Market
Embracing Technology in the Modern Real Estate Market The landscape of homebuying is undergoing a seismic shift, propelled by technological…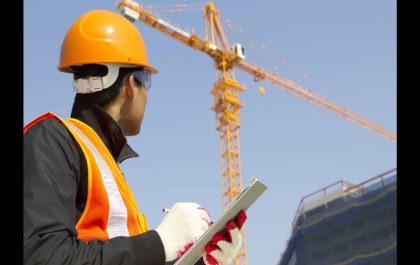 Why Engineering is a Promising Career Choice for The Future
5 Reasons Engineering is a Great Career Choice Engineering is a growing field in the U.S. with high demand due…