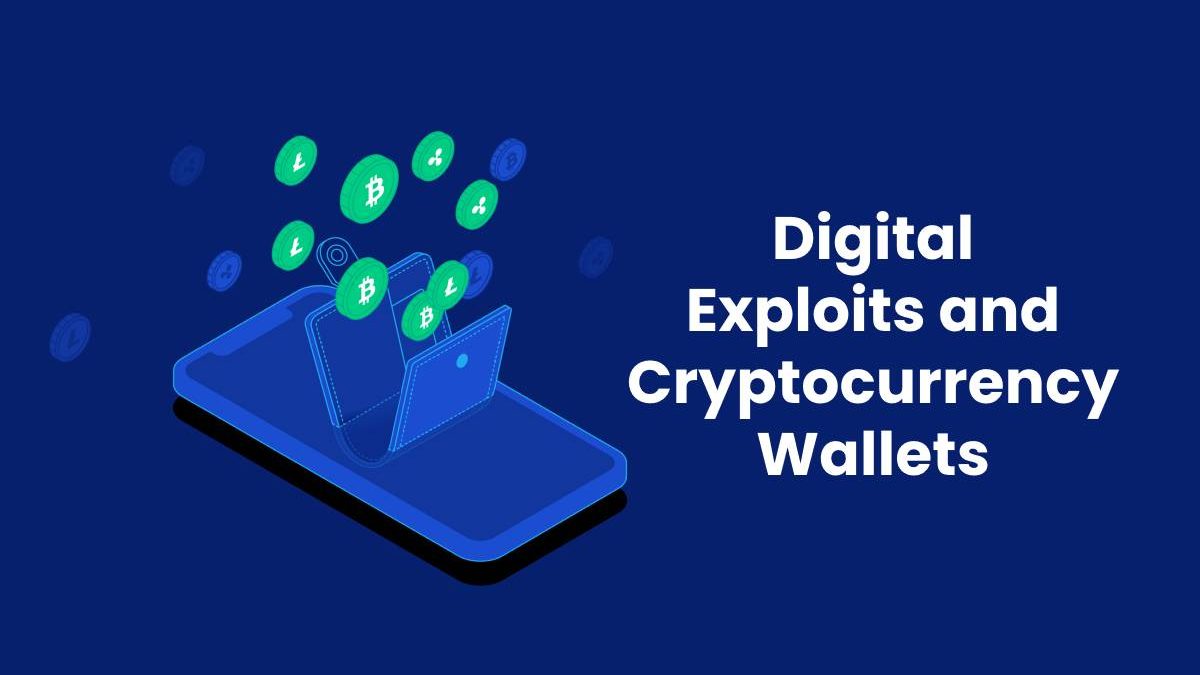 It is the highest level since August 2019 that Bitcoin, the biggest cryptocurrency, has traded above $12,000 in value. Cryptocurrencies have erratic price swings, which attract both investors and cybercriminals. The cryptocurrency market has experienced numerous hacks and heists since its inception in 2009. A report by blockchain security company CipherTrace on cryptocurrency anti-money laundering (AML) shows that cryptocurrency crimes globally amounted to more than $4.3 billion in 2019. It is estimated that cybercriminals stole more than $125 million in Ethereum, Bitcoin, and other digital currencies on cryptocurrency exchanges in 2019.
Bitcoin wallet (digital wallets) or exchange providers are the main threats to your digital currencies. In a crypto wallet, you don't store your digital coins, but you store a private key, which allows you to trade cryptocurrency on the internet. It is your digital identity in the cryptocurrency market, and anyone with access to it can steal or perform fraudulent transactions with your coins. Cybercriminals steal crypto assets and compromise digital wallets without the users' knowledge by using sophisticated techniques. It is crucial to secure your wallet when it comes to preventing cyber-attacks on your digital currency.
You can secure your cryptocurrency in the following ways:
Using Cold Wallet
In contrast to hot wallets, cold wallets do not connect to the internet, making them far less susceptible to cyberattacks.  A cold wallet, also known as a hardware wallet, is the most secure way to store your private keys since they are encrypted.
There was a $32 million unauthorized withdrawal of cryptocurrency from the hot wallet of the Japanese exchange BITpoint in 2019. More than 50,000 users were targeted by this unauthorized withdrawal. Bitcoin, Bitcoin Cash, Ethereum, Litecoin, and Ripple were among the five cryptocurrencies held in the exchange's hot wallet. In spite of this, BITpoint clarified that the incident did not affect its cold wallets or cash holdings.
Using Secure Internet
You should only use a secure internet connection to trade or make crypto transactions. Avoid using public Wi-Fi networks. Use a VPN to access your home network for added security. VPNs protect your browsing activity from threat actors by changing your IP address and location.
Maintaining Multiple Wallets
Since wallet creation is not limited, you can diversify your cryptocurrency investments across multiple wallets. You should keep a separate wallet for your daily transactions and a single wallet for all your other transactions. In this way, you will be able to protect your portfolio and mitigate the loss that would result from a crypto account breach.
Keeping your personal device secure
Protect your personal device against newly discovered vulnerabilities by keeping your virus definitions up-to-date. Improve your device's security by using an anti-virus and firewall to avoid hackers exploiting the vulnerability by writing code to target it.
Passwords Should Be Changed Regularly
It is impossible to overestimate the importance of a strong password when it comes to security.
A study found that three-quarters of U.S. millennials use the same password across more than a dozen devices, apps, and social media accounts. It also stated that the majority of them used the same password in more than fifty different locations. You should make sure that your password is strong, complex, and difficult to guess, and that you change it regularly. You should use separate passwords for every wallet you have. Add a second factor of authentication (2FA) or multifactor authentication (MFA) for greater security.
Avoid being phished
In the cryptocurrency community, phishing scams are rampant via malicious ads and emails. You should be careful when making cryptocurrency transactions and avoid links that seem suspicious or unknown.
In a recent cryptocurrency heist, an organized hacking group known as CryptoCore targeted cryptocurrency exchanges using spear-phishing campaigns. Since 2018, hackers have stolen cryptocurrency worth $200 million from companies in the U.S. and Japan. During its reconnaissance phase, CryptoCore identified the email accounts of the cryptocurrency exchange's employees and security executives before conducting a spear-phishing attack, according to ClearSky. A fake domain was used to impersonate affiliated organizations and employees, and malicious links were embedded in email attachments.
Conclusion
Cryptocurrency is constantly evolving, so locking down your wallet and taking essential safety precautions is your sole responsibility for protecting your digital funds. Make sure you are aware of the latest security news, attack techniques, and prevention techniques.
Related posts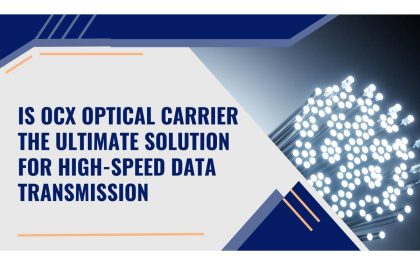 Is OCx Optical Carrier the Ultimate Solution for High-Speed Data Transmission?
OCx Optical Carrier the Ultimate Solution for High-Speed Data Transmission High-speed data transfer is needed due to rapid digital advancement….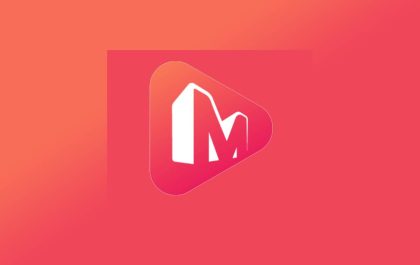 MiniTool MovieMaker Review: A Simple and Feature-Rich Video Editor
People watch videos almost every day not only on their smartphones, but also on other devices in the subway, bus,…