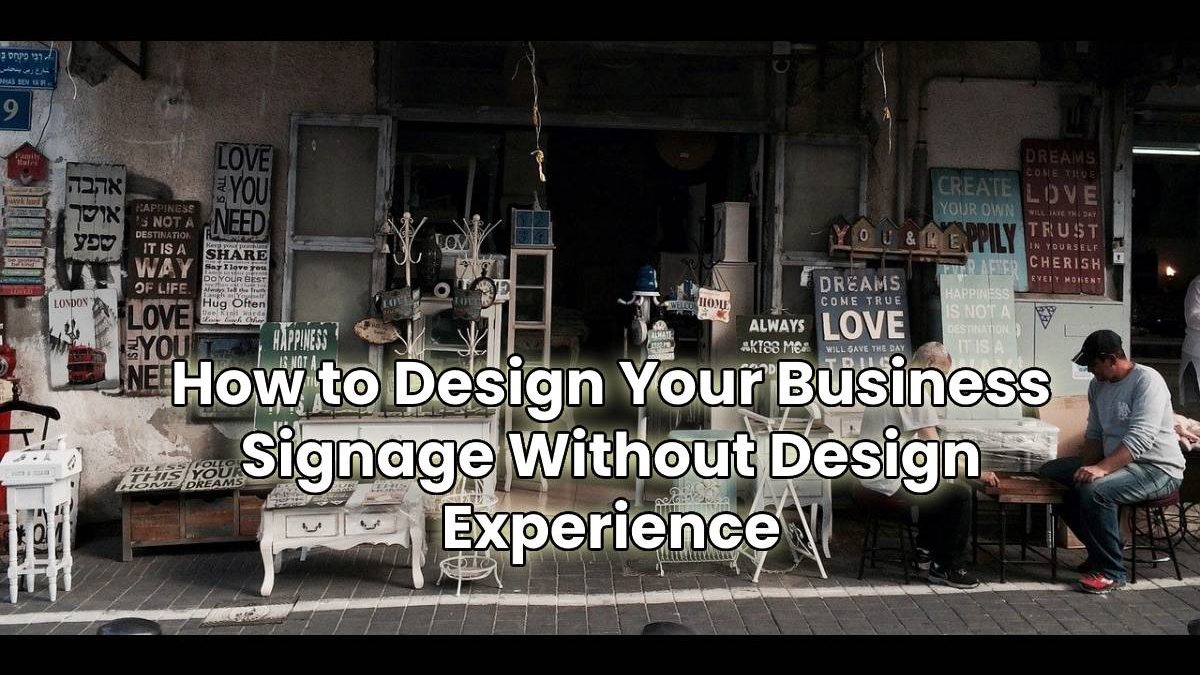 Design Your Business Signage
You want your business sign to be great because it is often the first impression potential customers have of your company. Why? Because businesses with eye-catching, easy-to-read signage attract more customers than those with poorly planned signage. Every detail you choose, from color to font style, should convey the right message about your company, which is why you should put a lot of thought into designing it.
You should ideally hire a professional designer to assist you with the process, but this may be the more expensive option, particularly if you are a small business owner. If that is the case, creating your signage is the next best thing.
This may appear to be impossible, especially if you have no design experience. However, if you follow the steps outlined in this post, you should be able to create your business signage in no time.
First, Decide What You Want the Sign to Accomplish for Your Business
What is the sign's function? Are you in the process of rebranding? Are you attempting to pique the interest of potential customers? Articulating the overall purpose of the sign and how it relates to your business goals will help guide all of the decisions you must make when designing your business sign.
Another factor to consider is visibility. If people can't see and read your sign, it won't work in your favor. Consider where your building sits, where it is located, which direction it faces, and more details as a guide during the design process.
Next, Choose Each Design Element
●      Colors
A lot of thought should go into choosing the colors on your business sign. Colors are powerful psychological influences, so you can use them to make your potential customers feel a certain way. Blue, for example, is said to be calming and to evoke feelings of safety. Red makes the heart race, while black is enigmatic.
Consider using contrasting colors to draw attention to key words on the sign. Take note of the following:
Most colors stand out against a white background.
Placing lighter-colored words on a darker background makes the letters appear larger, and the words easier to read.
Use dark lettering against a light background to create a lot of contrast.
●       Words and Lettering
The most important aspect of lettering for signage is that it should be easy to read. To accomplish this, use an easy-to-read font and make the letters large enough that they can be seen from a distance.
Each word you use should be relevant to the primary purpose of your sign. That said, to avoid creating an overcrowded sign that turns off or confuses your audience, the rule of thumb is to use seven words or less. However, single-word signs will not attract the attention of consumers looking for your service or product. A descriptive phrase or word, such as "bistro," can make all the difference.
●      Size
One of the last things you should think about is the size of your sign.
It is best to decide on the dimensions of your sign first before deciding on the size of your letters; this way, you won't end up squashing the letters up in the sign, which will make the signage look rushed and unprofessional.
Don't forget to take note of what the distance and speed of passing vehicles would be before settling on the size of your signage. Not sure how to do this? Solicit the help of a signage manufacturer.
Putting the Elements Together
Each element you select should be styled in order to make your design visually appealing. Using contrasting elements is one way to accomplish this.
For example, if you have several words and all of the text on your sign is the same size, it will appear boring. Instead, use contrasting sizes. Make the most important word or phrase larger than the others to draw attention to it.
Another way to create a visually appealing design is to get creative with the shape of your signage. While rectangles and perfect squares are the most common shapes, your options are not limited to them. There are other numerous shapes to choose from, such as cut-out letters and circles. Alternatively, choose a custom shape that corresponds to your company's brand or name, such as a bee-shaped sign for a honey-producing business.
Using a variety of fonts can also make your sign stand out. The key to success is to use fonts that are similar in style, such as San serif and serif. Not yet ready for mixed fonts? Italics and bold are equally effective.
What About Graphics and Borders?
You are not required to include graphics in your business sign design, but they are more memorable and have a higher recall rate. If you choose to use graphics that include a photo, make sure to space it evenly with your words and maintain a sense of balance.
Borders are an excellent way to catch the attention of passing visitors in congested areas. Bold borders create a solid outline that draws the eye's attention to a sign's central point.
Finally: Select the Model of Your Signage
There are numerous sign models to choose from, including high rise, blade, neon, monument, vinyl graphics, and others. But you should seriously consider digital signage for its flexibility.
The impact of static signs is diminishing, but digital signage, on the other hand, is designed to capture consumers' attention and deliver business messages that are custom-designed to improve their experience.
Unlike a static sign, digital signages come with LED or LCD screens that can display dynamic business content such as current promotions, images, product/service offerings, wayfinding, opening hours, and more in graphics or video format. Also, they are available in a variety of sizes, ranging from small form factor screens to massive LCD video walls.
What makes digital signage such a powerful tool for your business? It's the fact that not only can it be used in a variety of ways, but it can also transform your physical location into an extension of the digital environment that modern consumers are accustomed to.
Related posts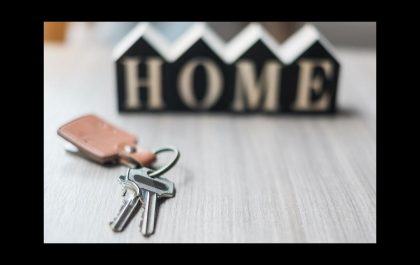 5 Tips When Purchasing Your First Home
Home ownership is a big financial commitment and there is a lot of information to take in. These 5 tips…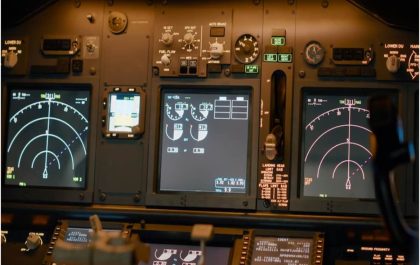 The One you Think is Most Important to Spotlight "Flight Sim Panels"
Flight sim panels are hardware devices that replicate the controls and instruments of a real aircraft cockpit. They can be…