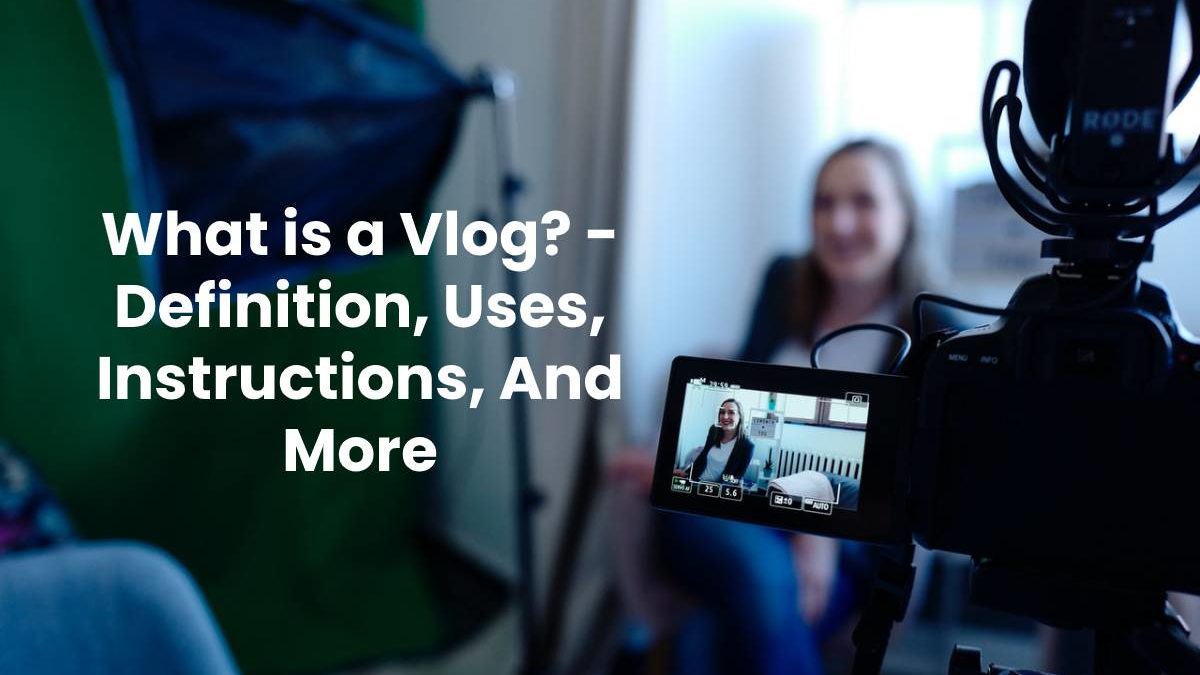 Definition Vlog (Video Blogging)
Vlog or Video blogging or vlogging is when you create a video and publish it on the Internet to get a response from your audience. Vlogs usually run in a series in which the vlogger will post one video per week or month on a particular topic.
Why use a Vlog as a channel to get closer to customers?
There are various ways to market your products and services over the Internet. Perhaps one of the most profitable means is video. Through a channel, for example, on YouTube, you can make reviews of your products or services. Surely you have already seen videos on YouTube with thousands of views. Some go viral quickly, and you can use it to drive traffic to your website. A Vlog video is so flexible and enough that, with the right movements, it can help your business to be more accessible and your brand to be more reliable.
On the other hand, for many, it is more fun to watch a video than to read an entire article. If you make the video enjoyable, people will share it, and you can become viral.
Also read: What is GDPR? – Definition, Process, Rights, And More
What equipment do I need to make a video blog?
To have your video blog, all you need is a video camera or a smartphone with an acceptable camera. You will also need a computer with video editing software installed. Anyway, Youtube has its video editor, which you can use for free. However, the popular video editing programs for vloggers are iMovie and Final Cut Pro. With these programs, you can cut errors or setbacks and include whatever you want.
Once you have your Vlog ready with a video editing program, you will also need to find a place to host it, so that it can share your Vlog with the world and access (preferably high-speed) the Internet to upload your news.
What should be it's topic?
There are no real rules for vlogging. You can vlog about anything you want. The important thing is to choose a topic that you are passionate about and can follow. Remember, a vlog is not a vlog with only one episode.
Create your Vlog
Video blogging is becoming increasingly popular on the Internet. Once you have your camcorder or a mobile device with a good camera, we recommend that you start creating your video blog.
Where do I post my Vlog?
Most people simply create a YouTube account and have their channel to post their vlogs. Others create a complete and separate website. However, YouTube is the easiest way to quickly grab viewers, as it's harder to work with a separate website and gather traffic, so your vlogging is worth your effort.
Also read: What is Assistive Technology? – Definition, Tools, Myths, And More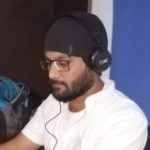 Kamran Sharief
I write about technology, marketing and digital tips. In the past I've worked with Field Engineer, Marcom Arabia and Become.com. You can reach me at kamransharief@gmail.com
Related posts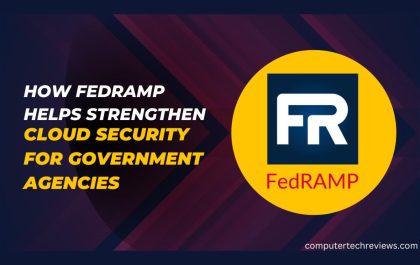 How FedRAMP Helps Strengthen Cloud Security for Government Agencies
In an age where digital transformation is reshaping the way governments operate and deliver services, cloud computing has emerged as…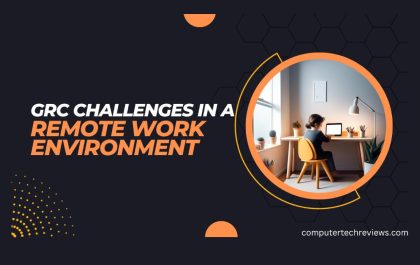 GRC Challenges in a Remote Work Environment: Navigating New Risks and Opportunities
The global workplace landscape underwent a seismic shift in 2020 when the COVID-19 pandemic forced organizations to rapidly embrace remote…