User Account Control Definition
User Account Control in Windows is a security feature that helps prevent unauthorized changes in the operating system.
A part of users disables it, and we will see in this guide where we will show you its objective, management, and the benefits of keeping it active.
When Windows Vista implemented, User Account Control (UAC) was one of the most criticized features, evidently not being well explained.
And also, given a large number of notices that users perceived more as a nuisance It slowed his work as an improvement in his safety.
Also Read: What is CyberStalking? – Definition, Precautions, and More
How is UAC activated?
UAC is an added security layer in Windows that prevents illegal changes in the operating system that may affect the security of other people using the same computer.
These changes made by users without sufficient permissions, applications, drivers, and, worse, by any form of malware into the computer.
User Account Control ensures that specific changes made only with the approval of the administrator.
If he does not approve of the changes, they do not execute, and the system remains unchanged.
When you run a file, an application, or some element of the configuration is about to make major changes to the system.
How does UAC work?
On Windows, unlike in a general way on other systems such as Linux, applications run by default without any administrative permission.
In addition, they cannot change anything that is owned by new user accounts.
To run an application as an administrator.
Install and uninstall drivers and applications.
View or change another user's folders and files.
Add or remove user accounts.
Change the Windows Firewall settings.
Configuring the Windows update.
Change the configuration of the same UAC.
Change the type of account of a user.
Running the Task Scheduler.
And also, Restoring backed up system files.
Changing the date and time of the system.
Also Read: What is Side Channel Attack? – Definition, Methods, and More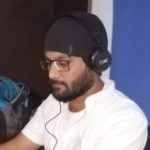 Tech Reviews
We are Full Stack Web Developer's, Freelancer's, Tech Blogger's, and Digital Marketing Experts. We are Passionate about Technology, Tech News, Gadgets, etc.
Related posts
Subscribe to Our Newsletter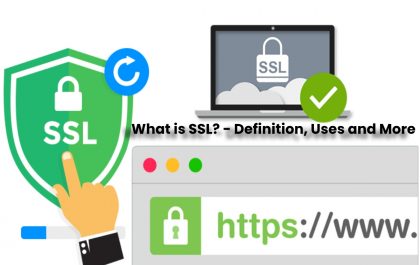 What is SSL (Secure Socket Layer)? – Definition, Uses and More
SSL Definition The SSL (Secure Socket Layer) protocol is the predecessor of the TLS protocol "Transport Layer Security." These are…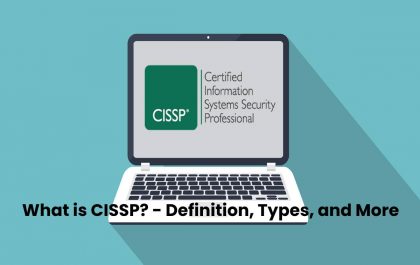 What is CISSP? – Definition, Types, and More
Table of Contents CISSP DefinitionWhat are the Eight CISSP Domains?1. Security and Risk Management2. Asset Security3. Security Architecture and Engineering4….