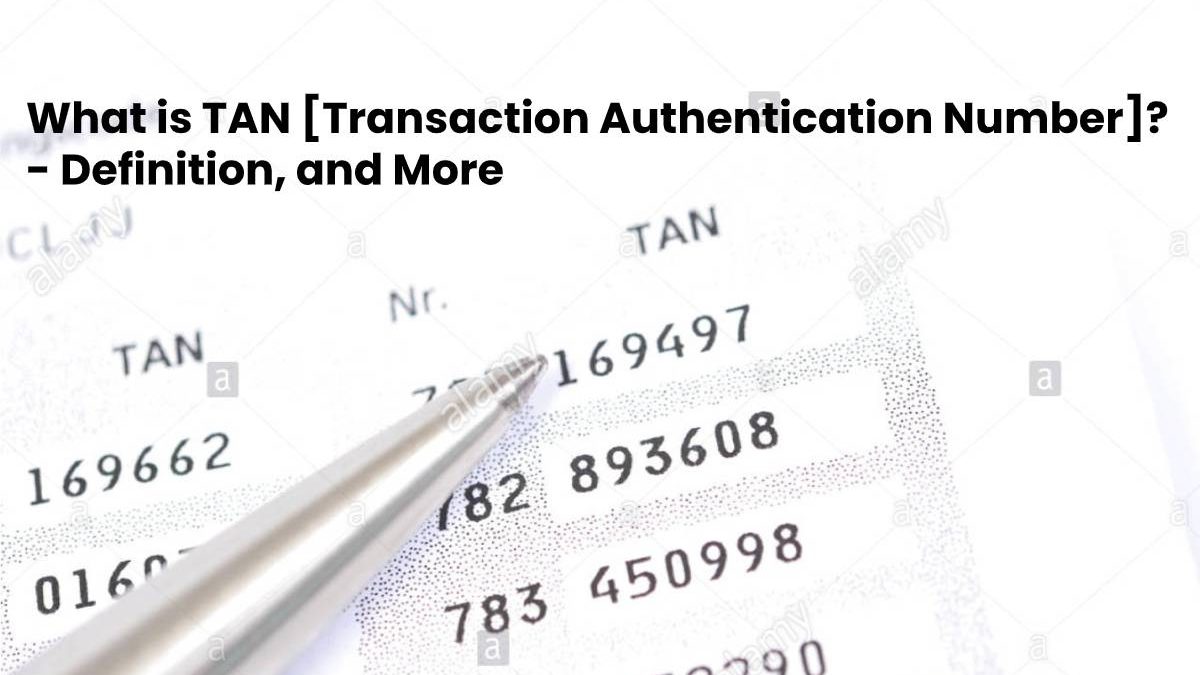 TAN Definition
TAN stands for the Transaction Authentication Number. You usually need a TAN for all banking transactions that you do online.
It is usually a six-digit number that uses as a unique password for a transaction in online banking.
For each transaction, you need a separate TAN, which you enter, for example, at the end of a transfer.
In the meantime, almost all banks also receive the TAN via SMS or mobile app. Alternatively, there are also individual devices used for this purpose.
Also Read: What is the SOC? – Definition, Advantages, and More
How do TAN works?
At the beginning of online banking, every customer who registered for it sent a numbered list of TANs.
To confirm a booking order, the customer had to conclude by entering it from the list that the banking system requested.
From today's perspective, this procedure is not very secure. If someone else got hands on the list, they could make bookings on the corresponding account without being authorized to do so.
Today there are no longer lists for regular bank accounts. The required TAN generate for each booking using various procedures, which has significantly increased the security of the procedure.
What are the different methods of TAN?
There four different methods:
mTAN
With the mobile TAN procedure, also known as the SMS TAN procedure, the customer receives the transaction number via SMS on their cell phone.
So you don't necessarily need a smartphone.
PushTAN/AppTAN
If you want to get it via the app on your smartphone, you can use the PushTAN or AppTAN method.
There, It is generated in the APP as soon as you log in there and enter your transfer data in online banking.
ChipTAN
The ChipTAN variant works without a cell phone. A graphic code created from the transfer data, which readout with a ChipTAN generator.
This must be activated beforehand using the EC card.
There is also the possibility of doing this manually without a flicker code. Then the account number and amount must not only be entered on the PC but also in the generator.
photoTAN
With the photoTAN process or QR-TAN process, the transferred data encrypted in a barcode or graphic.
A special reader or a PhotoTAN app decrypts it and converts into it.
Also Read: What is MFA? – Definition, Uses, Advantages and More
Also You can find more helpful resources at beautysmasher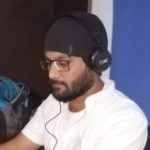 Kamran Sharief
I write about technology, marketing and digital tips. In the past I've worked with Field Engineer, Marcom Arabia and Become.com. You can reach me at kamransharief@gmail.com
Related posts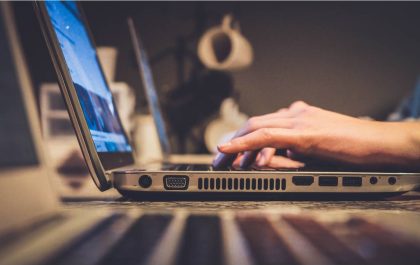 Online Payment Fraud: Navigating the Hazards in the Digital Transaction Era
Online Payment Fraud Navigating the Hazards in the Digital Transaction Era Online Payment Fraud Navigating the Hazards in the Digital…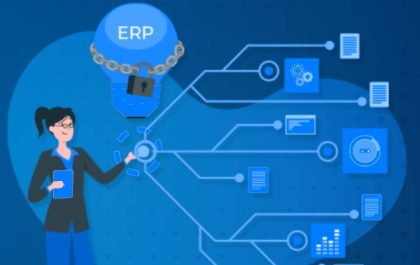 The Singaporean Business Guide to ERP: Tailoring Your System to Local Complexities
Introduction Enterprise Resource Planning (ERP) systems are a key component of any business, and are extremely beneficial for streamlining processes…