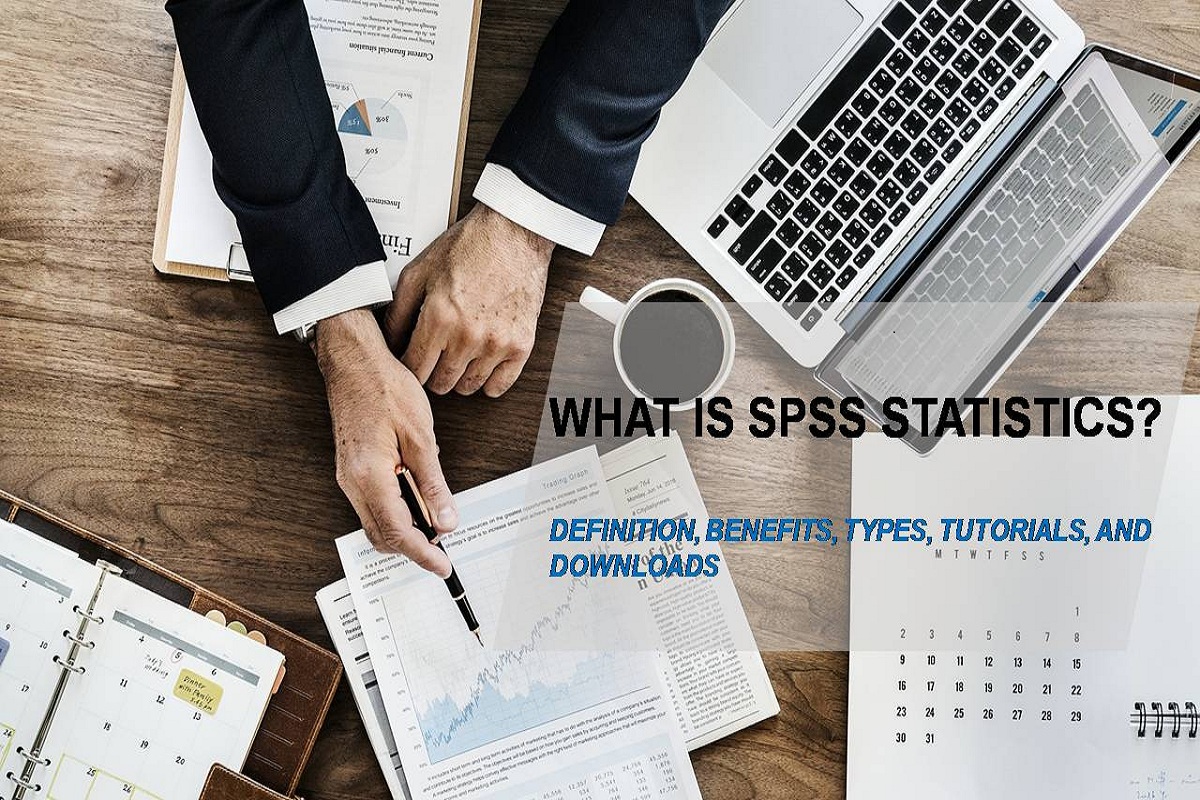 SPSS Statistics Definition
SPSS  Statistics is a format that IBM offers for complete analysis. It is the acronym for Statistics Product and Service Solution. The IBM SPSS Statistics is a family of advanced computer programs of statistic analysis.
It is a wide and flexible software that is responsible for analyzing all the data. Data which is provided during the performance of various statistical calculations. SPSS  Statistics also offers all the tools and tests necessary to make any prediction.
Since it performs both simple and complex statistical analyses. Analyses that allow discovering relationships between variables (dependence and interdependence) as well as classifying subjects and other factors.
SPSS Statistics Features
The program offers many functions of advanced and basic statistics, as well as 2-variable statistics such as ANOVA and the T-test. It also includes frequencies, cross-tabulations, as well as linear and non-linear models.
Through a series of dialog boxes, the program can perform any analysis of a large amount of data and variables thanks to its efficient design. It also contains a section to edit data and a menu complete enough to make the necessary adjustments.
Among the main analyzes that the SPSS Statistics program performs are descriptive statistical analysis, ANOVAs, time series, regressions, among others. The results obtained are displayed in a separate window, in which the graphics can also be copied and pasted into another document, or you also have the option to "export" either in DOC or PDF format.
In the same way, this program allows building any prediction model through advanced techniques. For text analysis, if you have conducted a survey, the program offers tools that can help as it allows you to extract key information when executing a specific analysis.
SPSS Statistics Benefits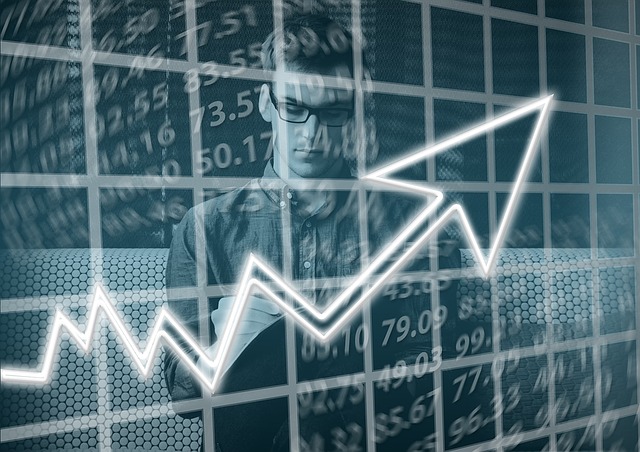 It has many benefits, here will discuss major SPSS statistics benefits:
A broad set of statistical instruments
Work on a single integrated interface to run descriptive statistics, regression, advanced statistics, and more. Create charts, tables, and decision trees ready for publication in a single tool.
Easy statistical analysis
Use a simple drag-and-drop interface to access a wide range of capabilities and work with various data sources. Also, enjoy the flexible deployment options for the purchase and management of your statistical software is easy.
Integration with Open Source
Use R and Python to improve SPSS syntax through specialized extensions. Use the more than 130 extensions of our extension hub, or create your own and share it with your colleagues to create a customized solution.
Other benefits of SPSS Statistics
1. It is easy to use.
2. SPSS offers reliable and fast answers.
3. It has very dynamic and useful tables and graphs.
4. Ideal access for anyone as it offers a wide variety of languages.
5. It has a large number of statistical tests.
SPSS Statistics Types
There are other different products in the suite, each offering their two-variable unique features.
SPSS is a popular software among Windows users, and it is used to perform data capture and analysis to create tables and graphs with complex data. The SPSS is known for its ability to manage large volumes of data and, carry out text analysis among other formats.
The SPSS statistical software base includes descriptive statistics such as tabulation and crossover frequencies,  statistics, plus T, ANOVA, and correlation tests. With SPSS, it is possible to perform data collection, create statistics, analysis of management decisions, and much more.
Numeric  Variables – This variable contains only numbers and are responsible for numeric calculations. Numeric calculations, for example, addition and multiplication.
String Variables – This variable can contain letters, numbers, and also other characters. In string variables, you cannot do the calculations, even though these variables contain only numbers.
Also Read: SD-WAN vs MPLS  – Difference, Pros, Cons and Right Choice
What is the SPSS Statistics Standard Edition for?
The IBM SPSS Statistics is a set of programs. In the case of this manual, only the functions of the SPSS Statistics Standard Edition will be described as the one we consider, the most practical version for those who start in the work of data analysis generated in your research:
IBM SPSS Statistics Download
The most famous statistical package
With over 35 years of experience, IBM SPSS Statistics is the statistical reference package. Conceived for the analysis of data in social sciences, its power and the amount of available evidence make it the program of choice .
SPSS Software for Students
SPSS statistics have separate software for students. This software is a single user license specially designed for the students. SPSS software for students offers a range of tools such as survey research, statistical analysis, and modeling research.
How to Download and Install SPSS Statistics?
With the use of the MEGA program, the download is much easier. Just by using the link, it takes you right to the download, but you also have the download available from the Official IBM source where you will have much more security, after downloading it We will perform the following steps:
1. Click on "Download," and in a few minutes (depending on the speed of the internet) you will have the WinRAR file of this statistical package.Open the WinRAR file.Find the file "setup.exe."
2. Enter the password: psychofacilcanal
3. Press "next" on the installation screen that will appear.
4. Click on the individual user license to have the software completely.
5. Press "next" and accept the terms.
6. Enter username and continue pressing "next," accepting the terms and conditions.
7. Click on "Install."
8. Upon completion, you must remove the online registration option and continue with "Accept."
9. Click on the "Default" option and then where "get licensed for my product now" appears.
10. The code appears inside the container folder in the "instructions.txt" file.
11. Enter the code: psychofacilcanal and select "accept."
12. Select the code that appears next to SPSS, copy, and paste in the activation window and proceed to select "next."
13. A restart box will appear, and therefore the computer must be restarted for changes to be made.
14. Upon restart, the "IBM SPSS" folder is searched for "startup.
15. If you open the folder and appear in English, to change it, you must go to "Edit," then "Options," then "Language" and select the one you want.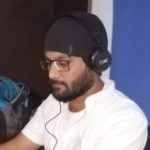 Kamran Sharief
I write about technology, marketing and digital tips. In the past I've worked with Field Engineer, Marcom Arabia and Become.com. You can reach me at kamransharief@gmail.com
Related posts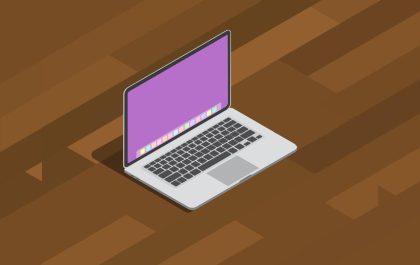 Tips for Choosing the Perfect Desktop Docked Search Utility App
Tips for Choosing the Perfect Desktop Docked Search Utility App In the business world, efficiency is the key to success….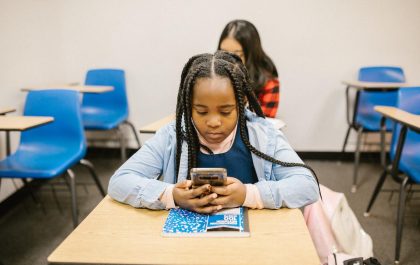 How Technology is Transforming Assignment Writing in Education
In today's educational landscape, technology is not only revolutionizing assignment writing but also giving rise to innovative solutions like the…