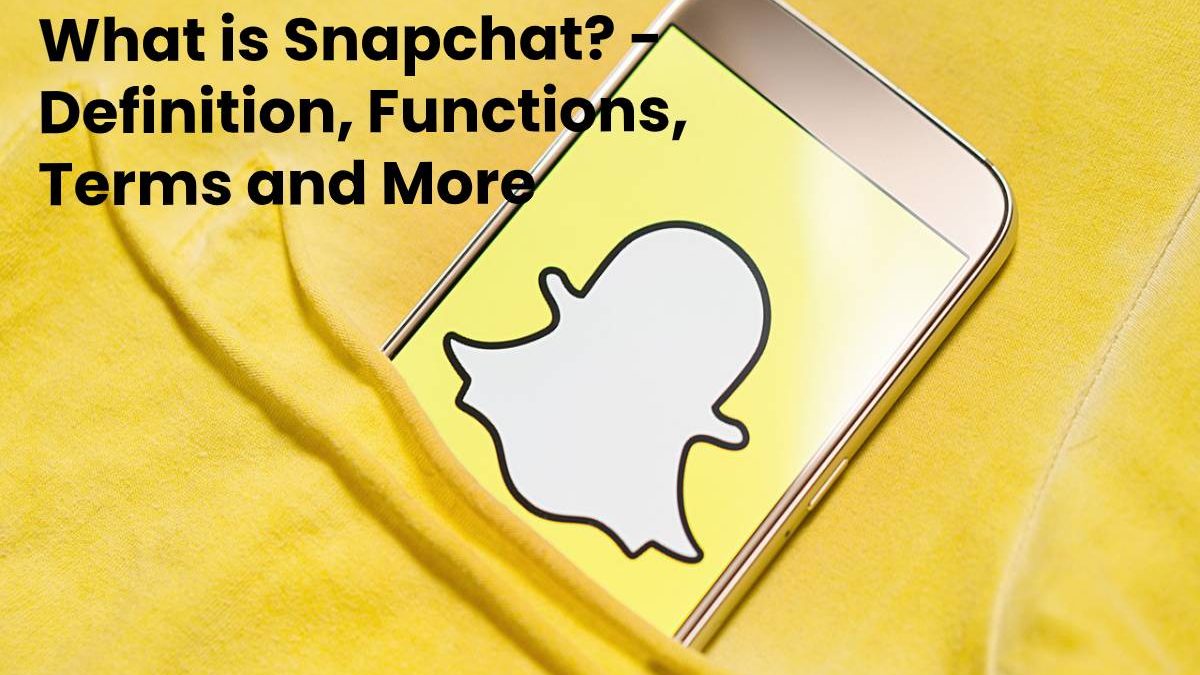 Definition Snapchat
[Snapchat] is multimedia messaging (Text, sound, and still or animated graphic image) app used throughout the world, created by Bobby Murphy, Reggie Brown, and Evan Spiegel, former students at Stanford University and developed by Snap Inc., formerly [Snapchat] Inc.
How does Snapchat work
[Snapchat] is a free application that people use to send messages called snapshots. You can send photos or videos to people, such as text or email. However, it removes pictures and videos shortly after being viewed.
You can also make a [Snapchat] story, which is a collection of snapshots that tell a story about your day or an adventure. [Snapchat] works with friends, you know, and you can also follow people on [Snapchat] to see their stories. [Snapchat] Stories are public and seen by anyone who follows you while [Snapchat] messages are private.
You can use [Snapchat] lenses to become a dog, add a funny hat, and much more. You can also use the application to make live video calls and audio calls. The app earned a reputation for sexting, sending risque videos or photos that disappeared over time, but became a full-fledged messaging application.
[Snapchat] "snapshots" are the photos and videos you send. These disappear after a short period. The person to whom you send one can reproduce it, but there are options to limit the number of times. [Snapchat] Memories stores your snaps, Other users can take a screenshot of your Snaps.
When you play a Snap or take a screenshot, the person who sent the Snap of your actions gets notified.
Who is using Snapchat
[Snapchat] is very popular among teenagers and young adults, but the application is for anyone looking for a fun messaging service.
The disappearing of messages makes it less useful for commercial use, but it is catching up with more adults. 85% of daily users are between 13 and 34 years of age.
Although [Snapchat] is used to send messages and communicate with friends, it is a home for content creators who use the app to offer the behind-the-scenes look while working on YouTube channels and other projects.
Why do people use Snapchat
We have seen that Facebook and Instagram copy Snapchat functions in an attempt to attract users.
Whether you have iPhone or Android, all functions are the same on Snapchat, so group messaging is fun and straightforward. The Snapchat application includes Bitmoji support that connects to another popular app and service.
What are Snapchat lenses
Snapchat lenses are one of the most exciting features. The application can detect your face and then put a virtual mask on the top of your face. These funny Snapchat masks are called lenses and can change your look and the world around you.
You can take pictures of these, and you can also record videos and can share them with your story, with friends, or save them in your memories.
What do all these Snapchat terms mean
When you start using Snapchat or talk to someone about the service, you'll hear a lot of Snapchat terms and Snapchat terms.
Snaps
Snaps are a text message photo or video sent with Snapchat. The videos are limited to 10 seconds, and they disappear shortly after playing.
Snapchat Emoji
They appear next to the users in the chat and are unlocked when they filter or send messages to people,
Snapchat Streaks
When you send Snaps to someone continuously.
Snapcode
Snapcode is a small image with which you can scan and add new friends' lenses and unlock filters.
Snapchat Score
it's a  score that grows as you share more Snaps, get Snaps, add a new story. It appears below your Snapcode and sees your friends' ratings by keeping their name in your contact list.
Snapchat Story
it is a public compliment or a collection of snapshots of more than 24 hours that you share with your followers.
Snapchat Friends
Users can follow, even if you don't add them as friends.
Snapchat Filters
These filters allow us to change the look of your photo and video, the text on a Snap, speed up or slow down a video depending on your location.
Here is the Best Snapchat filters for selfies.
How Snapchat works
It is a simple application. When you open the Snapchat application, you will find the camera as your main screen. You can take a picture with the front camera or with the rear camera.
Touch the camera button to take a photo and hold it to start recording the video. You can also upload pictures of your camera roll to Snapchat.
Touch people's faces in your videos to use a Snapchat lens. You will see a quick white wire structure on your face. Then, you can touch the circles to the right of the camera button to put a digital mask on your face or that of other people.
After taking a photo or video, you can touch the editing options in the upper right to add Bitmoji, text, or draw on your photos.
You can add a filter by swiping left or right on the picture, that changes the look of your photo or adds a filter based on its speed, location, or temperature. You can hold and then slide with another finger to add another filter.
Tap 3 at the bottom left to change the time your photo is displayed, tap the down arrow to save your memories, and the plus sign to add to a shared story or your story.
Touch the arrow to the right to choose who you want to share your story.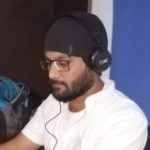 Kamran Sharief
I write about technology, marketing and digital tips. In the past I've worked with Field Engineer, Marcom Arabia and Become.com. You can reach me at kamransharief@gmail.com
Related posts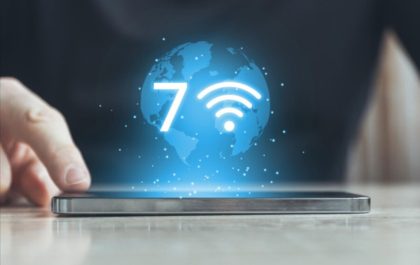 WiFi 7 Guide – What Improvements are there vs WiFi 6?
WiFi 7, also known as 802.11be Extremely High Throughput (EHT), is the latest wireless networking standard that promises faster speeds,…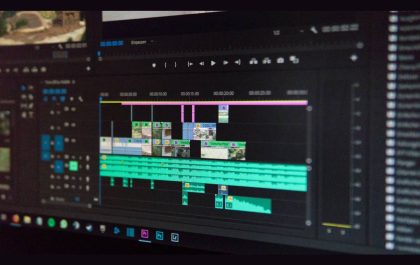 The Future of Personalization: Leveraging ACR for Enhanced User Experiences on Video Platforms
In the rapidly evolving world of digital media, personalization has become a key factor in enhancing user experience on video…