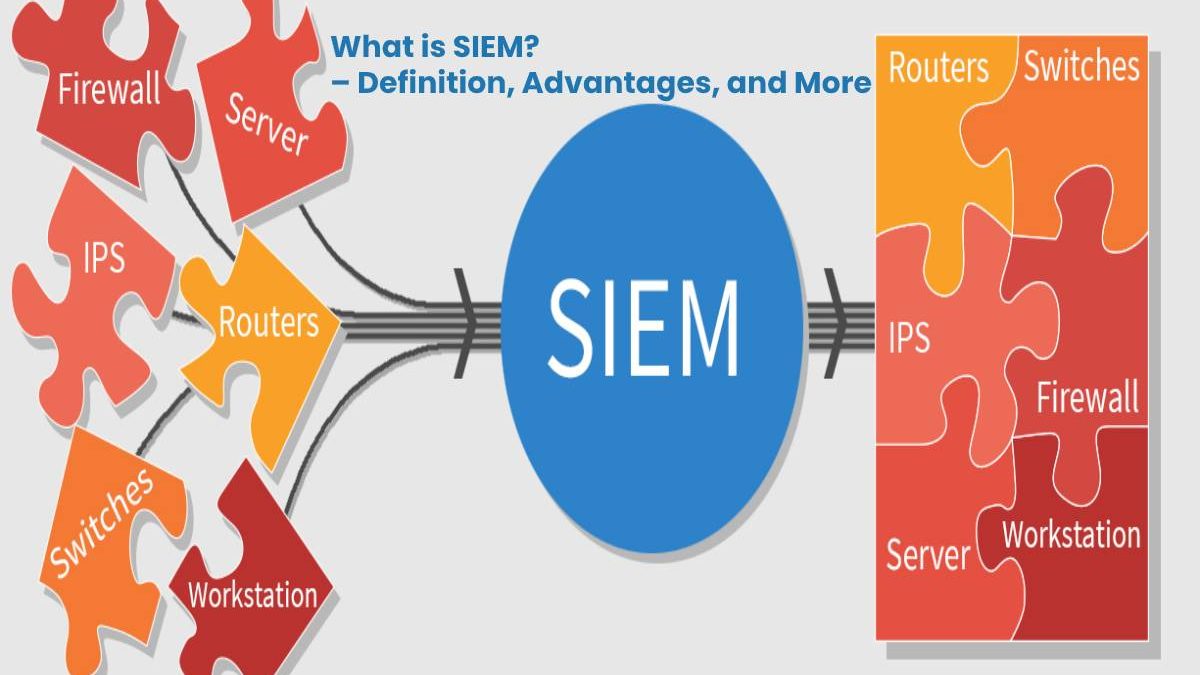 SIEM Definition
SIEM (Security Information and Event Management) enables a holistic view of IT security by collecting and evaluating messages from various systems.
It is a software-based technology concept from the field of security management, with which a holistic view of IT security becomes possible.
SIEM represents a combination of Security Information Management (SIM) and Security Event Management (SEM).
And also, By collecting, correlating, and evaluating messages, alarms and log files from various devices, and security systems, attacks become unusual patterns.
Also Read: What is Hijacking? – Definition, Browser hijacking and More
What are the Principles of Operation in SIEM?
The basic idea of an SIEM is to collect all data relevant to IT security in a central location and to identify patterns and trends through analyzes that indicate dangerous activities.
Firstly, The data is collected and interpreted in real-time. All information is tamper-proof and audit-proof.
Security Information and Event Management ensures the normalization and structuring of all collected data.
By relating the data records, it is possible to identify intrusion attempts through incorrect login attempts or unauthorized access by the firewall.
However, Software agents are usually responsible for collecting the data. These forward the information to a central management station.
And also, The central station is responsible for storing, normalizing, structuring, and evaluating the data.
What are the Goals of [SIEM]?
The SIEM provides an overview of security-relevant events in IT environments and helps to meet legal requirements and compliance regulations of IT security.
And also, Both the real-time reaction to threats and the subsequent detection of security events are possible.
Automated reports and targeted alarms allow IT security personnel to respond appropriately to the various threats.
What are the Advantages of using a SIEM?
The use of security information and event management has numerous advantages. These advantages include:
fast and reliable detection of threats
the quick and appropriate response to security-related events
And also, Compliance with legal requirements and compliance regulations
Saving personnel in the IT security environment through automation
subsequent proof of security events
And also, Tamper-proof and revision-proof storage of all security-relevant events
Also Read: What is Security as a Service (SaaS)? – Definition, Rights, and More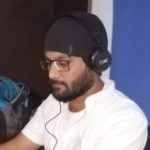 Kamran Sharief
I write about technology, marketing and digital tips. In the past I've worked with Field Engineer, Marcom Arabia and Become.com. You can reach me at kamransharief@gmail.com
Related posts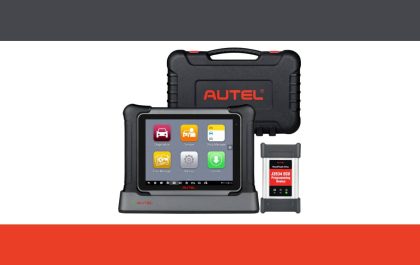 Features of Autel products
Autel is a leading manufacturer of high-quality industrial equipment and supply products. The company has been providing new solutions to…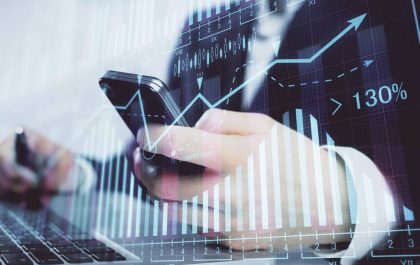 Top 8 Forex Trading Tools That Every Fx Trader Must Have
Forex trading is not as easy as entering or exiting the positions. It involves making many crucial decisions along the…