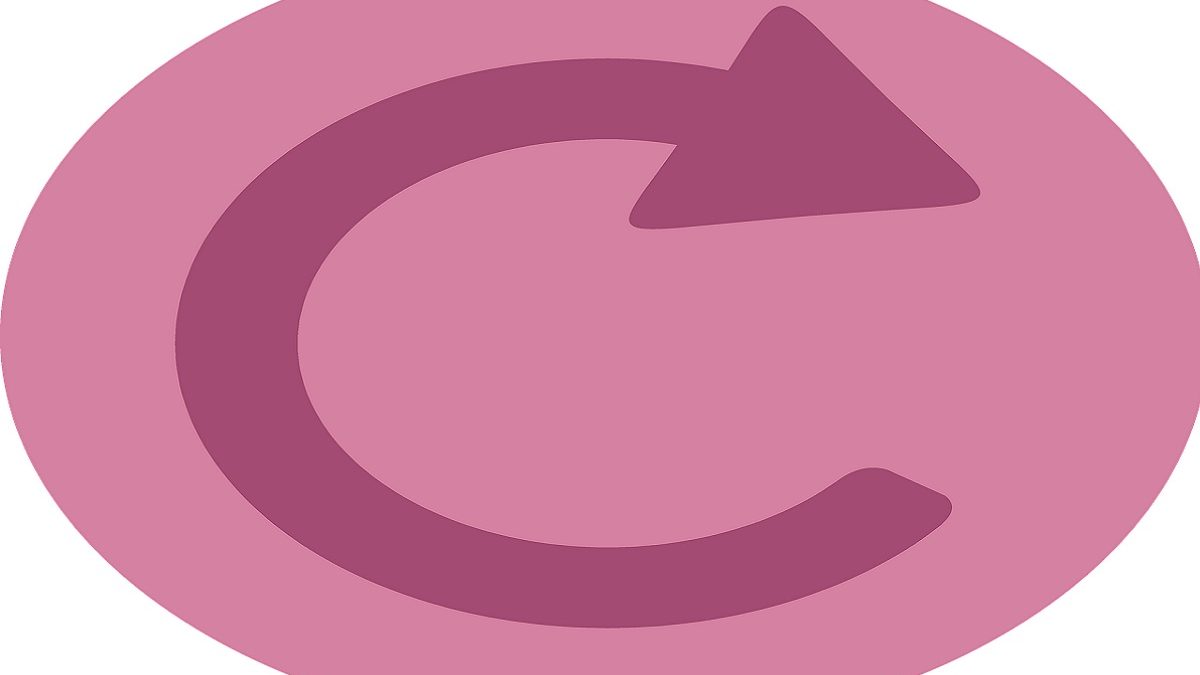 Reload Definition
The Reload button works, when the information displayed on the web page is old, "the page that you re-display to get the content update is called Reload. " It can also be executed by pressing the function key " F5 " which is also called as Reload Button.
Where to find Reload Button?
In Google Chrome, " Reload this page " is displayed, but it has the same role as "Refresh."
In either case, we can use the function key " F5 "or Reload Button or [Ctrl]+[R].
For keyboards with function keys, the "F5" key, which can operate with a single key, is more convenient.
Did you know that Google Chrome has Three Types of "Reload"?
Many people use Google Chrome to browse websites on their computers and smartphones.
Google-related services have evolved and provided useful functions every day. If you feel inconvenient, you may have missed features or services.
Whether you use Google regularly or an unfamiliar person, you cannot go without it.
I want to introduce tips that you can get if you know about "Google Chrome" and services provided by Google.
Reloading a web page may be a regular operation when the web page is not easily displayed or when you want to update the SNS timeline.
By the way, do you know that Chrome has three reloads? "Normal reload," "Hard reload," "Cache erasure and hard reload." Reload strength is different in order.
Also Read: What is a CPU? Definition, Function, Types and More
Normal reload may not update the Image
"Normal reload" is a so-called reload by clicking the Reload button on the toolbar. Since it uses frequently, it is convenient to learn the shortcut of [Ctrl] + [R] key or Reload Button[F5] key. However, with this method, updated images may remain old.
Hard reload that can update Images
"Reload hard" discards and reloads the cache of image files and CSS files that are directly referenced from the displayed Web page. The cache is a mechanism for temporarily storing information on Web pages displayed in the past, and has the outcome of speeding up the display.
However, it may be inconvenient if you want to display the latest information. You may want to try it when the display of the web page is broken, or the image is not updated, or when the PDF file that should upload to the cloud is not updated.
Some people may use to clear the cache for web development. But it is troublesome to call the settings screen one by one. The shortcut key is [Ctrl] + [Shift] + [R] or Reload Button which is [Shift] + [F5].
Cache erasure and hard reload for more thorough updates
The third "Clear Cache and Hard Reload" discards and reloads the secondary cache in addition to "Hard Reload." For example, you can update the cache of files that dynamically read from JavaScript executed on the displayed Web page.
If you are a general user, you can think of it as a last resort when you want to re-read anyway because the behavior of the web application is strange.
There is no shortcut key. Press the [F12] key to call up [Developer Tools], right-click on the [Reload this page] button on the toolbar, or press and hold to select a function from the menu that appears.
Also Read: What is an Operating System? Definition, Types and More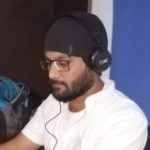 Kamran Sharief
I write about technology, marketing and digital tips. In the past I've worked with Field Engineer, Marcom Arabia and Become.com. You can reach me at kamransharief@gmail.com
Related posts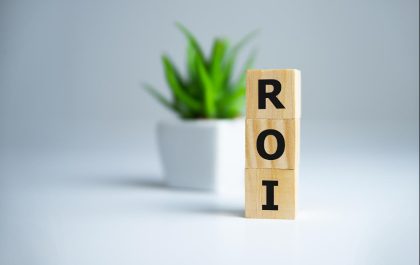 Maximizing Engagement and ROI: The Key Benefits of Event App Implementation
The Key Benefits of Event App Implementation In the age of technology, event management has witnessed a remarkable transformation. Traditional…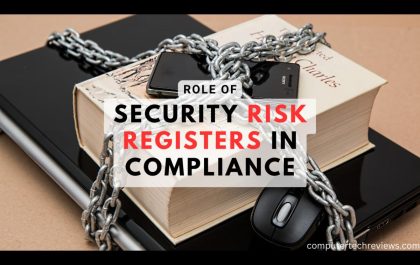 Role of Security Risk Registers in Compliance with Industry Standards and Regulations
In today's rapidly evolving technological landscape, businesses face an ever-increasing array of security threats and regulatory requirements. To navigate this…