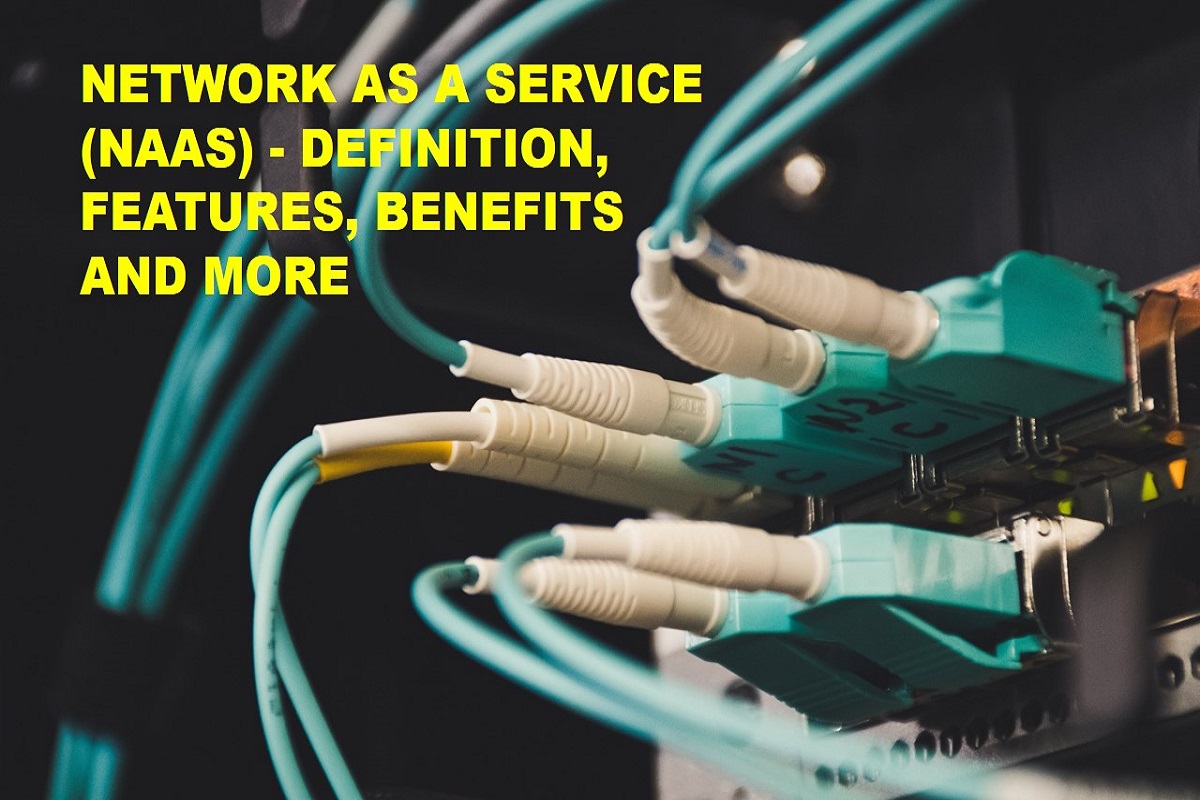 What is Network as a Service (Naas)?
Pay-for-use formulas are the order of the day. Alternatives such as SaaS (Software as a Service), IaaS (Infrastructure as a Service) or PaaS (Platform as a Service) are increasingly known and requested by the market. Not surprisingly, Network as a Service (Naas) as cloud-based services grow exponentially, all these marketing systems increase and even lead to the development of complementary proposals.
It is the case of Networking as a Service, a business still in the takeoff phase. But, what is understood by NaaS? The main actors in this field have the answer.
Marcos Jimena, sales director for Borderless Networks in Cisco, certifies that it is a category of cloud services that allow end-users to benefit from network services under subscription. It is a direct application of Cloud Networking, the technology that makes it possible to manage network equipment installed on-premise from the cloud.
Describes among the most common assistance included in this nomenclature are VPN (Virtual Private Network), bandwidth on demand (BoD) and Mobile Virtual Networks (mainly for the model of virtual mobile operators in which the communications service provider does not it has the radio spectrum or the wireless network infrastructure on which the service is offered to customers).
"With NaaS, the network exists in the cloud, with operators providing access and network services to their customers over the Internet underpayment for use. Consumers can thus obtain network functionalities without having to deploy hardware, with greater ease and speed and at a cheaper cost, in addition to simplifying the management of the network by eliminating a large part of the complexity ", he clarifies.
Also Read: 13377x Torrent – Download Movies, Games, Software, Music and More
Network as a Service (Naas) Features
Pedro Martínez Bustos, product manager of the HP Networking unit, argues that Network as a Service refers to the possibility of a provider offering the network to its customers as a service, that is, that the customer can enjoy the service.
This proposal includes a series of technologies managed with the aim of supporting the communication needs of companies, both internally and externally (operate with different formats such as video, voice, and data, carry out a collaborative work between the different areas, etc.).
Martínez Bustos mentions as examples of social networks and in the corporate sphere. A bank, which must maintain a fluid communication from the central office with its headquarters, clients, or other entities.
In this way, the networking service would be to build such infrastructure according to the requirements of the company in question and to provide constant maintenance so that it does not fail and can be operated safely.
"No company can operate on its own, and the networking service is the basis on which the entire communication system is based," he explains.
Antonio Navarro, commercial director of D-Link Iberia, for his part, points out that this ICT initiative was born as a result of the need for organizations to have a networking environment but, in some cases, without being able to afford the costs of a department dedicated technician or local server installations.
"It is, therefore, about offering network and communications services based on a pay-per-use model, something like an advanced hosting that combines local resources (at the customer's own premises) and / or remote resources, managed by a third, and always with an external technical support that also studies and proposes the necessary updates ".
Likewise, Francisco García, technical director for the southern EMEA of Enterasys, defines this modality as the provision of network services without the consumer having to acquire an infrastructure, which implies not having this asset in their balance sheets and allows them to grow, develop and adapt their systems to the needs of each moment.
"This dynamic evolution of the network requires tools that make possible modifications to it so that the client can pay for its use (and, eventually, for its administration and exploitation).
Also read: How Technology Helps to Improve Each Profession
Network as a Service (Naas) Benefits
New paradigms such as Software Defined Networks (SDN) welcome this concept ". And, from a technical point of view, the NaaS is derived from the concept of "separating" software hardware, a trend that is being developed through SDN technology (software-defined networks), which replaces the control level of the software.
Network hardware by a layer of software abstracted by virtualization techniques, trying to make the network more programmable.
Currently, the most used as a service variant in Spain are now those of software -in their security aspects, communication and collaboration tools, office applications or ERP and CRM-, and those of infrastructure (especially storage), while the NaaS is in an emerging stage.
It is demonstrated by Marcos Jimena, from Cisco, a company that in November 2012 announced the acquisition of Meraki, a company that offers SMEs centrally managed networking solutions from the cloud, including routing, switching, wireless, security and management of devices underpayment.
For example, companies that hire their assistance can have wireless LAN paying a monthly fee for an access point, or routers for branches through a monthly subscription, getting all the hardware, software licenses, support, maintenance, and updates. Also, thanks to a single interface, they get full visibility of devices, users and applications through the network
One of the difficulties of the cloud is the fact that the cloud model has so many differences – public, private, hybrid – and many deployment options driven by multiple cloud providers and cloud software providers.
A common element in all clouds is the cloud network, which is always essential in connecting the resources of the cloud to users, and increasingly to make connections between cloud resources and providers. Any company that is building a cloud strategy has to develop a cloud network plan, and that plan has to be versatile enough to accommodate the cloud's possibilities, rather than limiting them.
Naas's best-known example in the public cloud space is Amazon's elastic IP address service. This service allows any cloud host in EC2, wherever it is located, to be signified by a constant IP address. The flexible IP NaaS makes the cloud look like a single host. It is a case of an access-oriented Network as a Service application.
Naas and cloud connectivity
In the private cloud, the most shared sample of Naas arises from the OpenStack Neutron APIs, which allow users to build models of network services at Level 2 or Level 3 and then add their instances of virtual machines (VMs) to these Models.
This Naas model makes connections between components that connect elements of applications in the cloud with each other. And also, defines gateways between networks to publish application services to users.
However, not all private cloud suites have Naas or Neutron-like capabilities, and where they do not occur, it will be essential to use management/orchestration tools. Popularly called DevOps tools, in the cloud to build Naas services. A private cloud implementation.
For hybrid clouds-the direction toward which most cloud users expect to go with their cloud plans-Naas is likely to be a three-step process. First, you will have to define the NaaS public cloud service, then the cloud connectivity you require for private cloud, and lastly the bridge between them.
In most cases, this "hybrid bridge" is a gateway between the two Naas services in your cloud, but it is often a gateway that operates on two levels. First, it has to provide a real network connection between the public and private clouds, which in many cases will involve the configuration of a router device or software-based router.
Second, you have to make sure that the directories that provide addressing for the cloud application components (DHCP for assigning addresses, DNS for decoding address URLs) are updated when the components are deployed or moved. It is a part of the integration to the cloud and can be done using DevOps tools or commercial products for the combination of the cloud.
What is Naas Computing?
Access to Network Infrastructure directly and securely is allowed by Naas. Deploying custom routing protocols is possible by Naas.
It uses a virtualized network infrastructure to provide network services to the customer. It is the responsibility of Naas providers to maintain and manage the network resources.
Having a provider working for a customer decreases the workload of the customer. Moreover, NaaS offers a network as a utility. And it is also based on a pay-per-use model.
Also read: Top 5 Email Security Tips
Related Articles: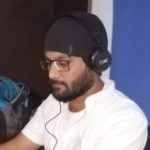 Kamran Sharief
I write about technology, marketing and digital tips. In the past I've worked with Field Engineer, Marcom Arabia and Become.com. You can reach me at kamransharief@gmail.com
Related posts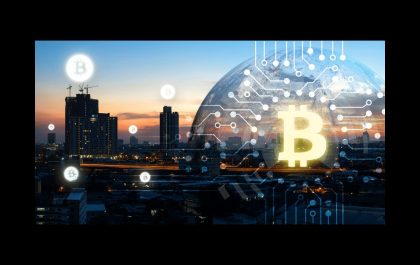 Empowering Bitcoin Users in DeFi: Harnessing the Potential of renBTC
The world of decentralized finance (DeFi) has been revolutionizing the financial landscape, providing individuals with unprecedented control over their assets…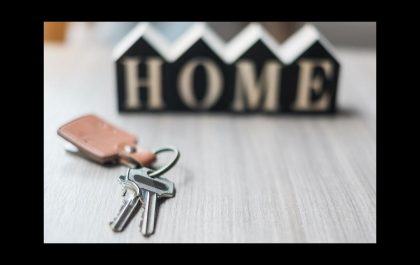 5 Tips When Purchasing Your First Home
Home ownership is a big financial commitment and there is a lot of information to take in. These 5 tips…