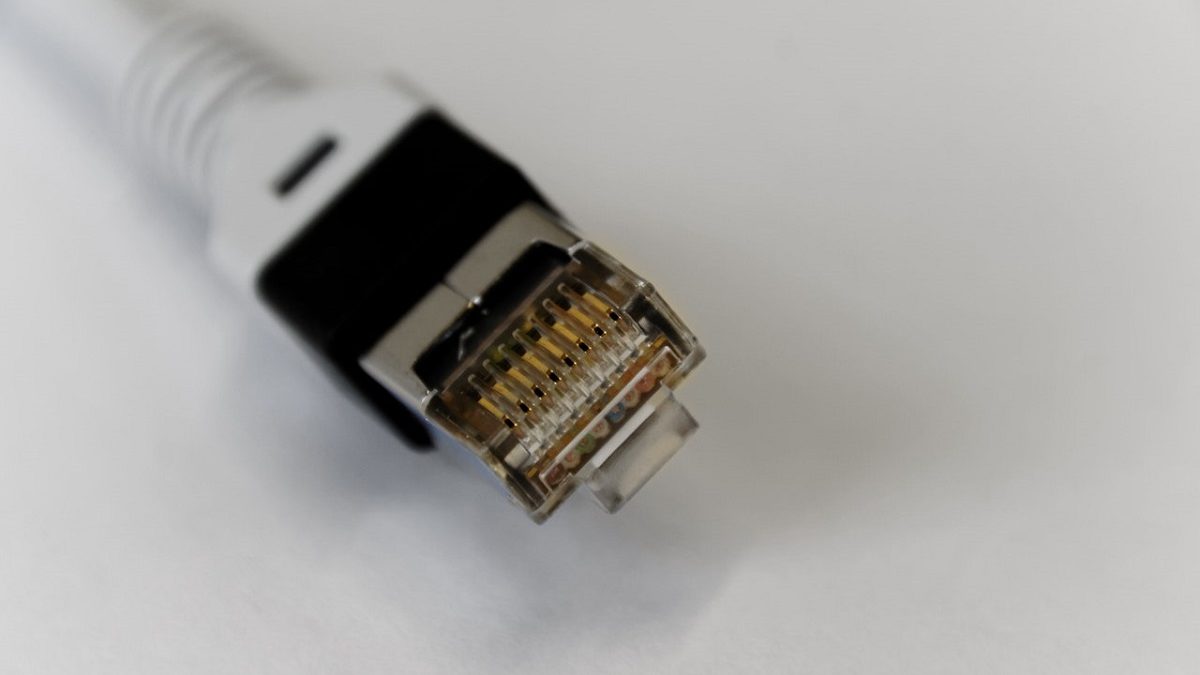 LAN Adapter Definition
LAN (local area network) Adapter is an extension board used to connect two or more computers when the Ethernet jack of a computer is not available. Most computers have USB ports on the front for easy access.
USB to LAN Adapter
A USB to LAN adapter can be used to transfer data between two computers if one (or both) has an inaccessible or bad Ethernet socket. Just plug the adapter into a USB port on the computer and insert a standard LAN cable into the adapter. You can extend this cable to the Ethernet jack of the second computer or another USB adapter.
Install drivers
When you first connect a USB to LAN adapter to your computer's USB port, a box will appear asking if you want to install the drivers. Drivers are small programs that allow a device to communicate with your computer; You will have to install them for the adapter to work correctly.
Connect to the Internet
We can also use USB to LAN adapters to connect to the Internet from an external modem. Extend the LAN cable from your modem to the USB adapter connected to your computer. Install the device drivers, and you will be ready to access the Internet.
Also Read: What is Sonos Play 1? Definition, Its Design and More
Other Functions of LAN Adapter
The computer and the card must communicate with each other so that they can proceed to exchange information. In this way, the computer allocates part of its memory to cards that have DMA (Direct memory access).
The card interface indicates that another computer is requesting data from the computer. The computer bus transfers the data from the computer memory to the network card.
If the data moves too fast for the adapter to proceed with its processing, they are placed in the card buffer memory (RAM), where they are temporarily stored while the data is still being sent and received.
Also Read: Instagram The Rock – 20 Dwayne Johnson Best Instagram Post from 2019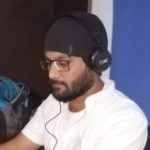 Kamran Sharief
I write about technology, marketing and digital tips. In the past I've worked with Field Engineer, Marcom Arabia and Become.com. You can reach me at kamransharief@gmail.com
Related posts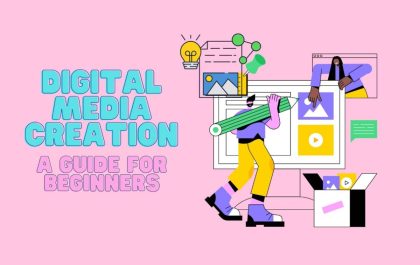 Digital Media Creation: A Guide for Beginners
Digital media creation is the process of producing and distributing content in various formats and platforms for different purposes. Digital…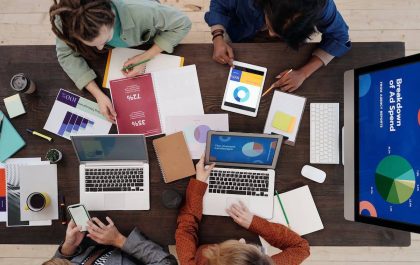 Reasons to Outsource Your Bookkeeping
In the dynamic and competitive business landscape, small and large enterprises alike are constantly seeking ways to streamline their operations…