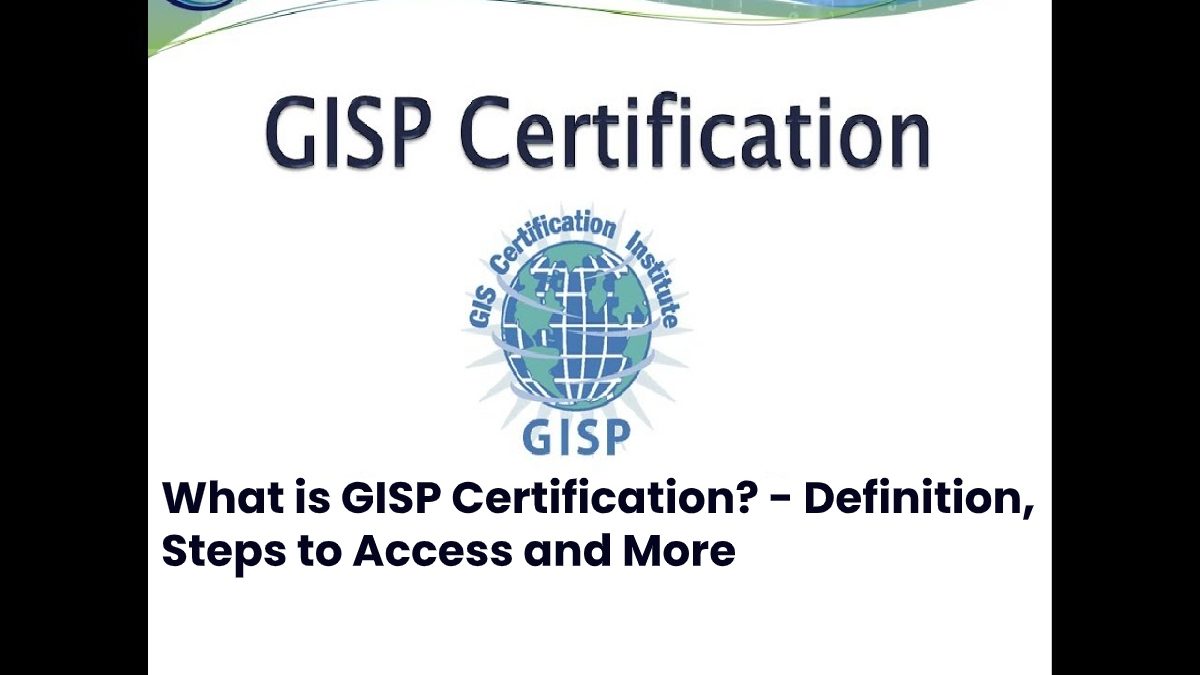 GISP Certification
The GISP certification is recognized internationally, is independent of the software, and is available to geospatial professionals around the world.
The GIS Certification Institute (GISCI) is a non-profit organization that offers the geographic information systems (GIS) community a complete certification program, giving rise to the GISP ( Certified Professional SIG ) recognition.
Also Read: What is Webmail? – Definition, Advantages, Disadvantages and More
Steps to access the Professional Certification – GISP
Firstly, you must register by clicking on the Register button at the top right of the main page screen.
And then, With this registration, you can start the online application process and complete your portfolio (upload certificates of university degrees, online GIS courses, webinars, etc.).
Then you must take an exam and, once passed. You will obtain the GISP certification, which you must renew every three years.
Scoring system to obtain the GISP certification
The experience is the most important in the application of skills to solve real-world problems factor. And also education plays a significant role in providing knowledge and intellectual maturity to address the problems and achieve effective solutions.
Besides, professionals must contribute to the advancement of the profession through collaboration to maintain the health of the profession.
This is the basis that makes up the scoring system required in each category. The minimums are based on a model in which a GIS Professional has the following characteristics:
A Graduation Degree
A series of courses, workshops, seminars, conferences, and other documented educational activities, whose theme is directly related to geospatial data technologies and GIS.
Full-time experience of at least four years in a position that involves the compilation of spatial data, teaching, GIS analysis, design, or programming. And also, more years will be necessary if you are only a GIS user.
A demonstrable record of participation in GIS conferences, publications, or events related to GIS (such as GeoCamp, SIG Free Days, etc.).
As a result, it obtains the points from different activities within the following: Education, Experience, and contributions, which allows different profiles to qualify.
We need to score a minimum of 150 points to become a certified GIS professional.
And also, to ensure that applicants have a broad base, they should earn a minimum of points must in each of the three categories. These minimums are as follows:
Education – Section I: 30 Points.
Experience- Section II: 60 Points.
Contributions – Section III: 8 Points.
When you reach the minimum points in each category, the applicant must specify 52 extra points in any of the three categories to obtain certification. In total, the minimum number of points needed must meet or exceed 150.
A GISP professional is expected to be well informed of the ethical considerations of this industry and to carry in an ethical manner all aspects of their work.
Exam
The exam consists of a computer-based test. The exam questions will come from the areas of:
Conceptual foundations.
Cartography and visualization.
Aspects of GIS design and data modeling.
GIS analytical methods.
Data manipulation.
Geospatial data.
Prices
GISP application: $ 100
GISCI Geospatial Technical Exam Fee: $ 250
GISP portfolio review (Ethics, Education, Experience, Contributions): $ 100.
Also Read: 3 Technologies Used for Cannabidiol Extraction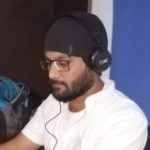 Kamran Sharief
I write about technology, marketing and digital tips. In the past I've worked with Field Engineer, Marcom Arabia and Become.com. You can reach me at kamransharief@gmail.com
Related posts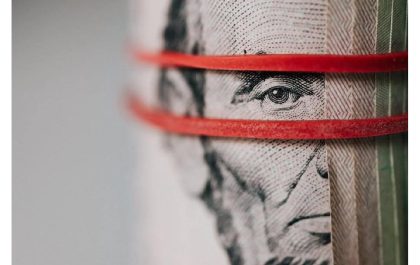 The Transformation of Deal Flow Management Through Specialized Software
Deal flow management, the intricate process of tracking and evaluating potential business or investment opportunities, has undergone a substantial metamorphosis…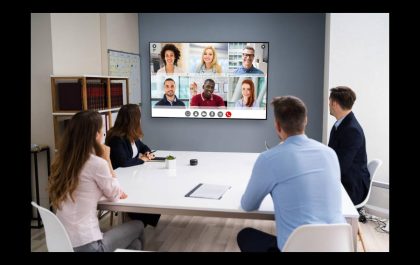 3 Benefits of Using a Good Boardroom Software
Board software, commonly known as boardroom management software, influences how a company's board of governance can access information. It facilitates…