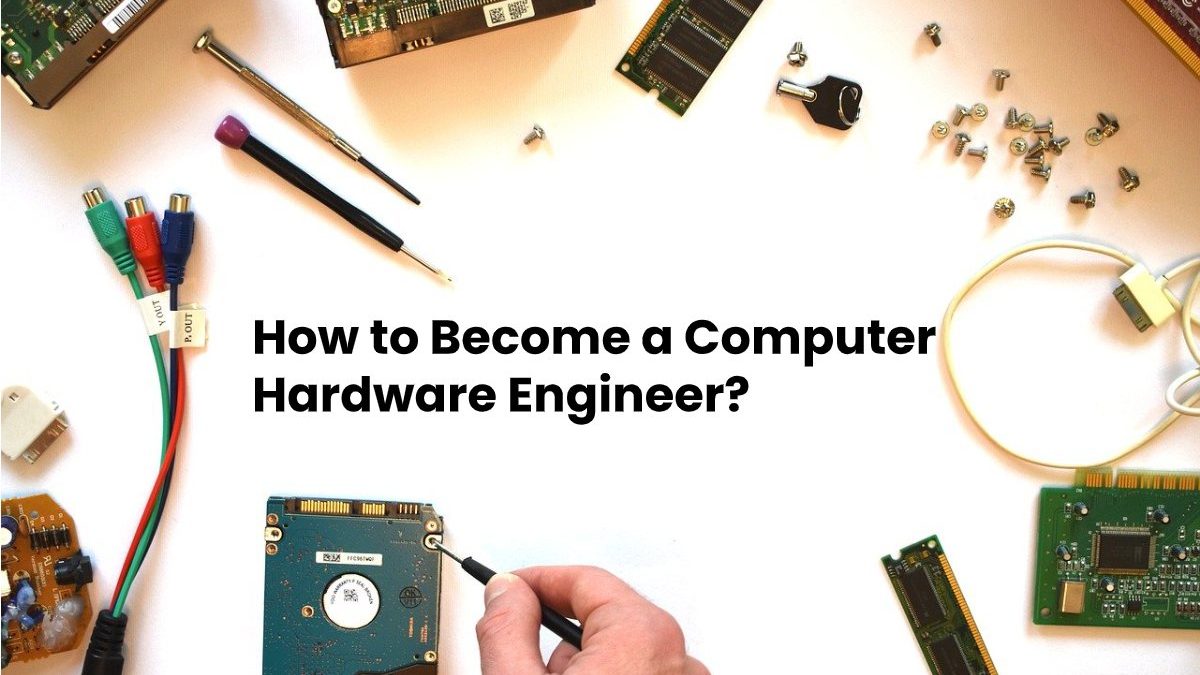 Computer Hardware Engineer
A Computer Hardware Engineer is an engineer who designs and tests computer chips, printed circuit boards, as well as electronic items and computer components, such as modems, cell phones, and printers.
For the design of electronic components, it involves many different engineers in the various aspects of the design.
The engineer's first job is to describe the specifications of the electronic components of the computer device. An example of this could be the desired processor speed.
Then, it divides work into analog, digital, and memory aspects. For the analog component, the diagrams must be indicated. The required hand designs must be made and verify if they are feasible to be manufactured.
The digital component uses a descriptive hardware language to determine the functionality. Subsequently, simulations carry out to test product performance.
Due to the specialization that is must in many of these functions, becoming a computer hardware engineer requires a university degree, as well as training in the industry.
Also Read: How AI/ML technologies are fueling cloud adoption
How to Become a Computer Hardware Engineer?
Higher education
To become a computer hardware engineer, you must have at least a university degree. To enter an engineering faculty of a university, you must have completed advanced math, physics, and chemistry courses in high school.
It requires the calculation, the use of which is a major component of the mathematics in the engineering faculty. If you like math, chemistry, and physics, then engineering can be a good option for you.
University Degrees
It requires a bachelor's degree in electricity or electronics to become a computer hardware engineer. Relevant courses in the engineering program include semiconductor physics, Verilog (a hardware description language), and circuit design.
Postgraduate studies
Many computer hardware engineers have master's and doctoral degrees in engineering. There are many areas of expertise, including RFIC design, VLSI design, semiconductor physics, as well as MMICs and CAD design.
Specialized training
Even with the right university education, there is often a gap between the skills we learn in school and what we actually require in the industry to make hardware designs.
Some universities or companies offer intensive training courses to train graduates who are up to date and can work in the industry.
The courses oriented to this end include design, simulation, schematic capture, Verilog, RFIC design, and switched-capacitor design.
CAD training
Many software tools require to design electronic components such as computer chips and printed circuit boards.
The companies that manufacture the software tools have educational services where you can learn how to use the software, which is often quite complicated and requires specialized training.
The CAD (computer-aided design) is a training tool that is usually paid by the company you are going to work for. However, many EDA (electronic design automation) vendors, such as Mentor Graphics, offer free training for unemployees or students.
Also Read: What is Telephone Operator? – Definition, Duties, and More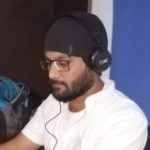 Kamran Sharief
I write about technology, marketing and digital tips. In the past I've worked with Field Engineer, Marcom Arabia and Become.com. You can reach me at kamransharief@gmail.com
Related posts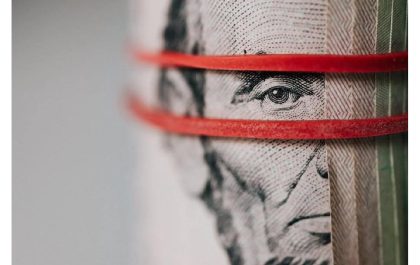 The Transformation of Deal Flow Management Through Specialized Software
Deal flow management, the intricate process of tracking and evaluating potential business or investment opportunities, has undergone a substantial metamorphosis…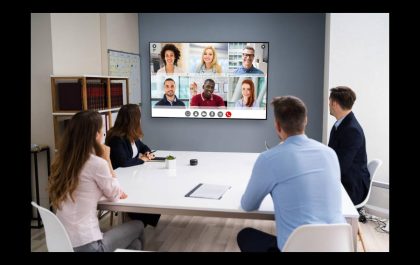 3 Benefits of Using a Good Boardroom Software
Board software, commonly known as boardroom management software, influences how a company's board of governance can access information. It facilitates…