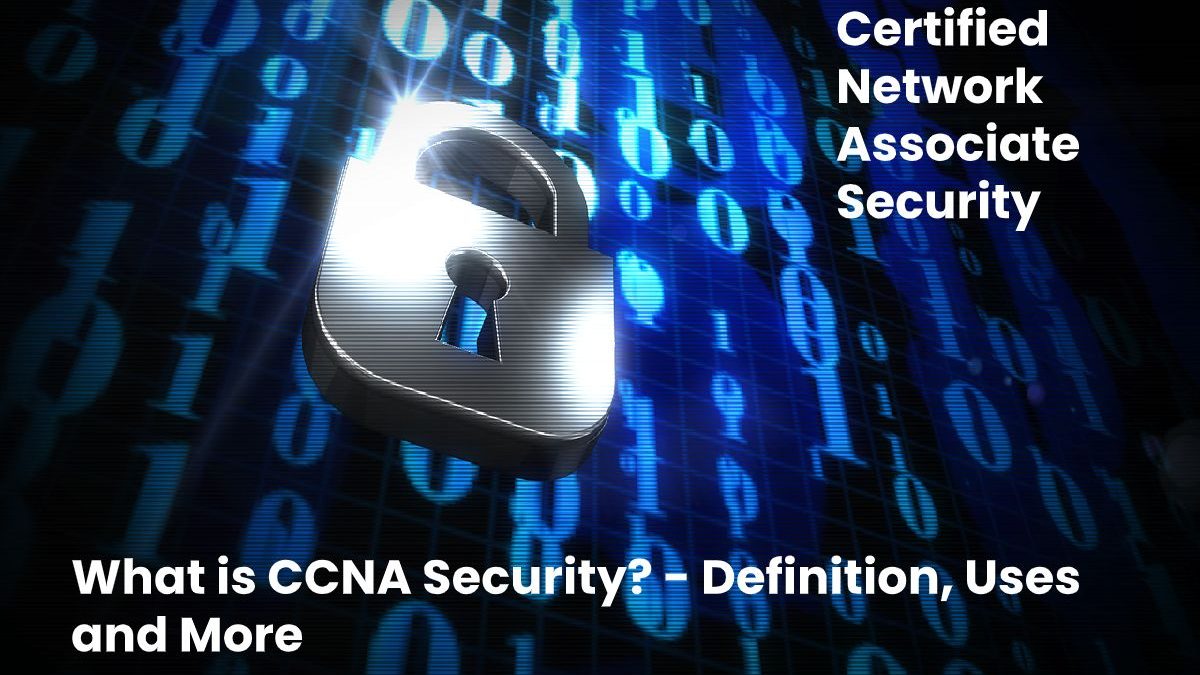 CCNA Security Definition
The CCNA Security (Cisco Certified Network Associate Security) Certification validates the knowledge and skills required to work in the security of Cisco networks. In addition, with the Cisco CCNA Security Certification, a network professional demonstrates your skills to develop secure infrastructure, recognize network threats and vulnerabilities, and also mitigate security threats.
The CCNA Security Curriculum emphasizes the technologies of Security, installation, troubleshooting, and monitoring. And also control of network devices to maintain the confidentiality, integrity, and availability of data, services, and capabilities in the technologies that are used by Cisco in its security structure.
Also Read: BEST BLUETOOTH SPEAKER UNDER $50 – Best Picks
Uses
The Cisco CCNA Security Certification indicates that the person who owns it has a strong knowledge of small to medium-sized networks or larger segments of networks, specifically aimed at security.
CCNA Security technicians can install, configure, and perform the security operation of local area networks (LAN), wide area networks (WAN).
Students of the course have the opportunity to learn the skills necessary to design, install, and maintain the security of small and medium-sized business networks. As well as serving large business environments.
The protocols and communication systems that CCNA Security technicians can handle include AAA, ACLs, Cryptographic Systems, GRE, VPN, ASA.
Performance
The main specific tasks that a CCNA Security certified technician can perform are:
Install and configure the security of Cisco Routers and Switches in multiprotocol networks in local (LAN) and extensive (WAN) environments.
Perform Level 1 support tasks in security.
Maintain and improve the performance and also the security of networks.
The most frequent professional positions for a [CCNA Security] technician are the technical support engineer, field technician. As part of a specialized network team and pre-sales commercial technician for installations of the type and size described above.
They are designed for students with analytical skills, students of higher levels, university, or active professionals. In addition, who wants to improve their knowledge in networks or want to start in network security.
The current Cisco [CCNA Security] course syllabus contains adequate teaching material to prepare the exam that allows for obtaining this certification. In addition to the academic material with which we acquire a considerable theoretical level and carry out real-world practices with which we can strengthen our theoretical knowledge.
Also Read: How to Get Rid of Spam Emails – Checklist for Spotting Spam Emails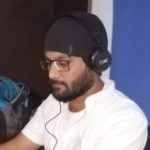 Kamran Sharief
I write about technology, marketing and digital tips. In the past I've worked with Field Engineer, Marcom Arabia and Become.com. You can reach me at kamransharief@gmail.com
Related posts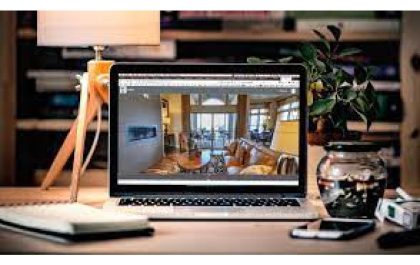 SeekBeak: A Simplified Solution for Interactive 360° Virtual Tours
Businesses constantly seek innovative ways to engage with their audience. One of the most effective ways to do so is…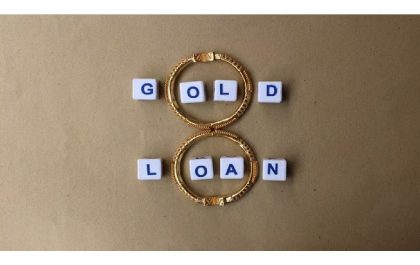 Benefits of Using a Gold Loan Calculator
Are you looking for a convenient way to secure a loan without sacrificing security? A Gold Loan Calculator can provide…