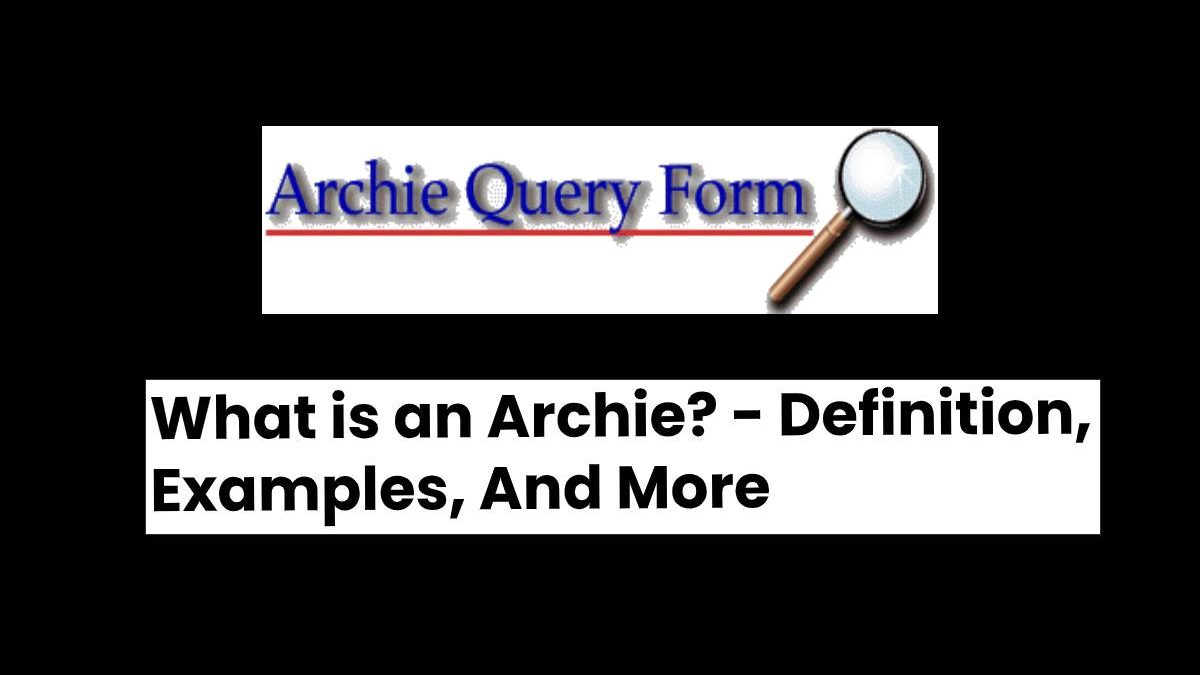 Definition Archie
Archie is a tool for indexing ( File Transfer Protocol) FTP archives that allow finding specific files. It is the first Internet search engine.
Archie (FTP Finder) is a system for locating information about files and directories, closely linking to the FTP service. Archie was the first search engine ever invented, designed to index FTP files, allowing people to find specific files.
Also read: What is WPA? – Definition, Types, Uses, And More
The best FTP search engines
If you search for some files and know that they are inside an anonymous FTP server, the FTP search engines on this list will help you find it.
Despite the criticism and premature notice, FTP is far from dead. Admittedly, its golden age is long past but still used on millions of sites.
Many companies, government institutions, universities, and open source projects use FTP sites to transfer all types of files between their members and users; many applications and web developers also use FTP to transfer files.
There are around 13 million FTP servers, according to the IEEE Computer Society, of which about 1,100,000 allow public access. That's just a drop comparing to the 1.8 billion web servers that Netcraft included in its latest report.
The FTP search engines in this article allow you to search for files and directory names. You cannot perform complex searches such as "Why the sky is blue" because they only compare the search text with the names of the files or directories.
FTP search engines
FTP is a protocol that is over 40 years old but has been redefined multiple times. It is still used to transfer files between computers within a network. Users need FTP clients to connect to FTP servers, such as BriskBard, which allows them to send, receive, rename, and delete files or directories on the server. Usually, it is necessary to identify yourself to the server, but some allow public access and are familiar as anonymous FTP sites.
The FTP lived its era of maximum prestige in the 90s. But with the growing popularity of web pages and P2P services, its role has changed. For example, 25 years back, the freeware and shareware titles were distributed using FTP servers. Today, the primary method of distribution for these programs is the software download pages and the Bittorrent protocol.
The University of Warsaw has this website to simplify the use of an Archie search engine. Archie is a service that catalogs anonymous FTP sites, and it is one of the first search engines on the Internet. Archie typically requires a telnet client, but this website makes it much more comfortable and retains its advanced search options.
Also read: What is SSID? – Definition, Types, Features, And More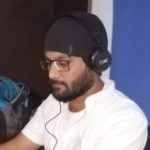 Kamran Sharief
I write about technology, marketing and digital tips. In the past I've worked with Field Engineer, Marcom Arabia and Become.com. You can reach me at kamransharief@gmail.com
Related posts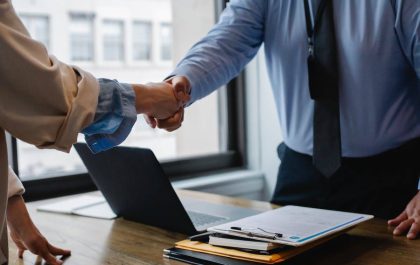 Things to Keep in Mind While Choosing a Corporate Travel Agent
Businesses that require regular employee travel must be careful to select the best corporate travel agent. By effectively managing all…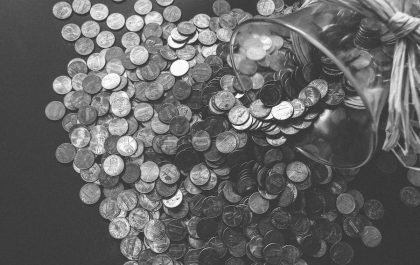 Why Saving Money May Not Always Be the Best Choice
You place your bets at Google Pay bookmakers, but there's that lingering feeling that you could allocate this money for…