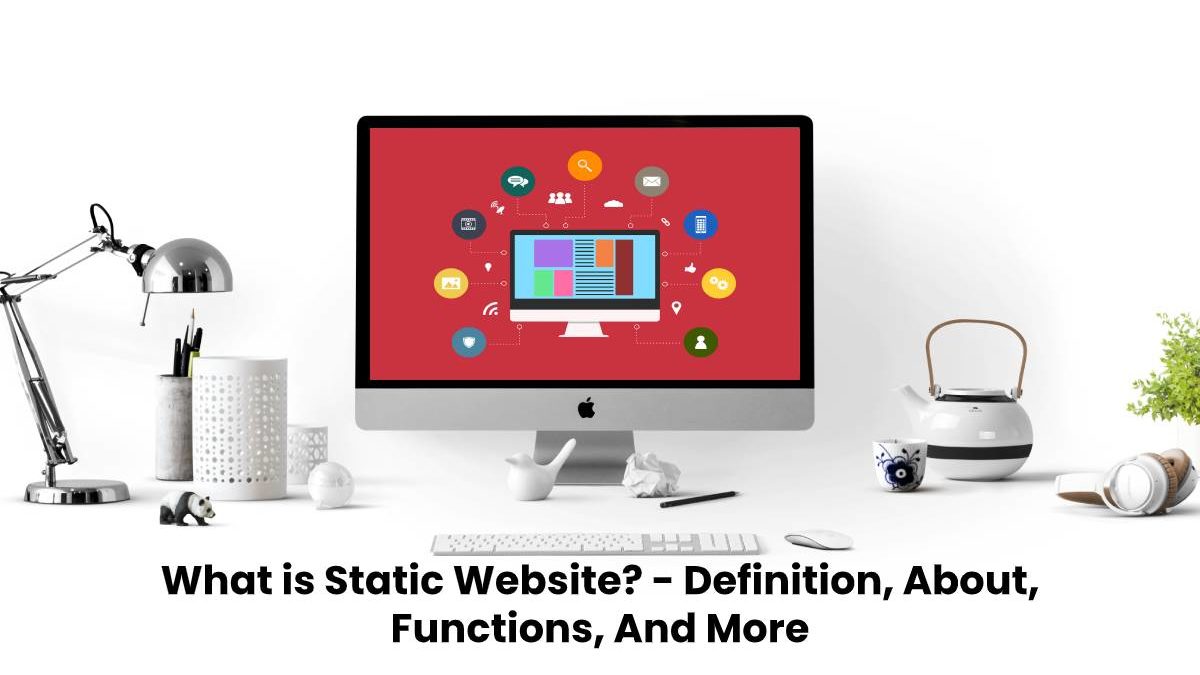 Definition Static Website
Static Website are those sites mainly focused on displaying permanent information, where the navigator limits himself to obtaining said information, without being able to interact with the visited Web page.
A static web page is an Internet  site that displays the same content for all users, rather than providing personalized content tailored to each user, and which is not updated often. Static web pages sometimes referred to as flat pages, contrast with dynamic web pages that are frequently updated and it gives personalized information for individual users.
Also read: What is a Barcode? – Definition, Function and Advantages
Static Website – Create it yourself with Presence Builder
A static web page is one that shows the same content for all users. Also called a flat page, it contrasts with the dynamic page that is continuously updated and offers personalized information to each of the users.
These types of pages get frequently used on those sites that offer information to users that do not need to be updated for an extended time: company history, executive team, services provided, etc.
About Static Website
The static web is known as the merely informative one, whose main objective is to display information permanently.
Users, therefore, limit themselves to obtaining such information, but without carrying out any type of interaction with the website in question. It can only be the case of sending contact forms or subscriptions.
The development of this type of page is relatively simple since you only have to make use of the HTML code. To construct, we use hyperlinks and links.
These types of pages are an excellent option for those corporate websites that only offer information about their activity or location, where visitors do not interact.
Create a Static Web Page
Creating a static web page with Site Builder is very easy.
Site Builder is a precious tool to create a web page quickly and easily. It's as easy as dragging components onto the page and dropping them to the desired location.
The standard version of the tool gets included in all hosting subscriptions; you can access all the components, as well as the vast majority of the tool's functions. Also, you can publish up to five pages.
Templates
One of the main advantages that Site Builder offers is that you have a wide range of templates. Nothing more and nothing less than 100 models. So you can choose the one that best suits the corporate image of your company.
Mobile version
Of course, the appearance of the page is 100% optimized for mobile devices. When building it, you can access the preview for both desktop and mobile.
Page layout
Site Builder allows you to build the complete pages effortlessly. You can adjust the template to your needs. For example, creating a static page with the restaurant menu or with contact details.
Social networks
Currently, social networks are one of the most critical communication channels that exist. This tool can add social media buttons to invite your users to share the page in their profiles.
Contact forms
If you want to make it easier for users to contact you, with Site Builder, you can create contact forms quickly and easily. The tool allows you to enter the text fields you deem appropriate, as well as drop-down menus or checkboxes.
Management
And finally, when it comes to style management, you can configure a unique style for titles, links, buttons, text, and menus. Thus, the page takes on a uniform appearance.
Create a Static Website with Site Builder step by step
Once in the tool, the first thing is to select the type of site you want to create: a web page, blog, or photo gallery.
Then you must select the template that best suits the corporate image of your company. You have a wide range of models available, even classified by categories: business, fashion, hotel, beauty, etc.
The next step is to define the pages of the website in question: forum, image gallery, blog, user registration, etc.
And finally, it only remains to shape the pages you have selected for the website. You can edit them and add the modules you want in each of them.
The final step is to publish the site.
As you can see, creating a static website with Site Builder is very easy. No advanced computer skills are required to do so. The whole process is very intuitive and allows you to create a site in which to offer permanent information to users.
A precious tool, both personally and corporate. In the first case, Site Builder can be handy when creating an online CV, a type of resume currently in trend. In the second case, such a site may be essential to offer information such as contact details, brand history, products and services offered, etc.
Also read: What is Sensor? – Definition, Functions, Types, Characteristics, and More
Also, You can find more helpful resources at Techies City.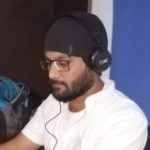 Kamran Sharief
I write about technology, marketing and digital tips. In the past I've worked with Field Engineer, Marcom Arabia and Become.com. You can reach me at kamransharief@gmail.com
Related posts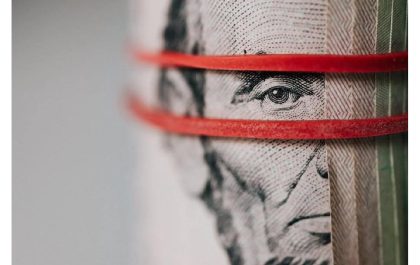 The Transformation of Deal Flow Management Through Specialized Software
Deal flow management, the intricate process of tracking and evaluating potential business or investment opportunities, has undergone a substantial metamorphosis…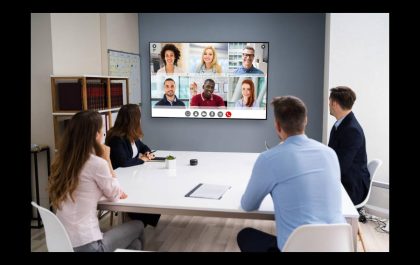 3 Benefits of Using a Good Boardroom Software
Board software, commonly known as boardroom management software, influences how a company's board of governance can access information. It facilitates…