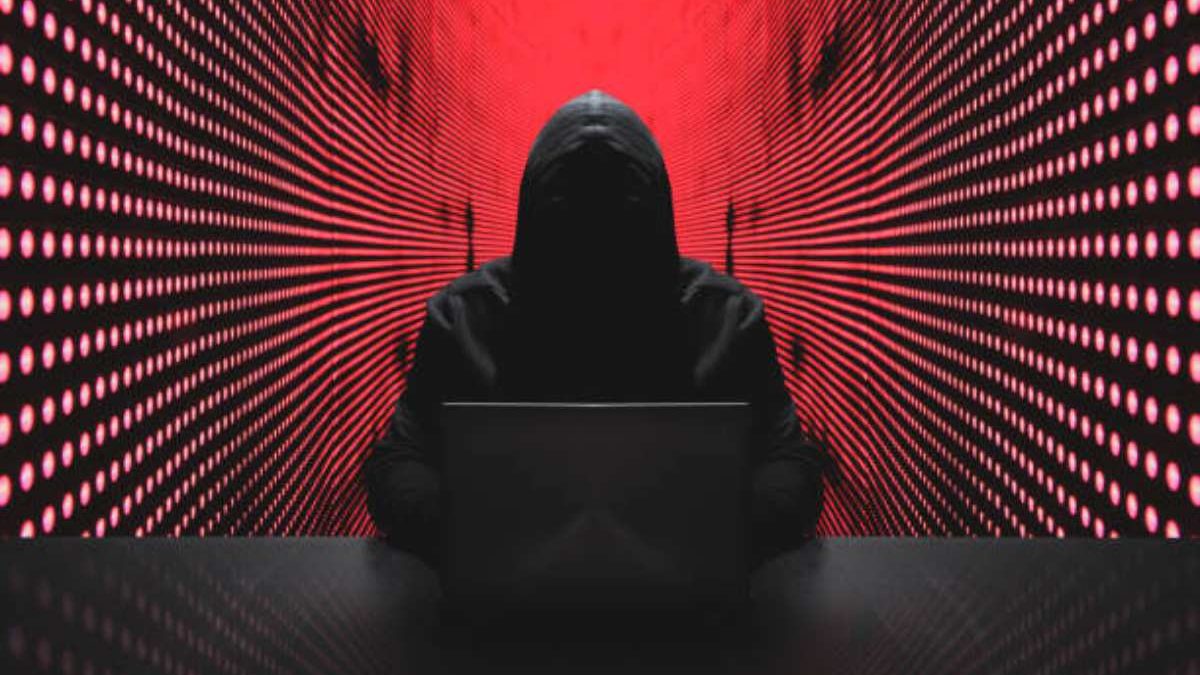 Introduction
If you have been following the news lately, you might be aware of how cyberattacks have grown in volume. If data is to believe, the pandemic saw such attacks increase by 3X times!
In the same period, a new phenomenon was establishing itself in the world's financial systems- Cryptocurrencies. The digital currency that was first launched in the world in 2008-09, experienced a growth of more than 400 times in less than fourteen months.
It created several multi-millionaires overnight and was able to outperform any other asset class. It took on national governments, wooed Wall Street, and even made Tesla take notice.
The question that wants to be asked is this- Is there a correlation between Bitcoin's rising prices and cyberattacks?
In this article, we are going to look at discussing the relationship between cyberattacks and Bitcoin. If you are someone that trades or invests or is thinking of starting the same, this article will address a lot of your concerns.
The Increase in Cyberattacks and Demands for Bitcoin
If you read an article on this topic, you are likely to come across two major arguments-
Firstly, the entire Bitcoin and Blockchain Network is immutable and cannot be compromised.
Secondly, the anonymity and unregulated nature of Bitcoin means that it cannot be traced. This is perfect for criminals who can use it for degenerate activities.
You might be wondering, which is true? Well for starters, ever since its advent in 2008, the Blockchain network has never been hacked! and this is a reality that cannot be ignored.
Proponents of the first argument point out that it is national governments and financial institutions that are giving Bitcoin and other cryptocurrencies a bad name. They say that far from losing Bitcoins, every transaction on the Blockchain is recorded.
In other words, even if you pay ransom in the form of Bitcoin, you have to send it to someone with a Wallet. There is a record if you want to pursue it.
The proponents of the second line of argument point out that no national government can monitor these transactions. They say that you do not need an address, or even a name to get a wallet. This makes it impossible to trace.
Where does the problem lie in Cyberattacks and Cryptocurrencies?
In this section, we are going to list down the real causes and effects of cyberattacks and cryptocurrencies-
1. The Technical Understanding to be Safe on the Internet- 
Financial technologies require a basic understanding of following cybersecurity protocols. This means that you need to avoid using public wi-fi access, as well as not clicking on any spammy links that you receive in emails. People use the same device for investing and trading in cryptocurrencies as they do for reading their emails. This should be avoided.
2. Choosing to work on Questionable Trading Platforms- 
If you are someone that trades and invests in cryptocurrencies, you need to work on a platform that is safe and secure. That is why some of the world's leading crypto investors choose the bitqt app as it follows the most rigorous cybersecurity protocols and infrastructure. This prevents cyberattacks and ensures that you are protected whenever you are online.
3. Poor Passwords and Unsecured Crypto Wallets- 
Most of us are aware of the fact that the public and private keys of our digital wallets need to be fastidiously protected. This means that you not only need to hold them offline, but you also need to put in the strongest passwords for their protection. By choosing a password like 'adcdef' or '111111', you are practically inviting cybercriminals into stealing from you.
4. The Problem is of Impersonation and not Crypto Networks per se- 
The heart of the problem lies in digital identity impersonation. What happens is that hackers gain access to personal files and data. For example, compromising videos that you might have stored on your system. They block your access and ask for Bitcoin payments as ransom. This is what happens. The network itself cannot be hacked by cybercriminals.
While there is no doubt that there definitely is some number of motivated campaigns to smear cryptocurrencies, in reality, everything has got to do with impersonation. Extortion is what is happening. In place of your regular pounds and dollars, hackers are demanding crypto like Bitcoin.
The Final Word
Being safe when it comes to cryptocurrencies is executing the same security protocols that you would normally do. For example, you should not be sharing your system with others. Neither should you be trustful of unknown platforms, identities, and emails.
They are doing this because they know that cryptocurrencies are going to rise in tremendous value. Therefore, their extortion money can become their greatest ever investment. If you have any other questions, you would like us to answer on cybercrimes and crypto, let us know in the comments below.
Related posts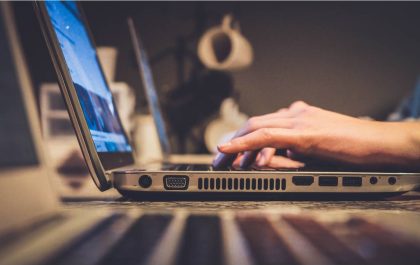 Online Payment Fraud: Navigating the Hazards in the Digital Transaction Era
Online Payment Fraud Navigating the Hazards in the Digital Transaction Era Online Payment Fraud Navigating the Hazards in the Digital…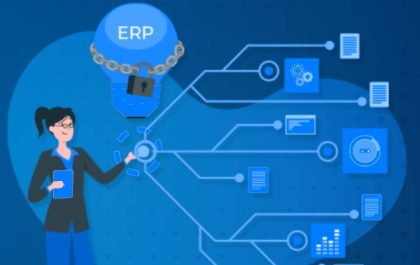 The Singaporean Business Guide to ERP: Tailoring Your System to Local Complexities
Introduction Enterprise Resource Planning (ERP) systems are a key component of any business, and are extremely beneficial for streamlining processes…