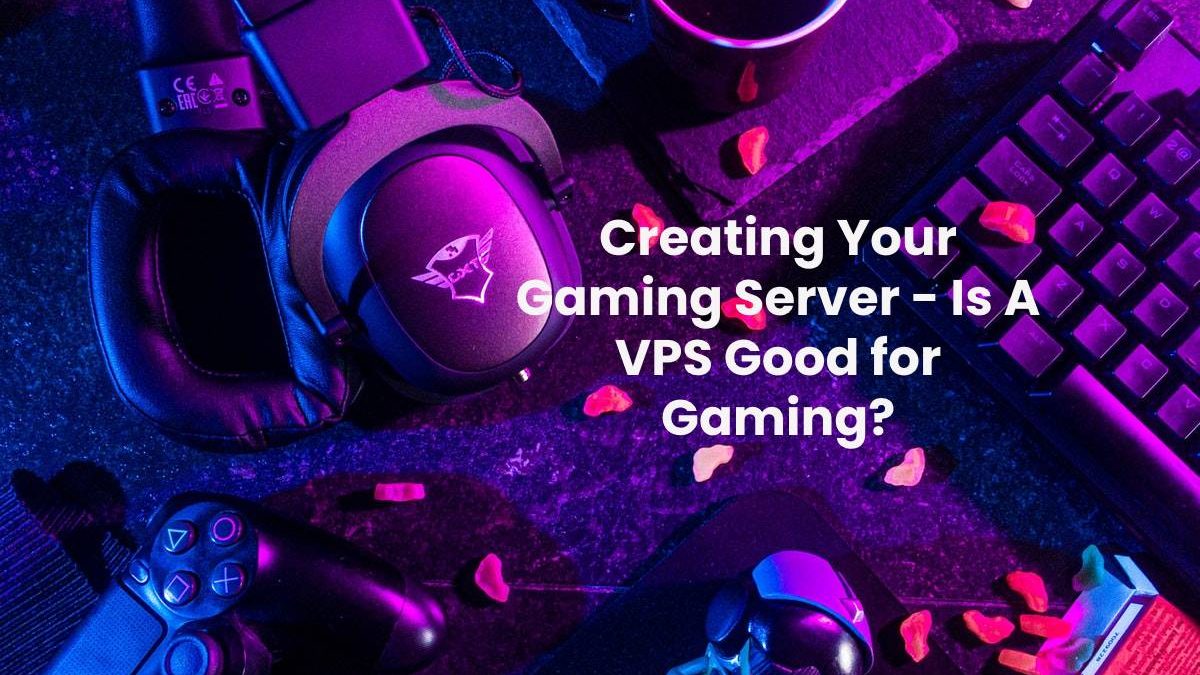 Creating Your VPS Gaming Server
VPS (Virtual Private Server) implies having your virtual container on a shared server, but with your private operating system, lots of storage and unlimited bandwidth. A VPS for gamers gives you full root access, allowing you to completely tweak your game. You can also choose between Linux and Windows, depending on your preferences. Plus, your virtual cube is completely private, so you don't have to worry about anyone seeing your game.
It is quite common to host game servers on VPS hosts; Many dedicated gamers create their own game servers to play multiplayer games with their friends and fellow gamers or even form larger groups. Fast forward, the best VPS hosting providers can give you a smooth experience and many benefits!
What Can Gamers Do with A VPS?
These are the things you can do with a VPS if you are a gamer.
Host game sessions with your own rules for any game (eg Minecraft server hosting, World of Warcraft, Runescape).
Take the game editor out of the equation for more control and privacy.
Create games that don't have those annoying connection dropouts.
Hosts other players' connections so there are no lags in your gameAccess the best hardware for a fraction of the cost of a dedicated server.
Get root access right away so you can set up and manage your game server however you want.
Pros and Cons of VPS for Gaming
Although not a perfect option, a VPS is certainly more efficient than a dedicated server and far superior to shared hosting. It has almost all the advantages of dedicated hosting but at a lower cost.
Let's go over some of the pros and cons of gaming VPS.
Advantages of VPS for Gamers
Customization – Since VPS hosting gives you access to every aspect of a complete server, the customization possibilities are virtually endless. You control all aspects of the server, from the operating system to the specific configuration of each port. This level of customization provides unprecedented versatility for anyone looking to run a game server.
Cost: offers many more benefits than shared hosting for a price increase that can be considered (in many circumstances) minimal. At the same time, VPS hosting is significantly cheaper than dedicated hosting and much more stable and reliable than running a game server from your own home.
Dedicated resources dwarf shared hosting – Unlike shared hosting, which requires you to share space and resources with other users, a VPS receives a dedicated amount of all resources. Since there is no competition, you can always get the most out of your VPS.
Drawbacks of VPS for Gamers
Monetization: Whatever the price, it comes out of your pocket. Can you monetize your server with the game you intend to run, if only to recoup your hosting costs?
Raise awareness – Will awareness be an issue unless you're using a private server for a small group of friends? How much time and money will marketing or community outreach initiatives require, and will you be able to handle it yourself?
Cheat prevention: How will you configure and monitor anti-cheat mechanisms if you use a public server? Will you have to pay more for tools to help you deal with this? How will this be handled?
What Are the Requirements for A VPS Game Server?
Because providers offer varying specifications for their VPS, it is critical to understand whether your VPS can host a game server. Here are some of the prerequisites.
A Fast Processor and Memory – Consider playing a game in which you make a move, your computer stalls, and you must wait to discover the outcome of your move. Multiple lags do not make for a fun game. A decentgaming server must have a fast processor and adequate memory to respond to queries quickly.
A Strong Internet Connection– The strength of your internet connection is the foundation of playing a game with other players online. You must have a solid and consistent connection to avoid losing any crucial game data, especially if you run competitive first-person shooter games like Counter-Strike on your server. You don't want the game to respond slowly due to a shaky internet connection.
Sufficient Storage – One of the most basic requirements for installing most modern video games is a sufficient storage capacity, being especially true when hosting multiplayer games, which often include a lot of data. Check that your VPS has enough storage to install any additional services required to run the game.
Superb Computing Power – High computer power is essential for a gaming server, especially if several individuals join your game. You'll need enough computational power to handle a huge volume of requests from multiple players.
The Final Verdict – Get Your VPS Today!
VPS is undoubtedly the best option for anyone looking to host a game server. It provides an excellent combination of affordability and performance, as well as all of the advantages of having your own gear!
Related posts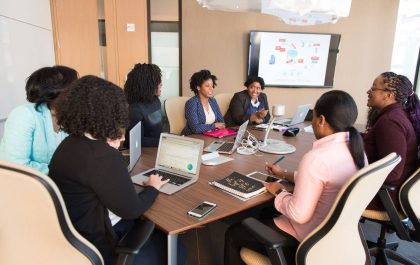 Boosting Remote Work Management: Unleash the Power of Employee Monitoring Software
In the era of remote work, managing teams dispersed across different locations can be a daunting task for employers. However,…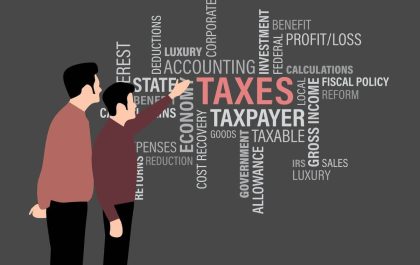 Streamline Your Business Processes With a Comprehensive GST Software Solution
Streamline Your Business Processes With a Comprehensive GST Software Solution Do you want to enhance your business processes and bring…