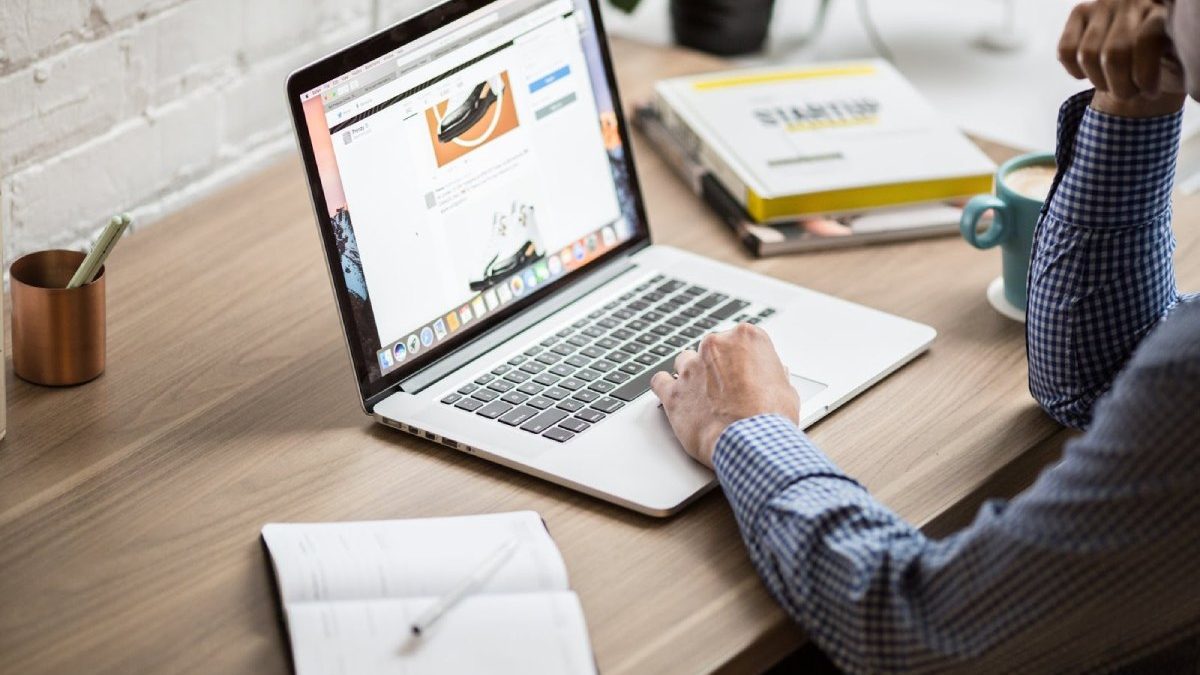 Building a website for your business? Dealing with something new takes patience, time, and, of course, careful planning. Don't worry if you're feeling stressed or even lost – creating a website for the first time (or even revamping an existing one) can be daunting. It's a big project, but with the right tips and tools, it can be done without too much fuss.
The following checklist will guide you through the process and help you create a website that excites and converts customers.
1. Determine the Goal of Your Site
Take some time to think about what the aim of your website will be. Will you use it to spread the word about your business and connect with customers? Will you use it to showcase your work or maybe sell products online? Having a clear focus will help create a functional website that caters to your customers' needs.
2. Do Some Research
In the online world, you'll have to compete against thousands of other businesses going after the same audience as you are. If you want to stand out from the crowd, you need to find out what makes you shine brightly against your competition.
Conducting a competitive analysis can help you achieve that: check out other websites in your niche, identify the ones you like, and try to figure out what it is about their design and layout that works.
3. Identify Your Target Audience
Did you know that 7 out of 10 businesses fail because they don't manage to connect with their target audience? If you want to avoid being one of the 70%, you need to identify who your target audience is.
Clarifying this early on will impact your design, usability, theme, content, SEO, and networking efforts. Focusing on your website's message, promoting content, and advertising promotions to your target audience will also help you filter out unnecessary traffic and entice high potential leads.
4. Give Web Hosting a Thought
Every website needs web hosting. Web hosting is where your website's information, content, and files live. These are stored on a remote computer known as a host. When you visit a site, all the files that create it are shown within your web browser. For that reason, it's very important to choose a reliable, cheap web hosting provider that suits the needs of your site.
5. Choose a Website Builder
There are many platforms and apps for those that don't know how to code or don't have the budget to hire a professional website developer and designer. These website builders allow anyone, from beginners to more experienced designers, to create a website using a drag-and-drop editor, without any experience or coding knowledge. Some of the best website builders include Wix, Squarespace, and Weebly.
6. Decide on the Layout and Design
Having done your research, you will probably get an idea of the design style you want for your website. Create a mood board with screenshots from websites you like and sketch out several drawings of the layout to see how your ideas look together.
Think about what it is that you want to tell website visitors? What is going to make them want to continue browsing your website? How many pages will you have to create in order to achieve this? Finally, take some time to think about the copy. Stay away from lengthy text-dense paragraphs and keep your copy concise and relevant in order to hold your visitors' attention.
7. Try Search Engine Optimization
SEO will play a vital role in attracting traffic to your site. Besides incorporating keywords that your target customers are likely searching on Google, you'll also need to provide the search engine bots brief explanation of what visitors will find when they land on your site.
In addition, you'll need to consider adding a blog section to your site where you will post high quality, long-form articles. Finally, you'll need to make sure that your website is mobile-friendly and check your pages' loading speed. Of course, there's much more to SEO than this and if you want to find out more, check out these SEO best practices.
8. Add Visuals: Images and Logos
Using visuals is a great way to improve UX, help with branding, boost conversions, and improve the overall appearance of your site.
Without imagery, your website will look dull and boring. However, like any other website component, using images should be done with careful consideration. You need to make sure the images you use are of high quality and luckily for you, there's no shortage of professional stock images online, both paid and free. For free images, you can check out Unsplash and Pixabay, whereas Shutterstock.com and GettyImages.com offer great paid options.
When it comes to logo design, there are a couple of ways you can create a logo for your brand and website. You use an online logo generator, design one yourself, or hire a professional graphic designer if your budget allows it.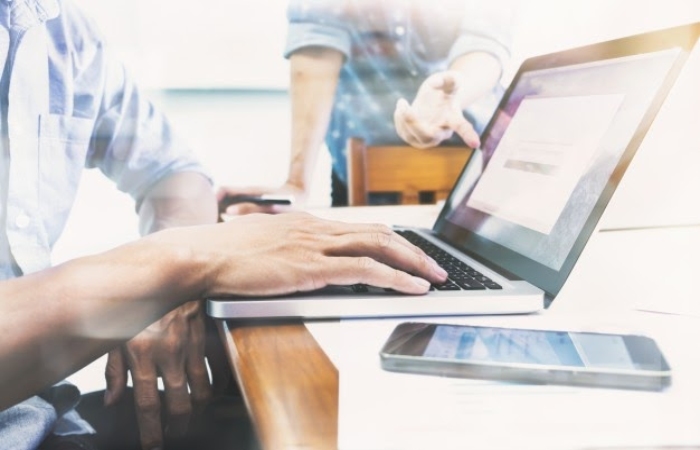 9. Don't Forget to Sign up for Google Analytics
Google Analytics is a tool that lets you know how your website visitors are interacting with your site. For instance, you can find out how many people came to your website, where they came from, which pages were visited the most, etc.
Besides helping you understand your visitors better, this data will also help you identify the pages that need improvement.
Final Thoughts
Creating a website might sound daunting, especially if you have no prior experience, but it's actually easier than you think and you can do it all yourself, without hired help.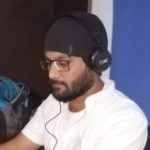 Kamran Sharief
I write about technology, marketing and digital tips. In the past I've worked with Field Engineer, Marcom Arabia and Become.com. You can reach me at kamransharief@gmail.com
Related posts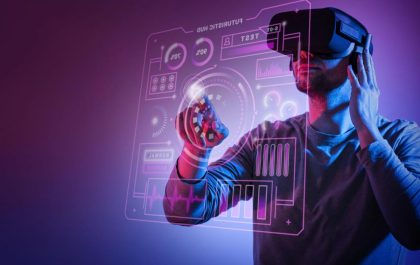 Top 10 Business Tech Trends of 2023
For organizations to succeed in the fast-paced world of technology, being ahead of the curve is crucial. Staying current on…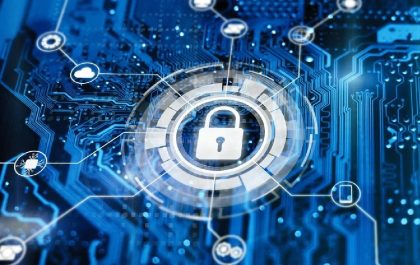 Cyber Security Behind NFTs: Are You Safe?
With the rise of cryptocurrencies, we've seen all kinds of digital assets hit the market. NFTs were a craze a…