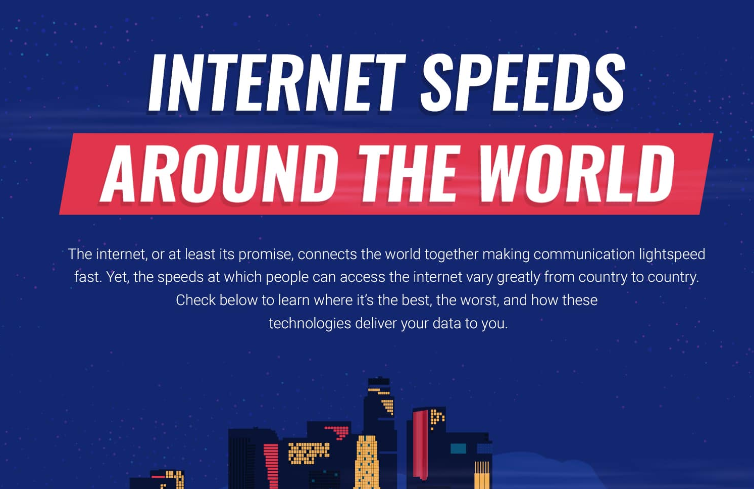 Slow Internet? It May be Time to Move to a New Country
The internet has made immeasurable improvements since its inception in 1983. No more than 10 years ago, it could very easily take 10 minutes just to download a 3-minute song. Today, in the same 10 minutes, you could download a 3-hour movie.
The vast improvement of the internet has opened up the world to millions of new possibilities. However, not everyone in the world experiences the internet in the same way.
Internet Speed in Different Countries
You may be surprised to learn that depending on the country you live in; you could be experiencing the internet much faster, or, god forbid, slower than your counterparts across the globe. On top of all this, you could be spending 5x the amount of money on your internet than residents of other countries.
Check out this infographic by GPU Nerd to learn a little bit more about the evolution of the world wide web, the internet statistics of your country, and how the rest of the world matches up!
Also Read: Software-Defined Wide Area Network (SD-WAN)
Countries with the Fastest Internet Speed Info-graphics: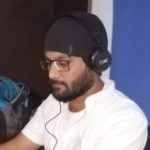 Kamran Sharief
I write about technology, marketing and digital tips. In the past I've worked with Field Engineer, Marcom Arabia and Become.com. You can reach me at kamransharief@gmail.com
Related posts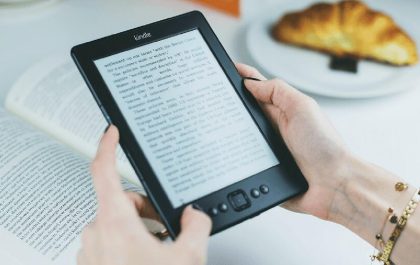 6 Ways to Create an eBook Faster
Discover six transformative methods to accelerate your eBook creation process. Dive into a blend of modern technology and classic strategies…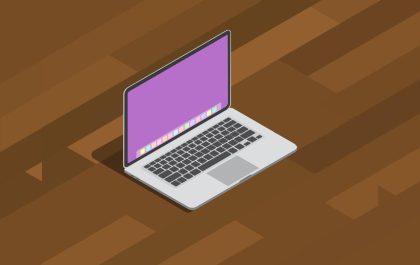 Tips for Choosing the Perfect Desktop Docked Search Utility App
Tips for Choosing the Perfect Desktop Docked Search Utility App In the business world, efficiency is the key to success….