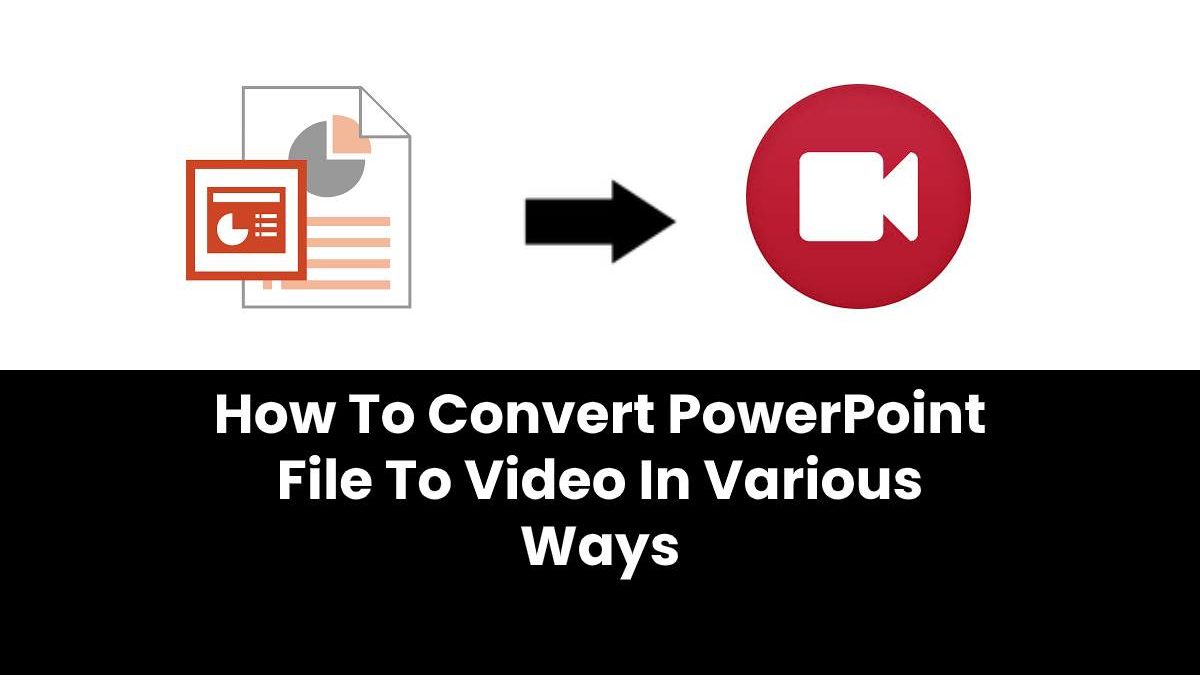 Convert PowerPoint File To Video
When recording a presentation, all of its elements (narration, animation, pointer movements, intervals and so on throughout it) are saved. Basically, the presentation becomes a tasting video in PowerPoint. Today you can use Wondershare Uniconverter to convert your video to any format you want but how about converting your PowerPoint to MP4 or other video formats?
You have two options:
You can export your presentation to a video file format (.mp4 or .wmv)
You can save your presentation as a PowerPoint presentation file (.ppsx)
Why turn slides into video?
Transforming a .PPT file into a video format can be useful for emailing it as an attachment, publishing it on YouTube, or burning it to a CD or DVD). Note that you can save your slide show as an MPEG-4 file (.mp4) or as a .wmv file.
This helps you to 1) record and synchronize the voice narration and the movements of the laser pointer in the video; 2) display to people who don't have PowerPoint; 3) play your slides with an inserted video being played correctly.
How to turn PowerPoint into video?
After creating your slides and recording all the intervals, animations, narrations and gestures of the laser pointer you want to include, you are ready to create a video file.
The process may differ slightly in Microsoft Office 2013 and 2010: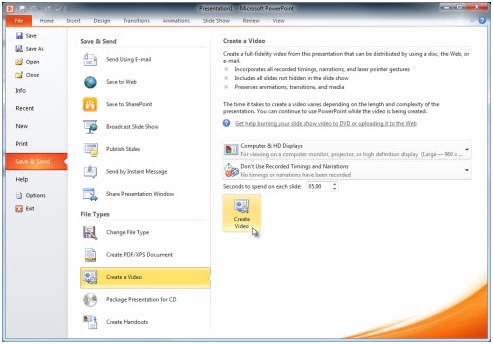 In the "File" menu, select "Save" to save everything in (.pptx) format;
Then, click on "File"> "Export"> "Create a Video";
Now you can turn to "Recording" tab and click "Export to Video";
Transform PowerPoint into video
In the first drop-down box under the heading "Create a video", select the desired video quality, which refers to the resolution. You need to know that the higher the video quality, the larger the file size. You may want to test them beforehand;
The second drop-down box under the heading "Create a Video" tells you whether your presentation includes narration and breaks.
Click on "Create Video" , after that you can give the file a name;
Select a folder where the file will be saved, and click "Save";
In "Save as type", choose between MPEG-4 video or Windows Media video.
The video creation process can take several hours, depending on the length of the video, the quality of the export and the complexity of the slides. In the case of a long video, you can set it up to be created overnight. That way, it will be ready the next morning. To play the newly created video, just open it.
If you don't want to install any software, you can try the following tools. By using these tools you can convert PowerPoint to MP4 and other video formats online.
MP3Care
Mp3Care is a free website where you can convert PowerPoint to MP4. This website is quite easy to use and converts PPT to video in minutes. To convert your presentation to video, you need to upload the PowerPoint format to Mp3Care. You can upload input files in PPT, PPTX, PPS and PPSX formats. This site only allows one file to be converted at a time.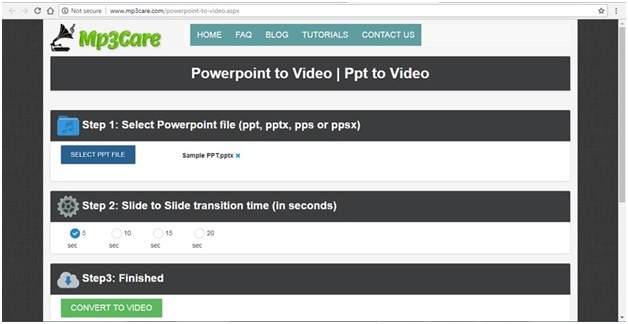 Online-Convert.com
Online-Convert.com is a flexible online converter. This site supports various file formats. Apart from that, it helps you to convert different media, for example, presentations, documents, eBooks, etc. The converter allows you to add PowerPoint files through your computer, Google Drive, URL or Dropbox. Because the converter supports mass conversion so you can add more than one file. After you add files in the PowerPoint format, you can use optional settings. There are several options for making some changes to the output.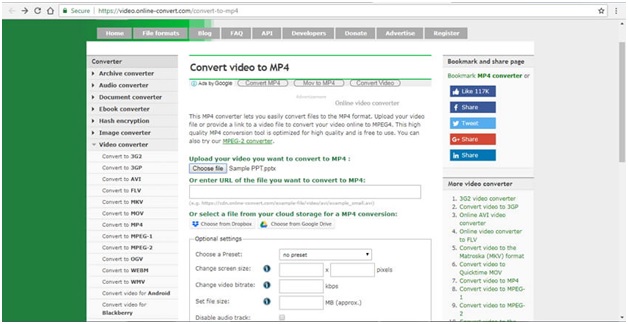 Convert Files
This tool provides you with a free conversion service. You can convert videos from various extensions. You can also convert audio, PowerPoint and anything you need into video format. There are several quality choices: Low, Moderate, High and Very High.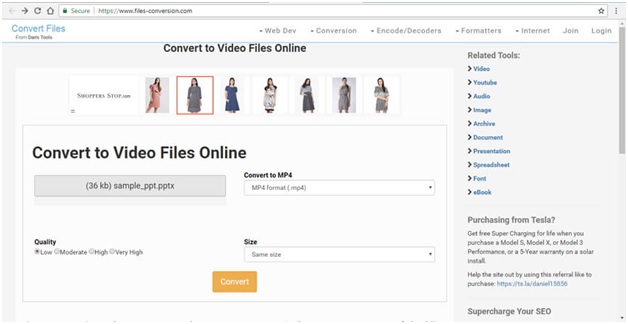 But if you don't mind installing software, we recommend the following two software:
Digital Office Pro
This tool allows you to convert PowerPoint to DVD, M4V, WMV and others. If you want to play outpout on a variety of devices then this tool is worth considering. You can also edit special effects, animations, narratives, etc.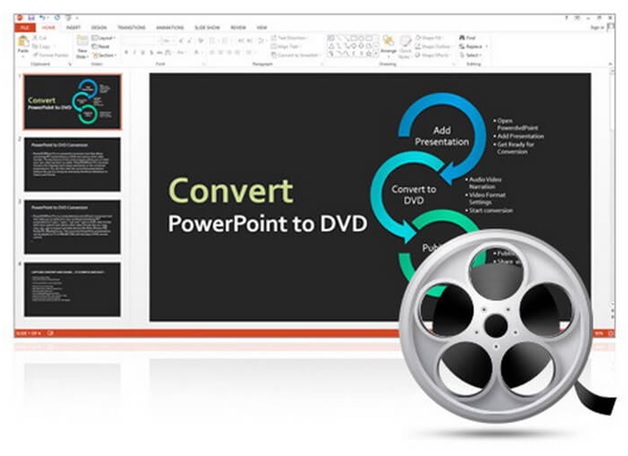 ImTOO
This tool allows you to convert your PowerPoint files to various video formats without requiring you to install PowerPoint applications. It is suitable for those of you who put practicality first.
Conclusion
There are many ways to convert your PowerPoint files into video files. Try one and tell us about your experience!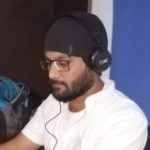 Kamran Sharief
I write about technology, marketing and digital tips. In the past I've worked with Field Engineer, Marcom Arabia and Become.com. You can reach me at kamransharief@gmail.com
Related posts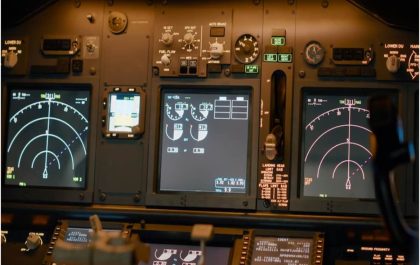 The One you Think is Most Important to Spotlight "Flight Sim Panels"
Flight sim panels are hardware devices that replicate the controls and instruments of a real aircraft cockpit. They can be…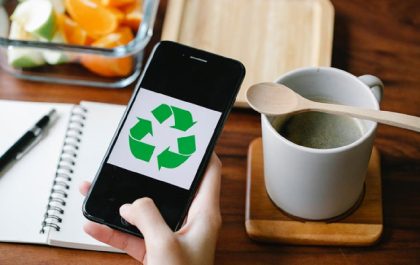 6 Great Apps for a More Eco-Friendly Sustainable Life
In the age of technology, sustainability is more than just a buzzword. With growing concerns about climate change and environmental…