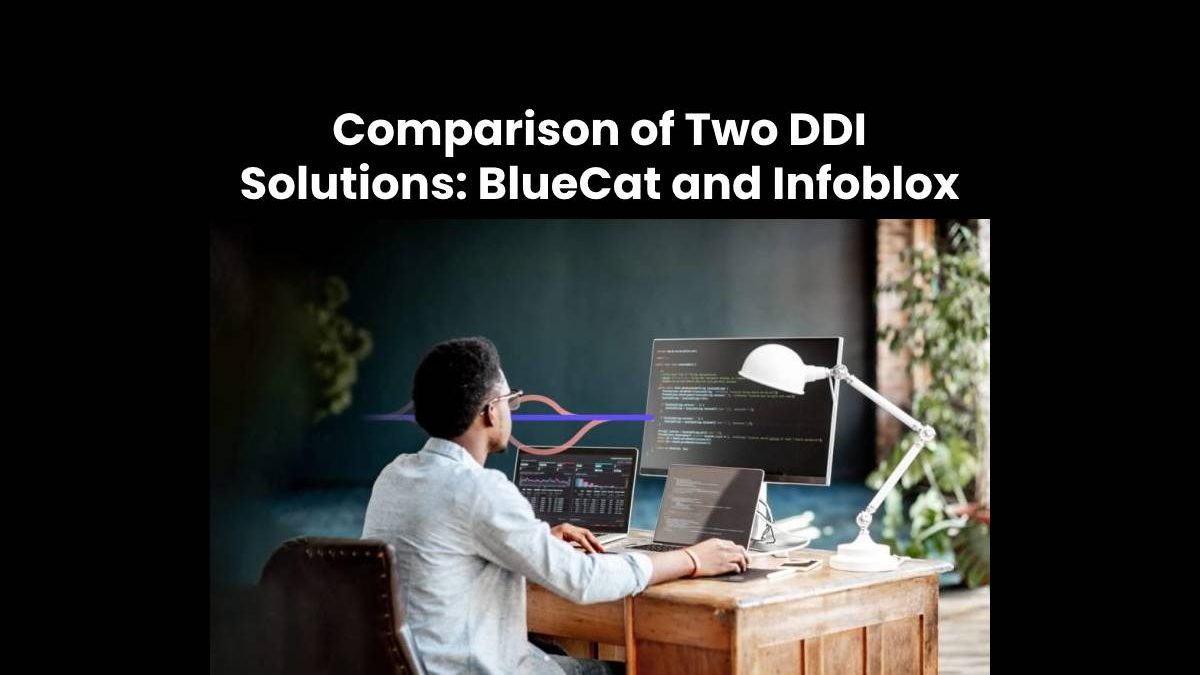 Comparison of Two DDI Solutions: BlueCat and Infoblox
Choosing the right partner for your DDI management system is important but tough. It's a big decision that will have long-term and far-reaching consequences for your budget as well as the health and security of your company's network.
You're ready to move on from your free or otherwise do-it-yourself DNS, DHCP, and IP address management strategy. . You may have finished your research and are now undecided about which option to purchase. We'll help you with your problem and compare the two most popular DDI solutions, Bluecate and Infoblox, in this article. Check out the Infoblox BloxOne DDI costs as well.
Let's start with the Bluecat DDI solution
BlueCat is a smart DDI platform that simplifies provisioning, accelerates application deployment, and ensures business continuity. It aids in the development of a network foundation that is dependable, secure, and resilient in the face of changing needs. BlueCat's DDI solutions enable network teams to apply policies and automate network services, reducing operating costs and increasing operational efficiency. This low-cost solution also gives network teams the flexibility they need to maintain current IT systems to their full potential.
BlueCat's unified platform serves as a single source of information regardless of how or where IP, namespace, and DNS records are assigned on the network. Administrators can utilize BlueCat to connect core DDI infrastructure to cloud-native DDI services or transition core DDI infrastructure to the cloud.
BlueCat's network services save expenses, improve user experience, and increase productivity by optimizing cloud operations. BlueCat simplifies network management by cutting through the cloud's complexities with direct internet connectivity and traffic routing.
IPAM for Windows from BlueCat provides a lot of capabilities, but it's also pricey. It's wonderful if you're a large firm looking to deploy a full BlueCat DHCP/DNS system, but for most mid-sized businesses, it's overkill.
BlueCat IPAM for Windows costs around $14,000 (USD) to install and can manage up to ten Windows servers.
Let us discuss Infoblox solution
Customers can use Infoblox technology to control, regulate, and improve DNS, DHCP, and IPAM. Infoblox's patented Grid technology allows enterprises to automate challenging network control functions, saving costs while enhancing security and uptime, resulting in networks that are more reliable, scalable, and efficient.
DNS, DHCP, and IP address management are just a few of the major cloud network services provided by Infoblox. Infoblox also increases virtual machine and tenant visibility, allowing managers to get a real-time image of cloud resources as they are deployed, helping organizations to roll out apps faster and provide more reliable business services.
Infoblox, in our opinion, makes a superb product! However, they lose points for the appliance-only setup's high cost and complexity. Their appliances are high-quality, and they're probably best suited for large enterprises that can afford to deploy a full Infoblox DHCP and DNS infrastructure, with all of the associated benefits.
According to reliable sources, Infoblox IPAM for Microsoft starts at around $12,000 (USD) for a virtual appliance.
Related posts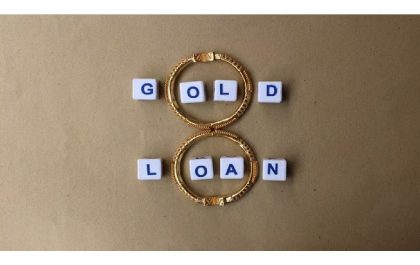 Benefits of Using a Gold Loan Calculator
Are you looking for a convenient way to secure a loan without sacrificing security? A Gold Loan Calculator can provide…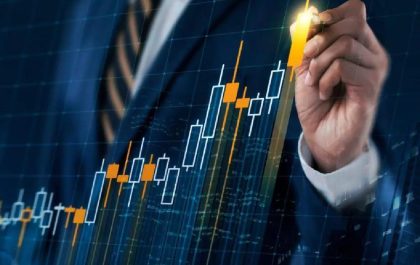 TechBerry Review: A New Way Of Social Trading
From the recent coronavirus outbreak that we just experienced a few years ago, one can learn how important it is…