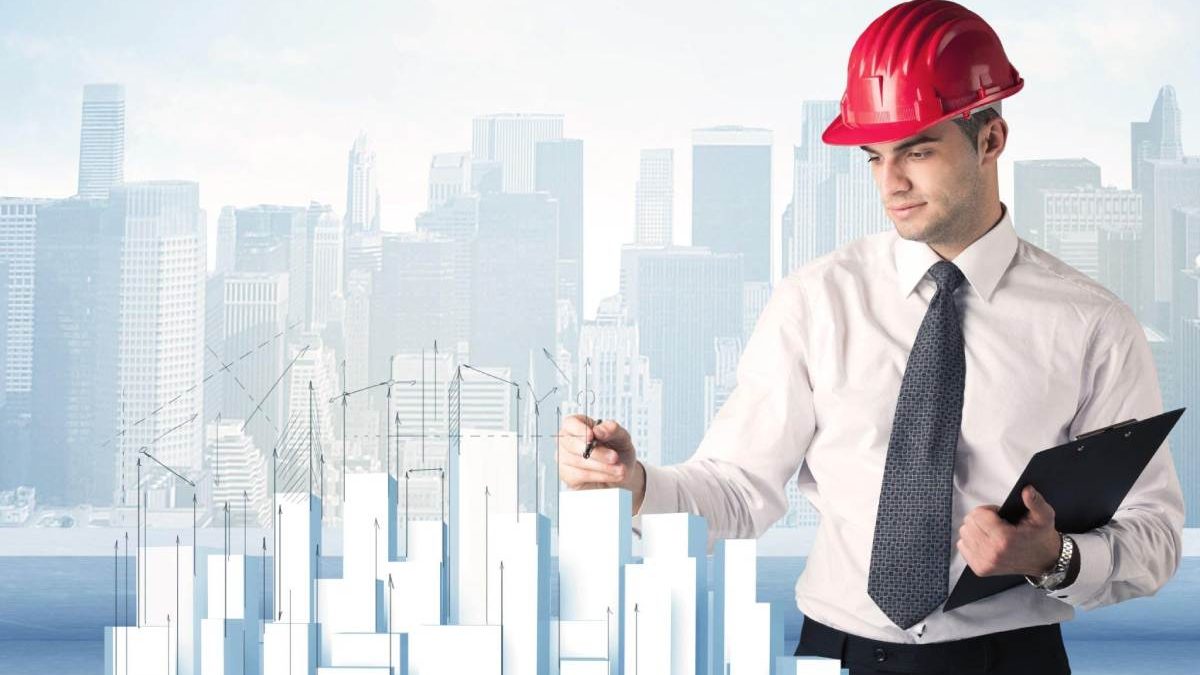 No one can make a construction project a reality without adequate planning and administration. Solutions for construction planning and management can save the day in this situation. Not only do these solutions streamline the entire project management lifecycle, but they also help with budgeting, estimating, and bidding, analyze historical data, enhance forecasts, and integrate with third-party solutions (not all of them – keep that in mind and inquire with a provider before buying a tool). Let us look at some standard tools for automating planning and management in commercial construction.
Construction estimation and bidding software
Contractors can send bid invitations to subcontractors, save and compare offers, and calculate the overall project costs, dates, milestones, and resources needed to complete a project using construction estimating tools. Some include fields like Design, Permits, and Zoning in their pre-built building estimate templates. Others may provide contract administration tools, including digital signatures, proposal generators, and templates for construction scheduling. Check out this commercial construction glossary for more options.
Construction CRMs
A sophisticated data management tool known as client relationship management, or CRM, enables users to centrally maintain their relationships, including clients, partners, contractors and subcontractors, and insurance adjusters. CRM ensures that details such as company name, address, ID, website, reps, and account owner (the person who created the company's account and makes changes to it) are all kept straight.
CRM is beneficial for everyone. Builders can keep track of information about consultants and contractors, write comments on their work, and store it in CRM so that other teams that take over the project in the future can access it.
Construction budgeting software
Contrary to standard accounting software, construction budgeting solutions take into consideration all parties involved in the industry, let users keep track of expenses, calculate job costs, and initiate bank transactions on time. You won't forget to pay your contractors or suppliers on time if you can access billing information and contract paperwork.
A construction budgeting tool can be used independently of other construction estimation and bidding tools or integrated to accurately assess direct and indirect expenses, such as payments for supplies and contractor services.
Construction project management software
Construction project management software, the foundation of any project, offers a 360-degree perspective regarding communication, document, and cost management. This helps commercial contractors in avoiding delays and cost overruns.
Most project management software enables users to assign tasks, manage workflows, maintain project regulations and expectations at their fingertips, coordinate budgeting and procurement, and more. With deadline reminders and notifications, a typical project management application gives users control and visibility over work progress.
Jobsite management software
Real-time project assessment, safety, and field communication are all essential components of a top-notch worksite management solution. It increases communication between the back office and the construction site, gives a bird's eye perspective of the site activities, and fosters teamwork on-site. Using this program, customers may compare what they have budgeted and how they spend by viewing project value, cost, and gross profit.
The bottom line
Proper integration with commercial construction automation technologies allows you to streamline tasks and boost productivity.
Related posts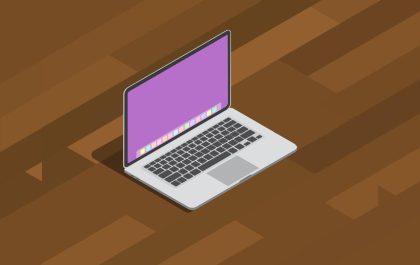 Tips for Choosing the Perfect Desktop Docked Search Utility App
Tips for Choosing the Perfect Desktop Docked Search Utility App In the business world, efficiency is the key to success….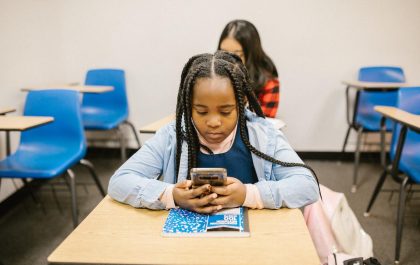 How Technology is Transforming Assignment Writing in Education
In today's educational landscape, technology is not only revolutionizing assignment writing but also giving rise to innovative solutions like the…