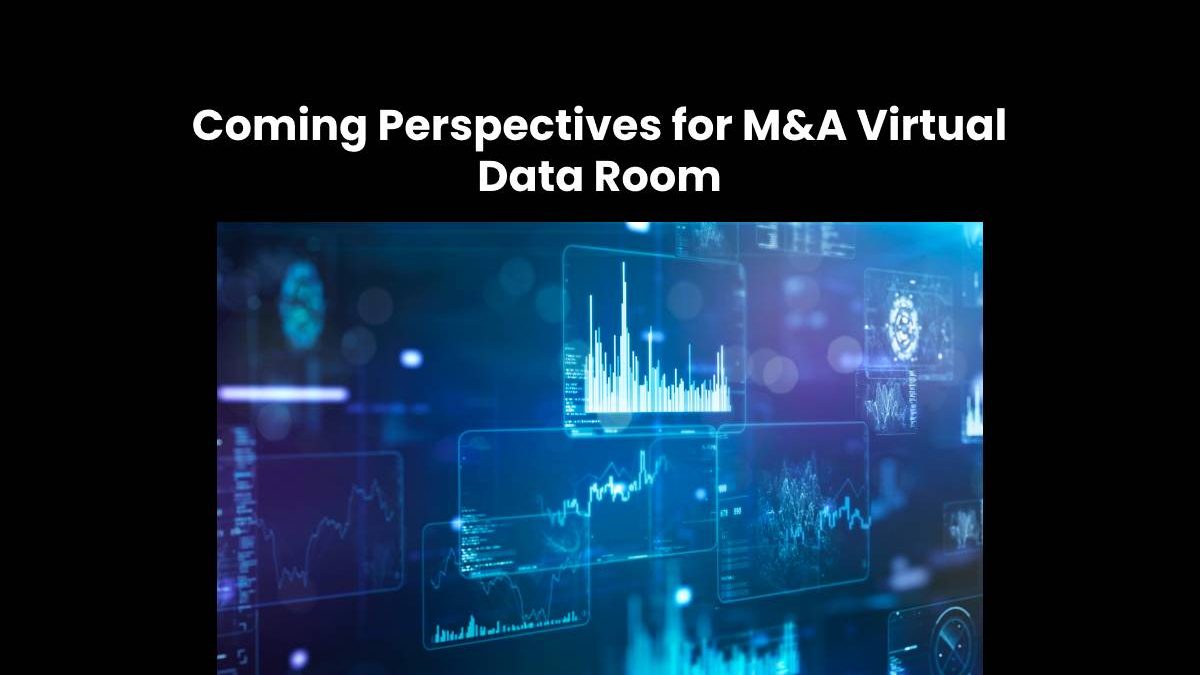 Mergers and acquisitions are the oldest use cases of dataroom software. Corporations and enterprises have been using VDR software for transactions like acquisitions and mergers for almost a decade now.
Mergers and acquisitions (commonly known as M&As) are time-consuming and data-oriented business transactions that require tons of data sharing, document verification, and negotiation. That is why data room providers develop data rooms specifically for M&As.
So, what is an M&A virtual data room? Why are VDRs so crucial for mergers and acquisitions? What is the future of data room software in the M&A industry? Read on to get the answers.
What is an M&A virtual data room?
An M&A virtual data room software is a secure online platform where companies involved in mergers or acquisitions can exchange data and communicate on a centralized platform. Data room software solutions are online data storage platforms where businesses can store, share, and manage their vital documents and other routine-use data.
Why do corporations use virtual data room software for M&As?
An electronic data room streamlines multiple processes in complex transactions like acquisitions and mergers. Here is why businesses use them.
1. Centralized data storage
Acquiring a business means the acquirer will probe into every matter of the other company (seller). It includes how they do their businesses. How do they manage their workforce, and what type of contracts have they offered to employees? Does the company get its documents audited regularly? What's the current tax status? Has the company ever faced lawsuits?
In the case of a paper documentation system, it will be very frustrating and time-consuming for the buyer to visit the departmental databases of the seller company to check and verify documents.
The seller can solve this problem by storing all the data in a centralized platform — a virtual data room. Data room software makes data uploading ridiculously easy. The drag-n-drop feature allows the management to upload numerous files at once, saving a lot of time. Most importantly, the buyer can easily find all the data in one place.
2. Organized and easy-to-access data
How to organize business data for due diligence in mergers and acquisitions is another important thing to consider. Generally, businesses can store their data in VDRs in whatever structure they prefer, but for M&As, it is different.
Although there is no hard and fast rule, buyers mostly start from higher-level documentation such as the company's board structure, vision and mission statements, memorandum, articles of association, authorization scheme, list of shareholders, audited financial statements, and board's approval for this transaction. Therefore, it is important to organize data in mostly used sequences.
Using virtual data rooms, you can organize documents for M&As in the right order by categorizing them in folders or subfolders. Another good thing about VDRs is that they are easy to use, and you can easily navigate through folders and files.
In addition to that, VDRs have robust search features that allow you to search any file by name, phrase, keyword, file type or size, or full-text search. Most importantly, data is remotely accessible anytime, from anywhere.
3. Data control
Data control is another major reason why selling companies prefer virtual data rooms for M&As. Giving access to your very sensitive company documents is always full of risk. That is because if both parties fail to reach an agreement, the data of the seller company can be misused by the bidders/buyers.
However, a secure dataroom makes sure that you can share your confidential documents with ease and confidence. The data room management can control the data flow in the VDR; it can set document access restrictions for the users according to their role and responsibility.
Fence View mode is one of the best data security features in modern virtual data rooms. It prevents data room users from taking screenshots or photos of any document. Moreover, the management can limit any user from editing, downloading, or printing any document. That means the buyers cannot steal a single document from your VDR.
In fact, data rooms have built-in NDA templates, which you can get signed by buyers in the VDR. NDAs can be signed within the data room by the electronic signature feature.
Data room software in M&A future forecast
Just like in the past, the future of virtual data rooms in the M&A industry is very promising. That's because the M&A market is growing at a rapid pace due to globalization, and it is very difficult and expensive for corporate teams to fly cross-border for document/data verification. Virtual data rooms provide corporations with a highly secure platform where they can keep their communications safe.
Moreover, modern data room software boasts project management tools and collaboration tools that open different ways of communication. Project teams can assign tasks, arrange meetings (video/audio), conduct Q&A sessions, hold group discussions, work on shared documents, remotely access the data room even without an internet connection, and generate audit reports.
Data rooms not only make communication easier, but they keep things transparent because audit logs give you detailed reports on data room activities. With all these amazing and practical features, data rooms will continue to dominate the M&A industry.
Final words
It is a fact that virtual data rooms gained prominence due to their high usage in mergers фтв acquisitions and Covid-19 played its part too. But now, the business fraternity has discovered the unparalleled benefits of VDRs, and they are going to be a consistent part of different business sectors, including M&As.
Related posts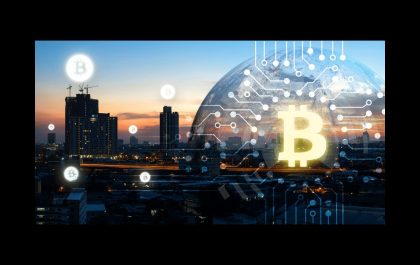 Empowering Bitcoin Users in DeFi: Harnessing the Potential of renBTC
The world of decentralized finance (DeFi) has been revolutionizing the financial landscape, providing individuals with unprecedented control over their assets…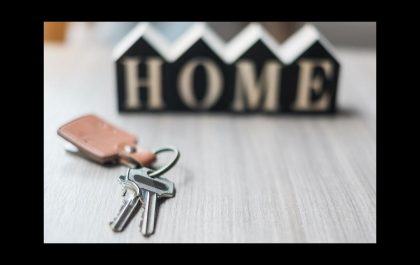 5 Tips When Purchasing Your First Home
Home ownership is a big financial commitment and there is a lot of information to take in. These 5 tips…