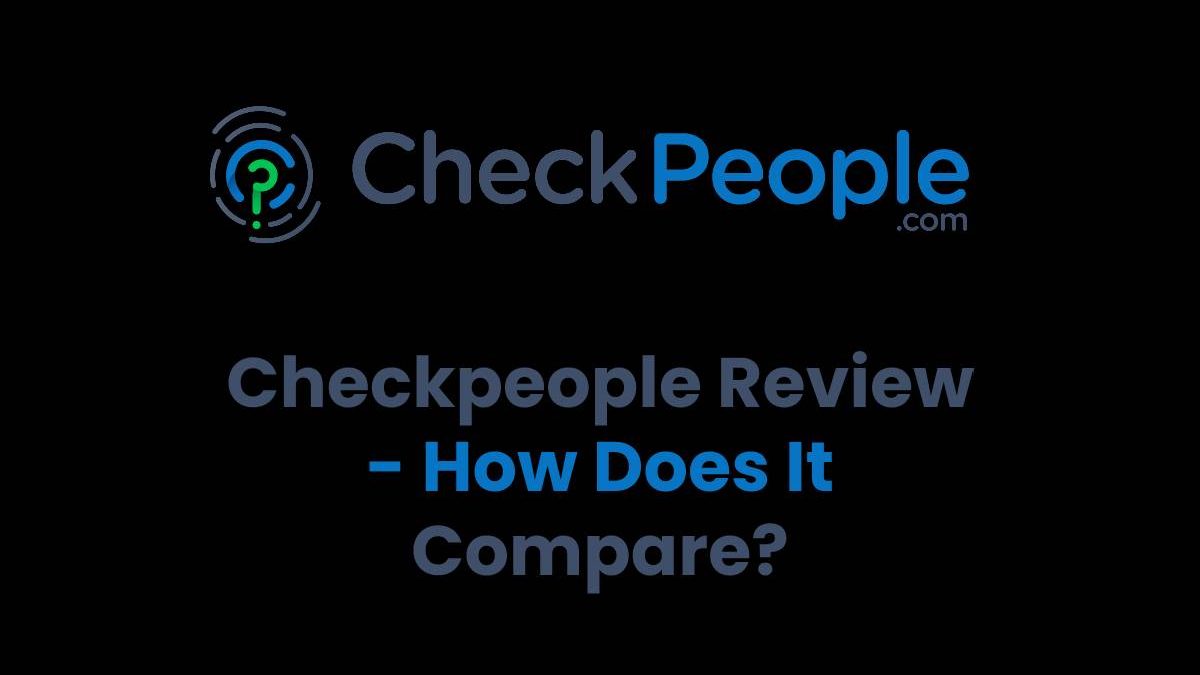 Checkpeople Review
Check People is intuitive, helpful, and open to all kinds of users, from tech buffs to laymen. Users don't need more than an address, a phone number, or just a name to get the information about their search target they're looking for. Here's how CheckPeople.com's checks compare to those of some other leading providers.
The first thing you'll see when you open their site is the large search bar. I've always been very happy to see where this bar is immediately after I open a background check site. You'll enjoy an optimal search in every case.
How It Works
The site pulls up a list of all the people who have the same name as your target. Apart from the name, you'll get data to help you determine which one your target is. Once you do that, you click on the name and wait for the site to process the results.This search is free.
Check People can generate a report for you. This will be easy to read and comprehend as well as download in pdf. The one-time limited individual report costs $4.95.Keep in mind that this feature is available just once. You'll need to choose a payment plan if you want another report on a different person or a more comprehensive report on your first target. Below, we explain the different plans so you can see how they measure up to those of other background checkcompanies.
Check People's one-time report has limited features, including reverse phone lookup. Check People still doesn't have a mobile app, rendering its accessibility somewhat limited. Even without it, however, the site is responsive. You can use a tablet or even a mobile phone to access it.
Pros and Cons
You may have noticed that this screening service tends to have a comparatively high number of reviews. It's also apparent that the feedback is generally inconsistent. If we were to speak of discernable tendencies, Check People has earned a five-star rating from 13% of users on Trustpilot.
Check People vs. Truthfinder
Compared to Truthfinder, another leading background check service, Check People offers a more thorough background search and more results on average. Their monthly subscription comes with unlimited searches. On the other hand, Truthfinder's payment plans are more flexible. Its criminal history checks and people search are more detailed.
On the downside, Check People places certain limitations on searches. The one-time report is relatively expensive. It doesn't offer a live chat feature either. However, its customer support by phone and email is nothing short of outstanding, which we couldn't say about Truthfinder's. Another area in which Truthfinder falls short is the lack of email and reverse phone number lookup.
Check People vs. Beenverified
Compared to Check People, Beenverified tends to generate more accurate and more reliable results. Its findings are simplified and well-organized. Check People is superior in that its checks aren't limited to publicly available information, meaning it will find more information for you than what you'd find on your own if you searched manually. A common complaint that users have about Beenverified is that it doesn't display membership fees clearly.
Payment Plans
Beyond the first free search on Check People, you can opt for a five-day trial for $1 to run additional checks. Check People has more pricing options than many other online background checkservices. It features a number of membership plans. Affordable pricing is what they all have in common. While payment plan costs have variations and are suitable for different budgets, the service quality is always uniform.
After the symbolically priced five-day trial, your membership will be upgraded to a monthly fee of $44.85 automatically. If you don't want this option, you cancel the trial before it expires and choose from the following options: Power Plan, one-month plan, or two-month plan.
If you choose the Power Plan, your membership will be renewed automatically. This plan features limited reverse phone lookup and limited background screeningreports but costs just $17.16 a month. The one-month plan comes with the same options, only unlimited, and costs $27.75 per month. If you subscribe for two months, your fee drops to $22.97 per month. Whatever plan you choose, the screening will only take a few minutes.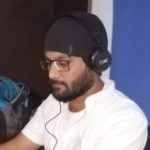 Kamran Sharief
I write about technology, marketing and digital tips. In the past I've worked with Field Engineer, Marcom Arabia and Become.com. You can reach me at kamransharief@gmail.com
Related posts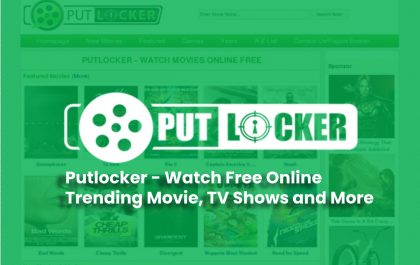 20 Best (FREE & SAFE) Putlocker Alternatives in June and July 2023
What Is Putlocker? Putlocker is a pirated website that offers you the online streaming of movies. Putlocker not only has…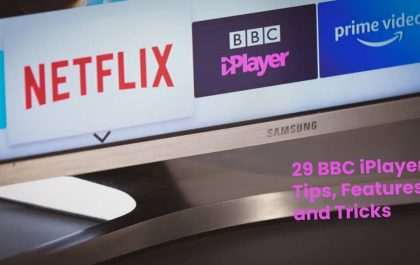 29 BBC iPlayer Tips, Features and Tricks
BBC iPlayer Tips BBC iPlayer is amongst the best on-demand video streaming services out there in the market. With high-quality…