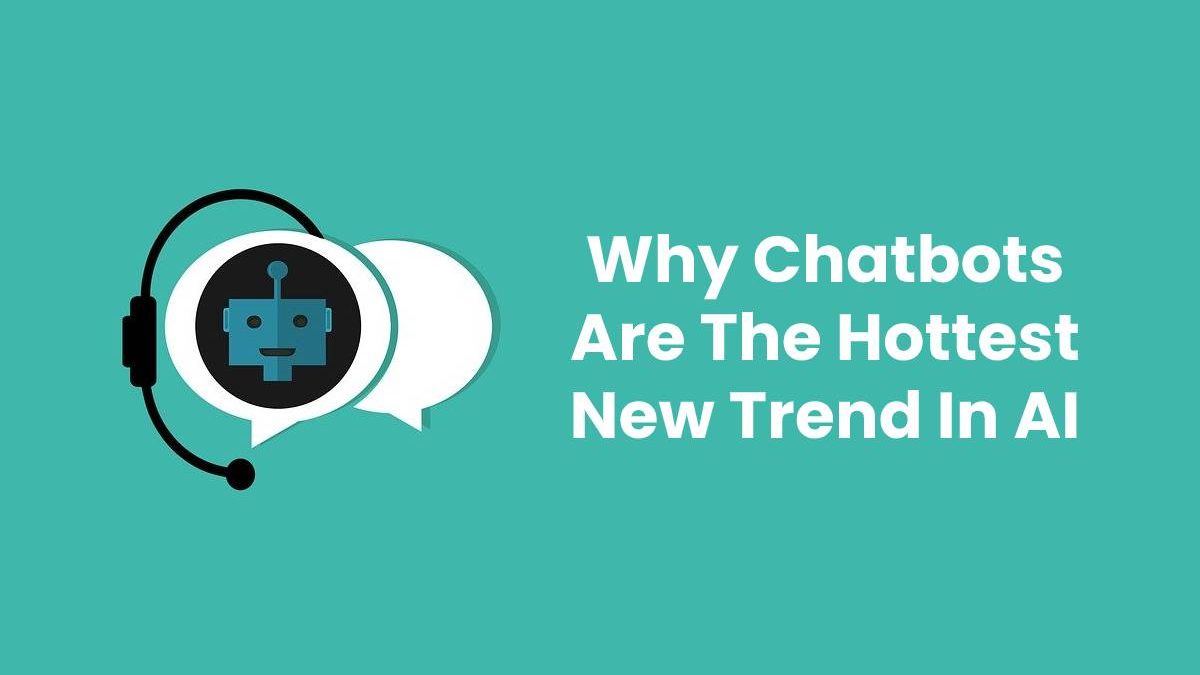 Chatbots Are The Hottest New Trend
While the first chatbot ever created was born during the 60's by MIT professor Joseph Weizenbaum, it hasn't been until the past few years that chatbots have become a prime technological trend, generating large expectations for society and business as a whole.
So what is causing this sudden awakening and interest? Let's deep dive into the various reasons that have caused chatbots to be in the eye of business leaders and startups to become the newest technological trend.
What Are Chatbots?
As whole chatbots are known to be software designed to stimulate conversations with users in a way that is both engaging and interactive, In addition, chatbots have a capability of intentionality and understanding the context of a conversation. Their programming is specifically designed to stimulate a reaction or response from a customer based on predefined conditions, triggers, or events. Some basic advantages that chatbots offer are that they can be proactive and reactive, fast in response and that they can even have their own personality based on the company's brand and tone.
This has translated well over the years, with the rising popularity of digital connections and social media, causing a tremendous change in the way consumers communicate and perform in their daily lives. In addition, over the past decade, we've seen a shift in people's interest in instant messaging apps to relate and grow their connection with brands.
Why Are Chatbots So Popular?
Instant messaging apps such as Facebook Messenger, WhatsApp, Slack, Telegram or Snapchat have become the new favorite channels for communication through mobile platforms. This is mostly because customers expect to be able to find the information they are looking for just a couple of clicks away. When businesses aren't able to provide a user-friendly experience to the consumer, this can lead to a drop in sales or even leading customers to never come back to your business again.
In addition, we see an increase in the number of interactions with chatbots by millennials and Gen Xers over the past few years — according to a Facebook survey, more than 50% of customers say that they now prefer to engage with online shopping businesses that connect via chat.
As we're living in a world of constant digital transformation, we are seeing more and more companies rapidly implementing these tools to their virtual spaces. Chatbots are one of the many components of the AI environment, but because of their usefulness in business routinary and commercial processes, they've become the latest trend in the past years. In fact, according to Gartner, by this year, bots will take over 85% of our interactions with enterprises instead of humans.
How Are Chatbots Used?
Because of their growth in popularity amongst startups and existing companies, we are seeing an unlimited number of opportunities from using chatbots for saving time and effort by automating various aspects of customer support, collecting information, helping organize meetings, and more:
Now more than ever, businesses are focusing on customer care experience, making it the ultimate differentiator in today's marketplace. Chatbots are able to offer a customized experience and support for users to get answers to their questions in matters of seconds, just a couple of clicks away.
Implementing artificial intelligence chatbots have proven to become much cheaper and faster for operational purposes rather than hiring a new team of professionals to spend their time scrolling through their customer service platforms. In addition, chatbots can also help cut the margin of error by using accurate data and responses to customers.
Record Customer Data and Insights
Aside from customer service responses, chatbots can work wonders when collecting data and insights from their chat interactions with people. This plays a big role in actively listening to what you're audience says about you and help prepare a plan that can cater to your needs.
Like mentioned above, chatbots can also help eliminate tedious and repetitive tasks related to call centers and business processes. This poses an opportunity to allow employees to focus on developing other skills and use their time on other crucial tasks.
How Do I Know If Chatbots Are For Me?
As customers become more accustomed to interacting with brands through an online medium, the demand in the way chatbots perform will increase. Adding chatbots can definitely become a turning point in becoming a top leader amongst your competitors and lead to an increase in sales. Moreover, there are many sites that offer chatbot guidance and templates that you can modify to match your brand accordingly, putting chatbots at the forefront of anyone that is interested in them.
However, the decision must be made based on the levels of offerings your organization can provide. Brands and leaders should focus on implementing chatbots only in the case that they will be able to simplify processes, rather than making the more complicated just for the sake of adding a fancy software. When transitioning to the heavier use of chatbot experience, it is important for business owners to monitor their effectiveness and as poorly executed chatbots can still fall short and neglect a potentially good customer interaction.
In general, chatbots are still considered an emerging trend that will continuously grow and mature as we see more businesses considering their daily operations.
To continue your search for implementing your very own bot for your business, Discover.bot is a great place to look up for development resources related to all things chatbots.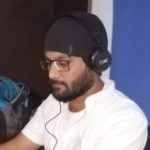 Kamran Sharief
I write about technology, marketing and digital tips. In the past I've worked with Field Engineer, Marcom Arabia and Become.com. You can reach me at kamransharief@gmail.com
Related posts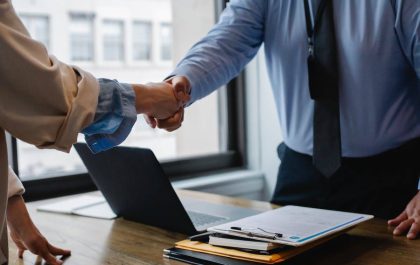 Things to Keep in Mind While Choosing a Corporate Travel Agent
Businesses that require regular employee travel must be careful to select the best corporate travel agent. By effectively managing all…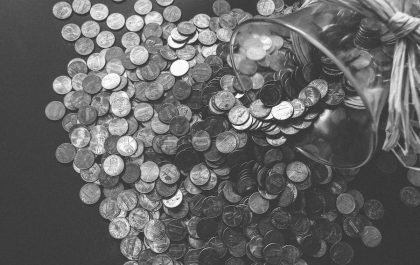 Why Saving Money May Not Always Be the Best Choice
You place your bets at Google Pay bookmakers, but there's that lingering feeling that you could allocate this money for…