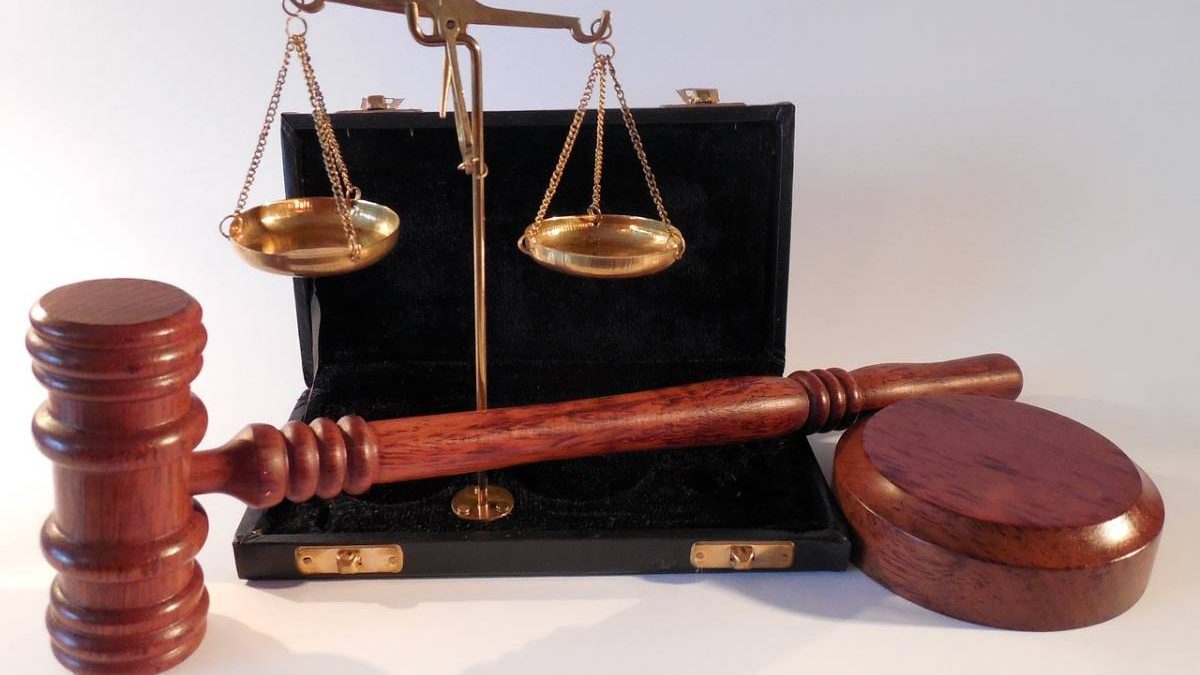 Are you considering studying law in Singapore? If so, you'll be pleased to know that it's an excellent option for those interested in the legal industry. Not only will you gain practical knowledge and skills, but you'll also be exposed to the workings of the legal industry.
With a law course and certification, you'll be equipped with a critical understanding of major legal theories and concepts.
Moreover, you'll develop competence and practical skills in law, paving the way for future career opportunities. Beyond practising law, you can pursue careers in business, human resources, and administration.
Why choose the law in Singapore?
Well, for starters, it's an excellent choice if you want to work in the legal industry in Asia. Plus, Singapore's legal system is known for its efficiency and stability, making it an attractive destination for law students and legal professionals alike.
How do you become a lawyer in Singapore?
Firstly, you'll need to obtain a law degree from a recognized institution. Then, you'll need to complete a six-month practical law course and pass the Bar Examination. Foreign lawyers can also practice law in Singapore, subject to certain qualifications and requirements.
What are the career paths available to law graduates in Singapore?
One of the great things about studying law in Singapore is the diverse range of career opportunities available to law graduates. You can work in various fields, such as corporate law, intellectual property law, family law, and criminal law. Some of the job positions that you can consider include lawyers, legal advisors, paralegals, legal secretaries, and legal analysts. With a law degree, you can also consider other related fields, such as compliance, human resources, and risk management.
If you have a law degree in Singapore, there are numerous job opportunities available for you. Here are some positions you can consider:
Associate legal counsel
Legal counsel/senior legal counsel/assistant general counsel
Legal counsel – (legal advice/litigation/corporate law)
Nature & environment consultant
Researcher
Legal executive (paralegal)
Legal executive (in Singapore)
Jr legal counsel (lawyer/attorney/court)
These roles offer different responsibilities and levels of expertise, so it is essential to research each job and find one that suits your interests and strengths.
A law degree equips you with valuable skills such as critical thinking, problem-solving, communication, and attention to detail, which are highly sought after in various industries. Pursuing a career in law can lead you to a fulfilling and challenging profession with exciting opportunities for growth and development.
When it comes to salary, the starting salary for law graduates in Singapore can vary depending on the role and the employer. However, the average salary for a practising lawyer in Singapore is around SGD 7,500 per month.
In conclusion, studying law in Singapore is an excellent option for those interested in the legal industry. With practical knowledge, critical understanding, and practical skills, you'll be well-prepared for a wide range of career opportunities.
So why not explore the various options available and see where your legal career can take you?
Related posts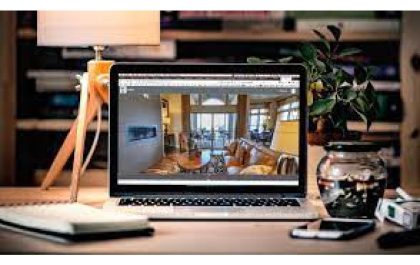 SeekBeak: A Simplified Solution for Interactive 360° Virtual Tours
Businesses constantly seek innovative ways to engage with their audience. One of the most effective ways to do so is…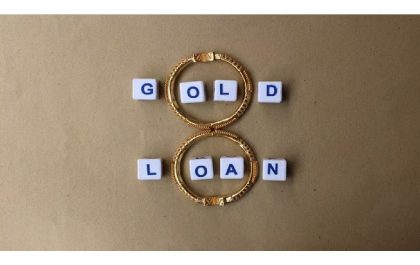 Benefits of Using a Gold Loan Calculator
Are you looking for a convenient way to secure a loan without sacrificing security? A Gold Loan Calculator can provide…