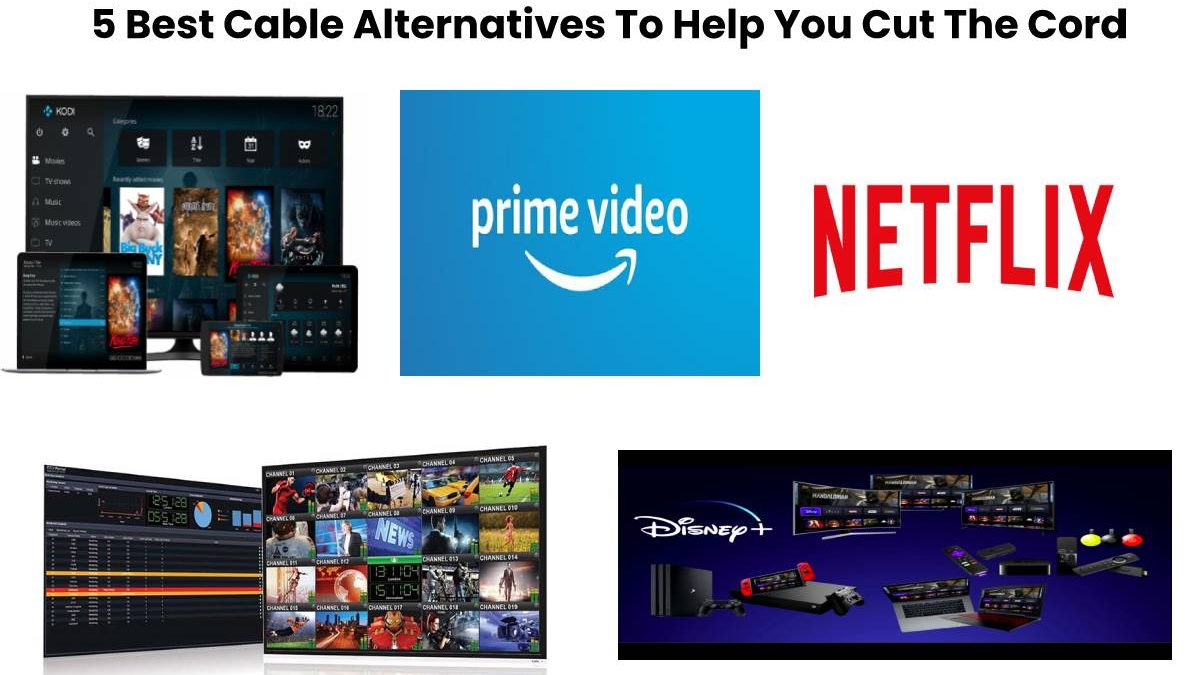 Cable TV Alternatives
Cable TV has had a monopoly on consumer entertainment for a long time.
Millions of Americans tune in every day to watch their favorite TV shows using some form of cable television. Most of this TV watching, however, occurs using only a small number of TV providers.
Because of this stronghold, these companies have been able to force consumers to pay exorbitant prices for their services. The average consumer spends over $100 every month. A lot of the time this price also includes channels that the consumer doesn't even watch.
Unfortunately for cable companies – consumers have had enough.
It's time to cut the cord.
Take Back Your TV Watching
Cable companies no longer have a strong grip on the way you get to watch your favorite shows.
In the last few years, the creators of your favorite TV shows have banded together to give you better and much more consumer-friendly alternatives to cable television. These new platforms give you access to your favorite shows at a fraction of the cost.
And the best part? Many of these platforms also let you stream your favorite shows using your preferred viewing device.
The bad news is that there is a cost to being able to watch TV your way. And I'm not talking about money either.
Well, kinda.
The Price Of Freedom
In the long run, you'll spend a lot less on a cable TV alternative than you ever did with the actual cable companies. The bad news is that for many of these platforms, you'll need to buy a physical device first.
The cost of this device can cause your first month being cable-free to be much more expensive than your regular cable bill. The good news is that once you have made this initial investment – you're all set.
Your favorite TV shows are just a click away.
Of course, you'll need to find them first. Which brings up the second major stumbling block when using an alternative TV service. There are a lot of different services and platforms to choose from. And if you're not careful – you'll end up paying way more than you ever did with just regular cable.
Luckily, this "con" is easy to get rid of. Take, for example, the five following TV services. Each of these services is perfect for someone cutting the cord for the first time.
Each pick makes sure to give you the maximum enjoyment for the lowest price too.
5 Best Cable TV Alternatives To Help You Cut The Cord
So which alternative TV service is the best? That depends on you.
What makes one service the best may not be the kind of stuff that you want in your TV watching platform. Instead of just telling you what the best cable TV alternative is, we'll instead give you a quick overview of some of the benefits you can get using each of these different services.
#1. Kodi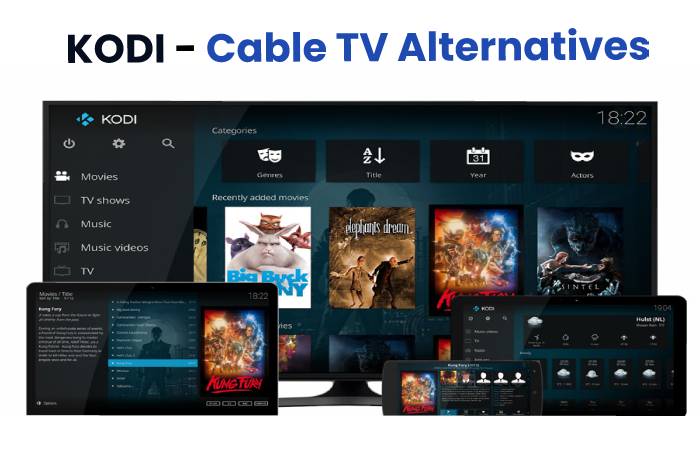 Kodi is a little different from the rest of the list.
The biggest thing that sets it apart from everything else is the fact that it actually isn't really an alternative cable TV service. Instead, it's a way to help you organize your own private media collection.
Originally created for PC users, Kodi is compatible with a lot more devices now. That includes devices like your phone and certain kinds of smart TVs and set-top boxes. Best of all, you can easily use it to listen to your music too. It comes with support for a wide variety of file types right out of the box.
Kodi isn't for everybody but if you're the kind of user who has a massive media collection – you'll love it.
#2. Amazon Prime Video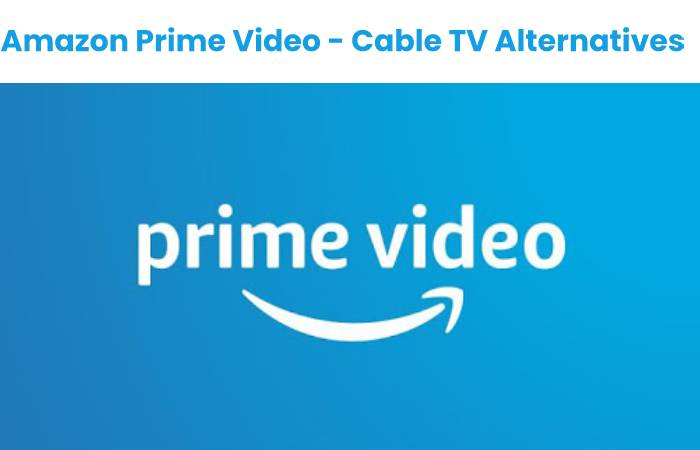 Amazon Prime Video gives you access to a gigantic library of not just your favorite shows but great original programming too.
Best of all – you probably already have access to it. Unlike a lot of other services out there, Amazon Prime Video is freely available to anyone paying for Amazon Prime. Not only do you get all of the benefits from Amazon Prime, you also get to watch all of your favorite shows. On the off-chance that it isn't available on Prime, you'll usually have the option to rent it.
Finally, if you don't have Amazon Prime and have no intention of getting it – you can actually subscribe to only Amazon Prime Video for a small monthly fee.
#3. Netflix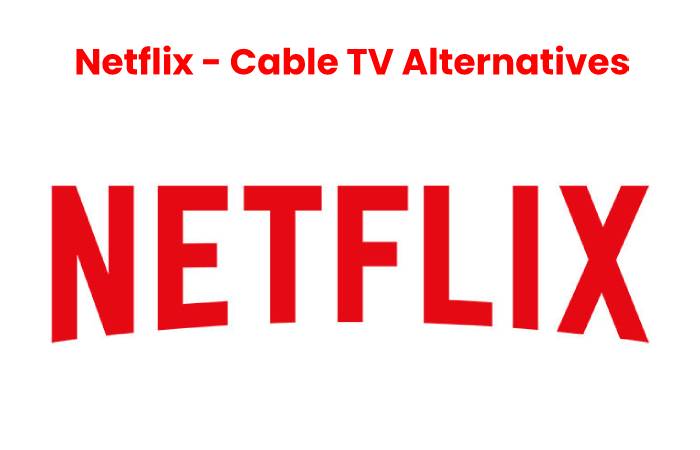 Netflix is ubiquitous and one that you're probably already familiar with if you're like most people.
It's affordable and one of – if not the most – accessible platform when it comes to getting rid of your cable box. Nearly every modern device has access to Netflix as long as it's connected to the internet.
Like Amazon Prime Video, you also get access to all of your favorite TV shows. There are also a lot of fun-to-watch original series too. There are multiple pricing plans to fit a wide variety of budgets and needs. All of them are also commercial-free which is a huge plus for anyway who spends a lot of time watching TV.
#4. IPTV Services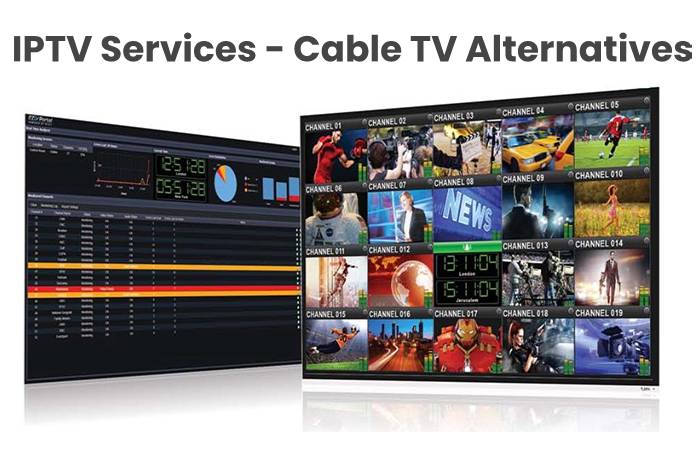 IPTV stands for Internet Protocol Television and it's one of the hottest new ways to finally cut the cord on cable television.
One big difference compared to other cable-free alternatives is that IPTV isn't really a single service. It's instead made up of a bunch of different providers. The good news is that most of these services also work with a lot of popular internet streaming devices like the Roku or FireStick. Many of these services are easy to get running and give you access to many of your favorite TV shows and movies.
Some services even work with Kodi giving you a great two-for-one deal.
#5. Disney+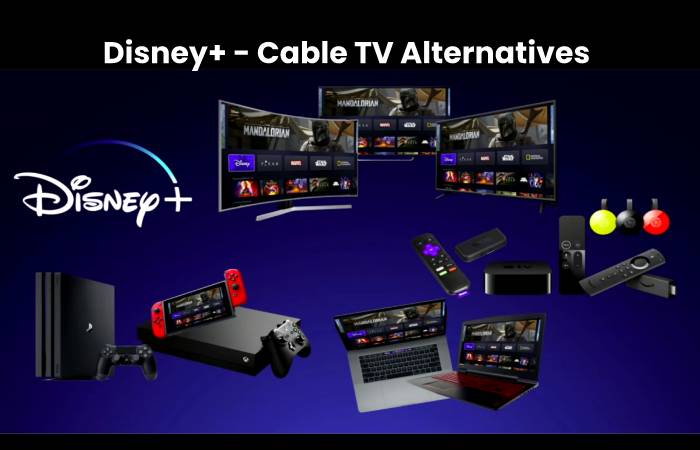 Most people are familiar with Disney but what you probably aren't familiar with is their recently released streaming service.
It's also one of the more affordable options at only $69.99 a year as of this writing.
The app works on most smart TVs, phones and gaming consoles. It offers both streaming and unlimited downloads of all of your favorite Disney shows – including original feature films only available to Disney+ subscribers.
One of the biggest obstacles in the way of going cordless is the loss of family-friendly entertainment. With Disney+, not only do you solve this problem – you also lose noting in return.
The Final Decision We All Must Make
So which alternative to cable TV will let you cut the cord the easiest? That's up to you.
If you're looking for some family-friendly entertainment, Disney+ might be the best but if you're looking for something that is easily accessible on all your devices than Netflix might be the best option instead.
Your needs are the number one concern when it comes to finding the alternative to Cable TV.
But no matter which platform you choose – cutting the cord will be the best decision you can make.
For both yourself and your wallet.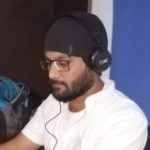 Kamran Sharief
I write about technology, marketing and digital tips. In the past I've worked with Field Engineer, Marcom Arabia and Become.com. You can reach me at kamransharief@gmail.com
Related posts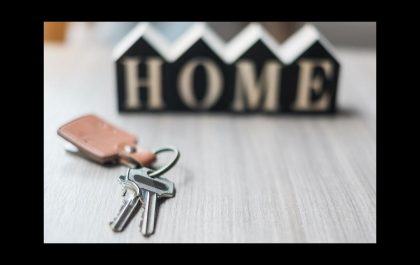 5 Tips When Purchasing Your First Home
Home ownership is a big financial commitment and there is a lot of information to take in. These 5 tips…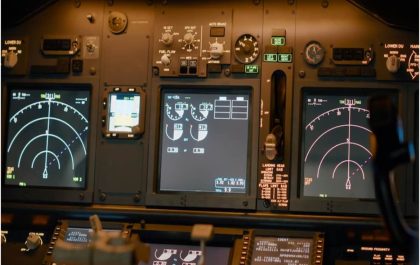 The One you Think is Most Important to Spotlight "Flight Sim Panels"
Flight sim panels are hardware devices that replicate the controls and instruments of a real aircraft cockpit. They can be…