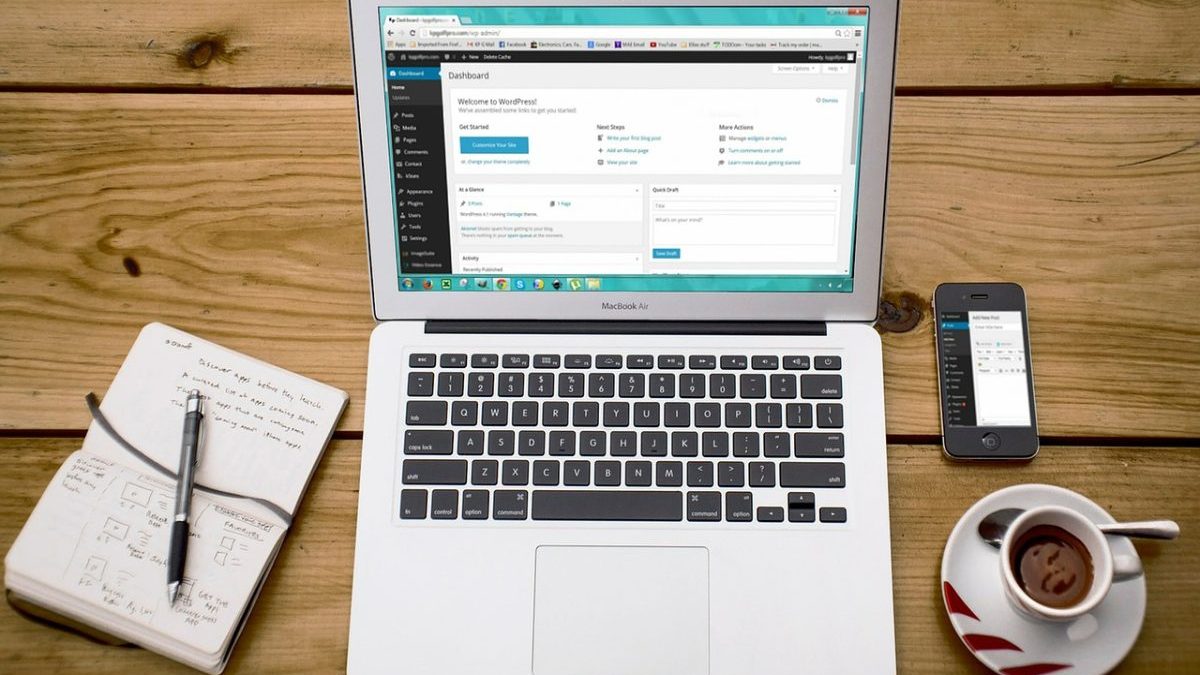 Do you know how you could grow sales and revenues and reach out to new customers even during the pandemic?
Are you aware of how a well-designed and optimized business website can be the best investment for your company?
Have you tried implementing digital marketing strategies to help you improve presence, generate queries, and improve sales?
The economic repercussions of the COVID-19 pandemic have led to a huge contraction of the global economy. According to economists, the world economy is expected to shrink by 3% in 2020-21.
With almost all major countries reporting recessions, it is high time, businesses look at newer avenues and platforms to power growth.
In this article, we are going to look at how major businesses the world over are transitioning to digital. Specifically, we are going to look at the impact of a business website.
We examine how it can help businesses, both big and small, not only stay alive but also grow themselves.
How the Coronavirus Pandemic fuelled Digital Growth?
At a time when most businesses and models are losing steam, digital is growing at an accelerated pace. The pandemic and the ensuing lockdown meant that we were dependent on digital and technology to help us-
Buy essential and non-essential goods from e-commerce platforms
Spend our time-consuming entertainment on streaming platforms
Using social media to stay aware of all the developments.
Taking help from video conferencing software to communicate for work
Learning new skills and keeping ourselves engaged through YouTube
At a time when governments all over the world imposed the lockdown and shops closed shutters, digital technology, and e-commerce platforms were allowed to help run normal human lives.
This forced many businesses to adapt to the transition by creating their brand websites, starting Ecommerce, home deliveries, and apps on iOS and Play Store.
Many Marketing experts are of the view that the increasing reliance on digital technology is here for good. The pandemic has in some ways, accelerated our need for transitioning to this new domain.
Essential Elements of a Great Business Website: The List
While not every business might need an e-commerce website, there are many variations, which define a website. In this section, we speak to one of the world's leading web design services companies, Dilate Digital's Web Design Service and ask them about what are some essential elements, which make a great business website.
1. A Great Web Design is foremost
According to the experts over at Dilate Digital, having an attractive web design is a great starting point. The User Interface needs to be slick, sharp, and engaging and draw the user towards the website. It is also important that the design corresponds to the industry niche.
Professional web designers point out that paying attention to issues like color coding, logo placements, segment break-ups have a strong psychological impact on the user. This is why great-looking web design is the right starting point for a business website.
2. The Right Development Platform
Many businesses feel the need to invest in the most cutting-edge development platforms, even when they do not have a need for the same. For example, if your brand website does not require Magento or Laravel, do not go for it.
A simple, yet brilliantly executed customized WordPress website with all the right plugins and tools can be as effective (and cheaper) as any other development platform. The important thing is to talk to the agency and figure out your requirements.
3. Emphasizing on the Quality of the Content
Experts over at Dilate Digital point out that many of the agencies do not pay too much of attention to content. According to them, this is a major mistake, which should not be made. Content is going to drive your engagement in a major way.
The content on a business website should be both search engine friendly and reader-friendly. This means that the content needs to be SEO optimized, as well as have a great flow. If your content is convincing, you will start seeing conversions from your business website.
4. Focussing on Case Studies and Testimonials
If you want to build credibility and trust for your business, you need to have a dedicated section on case studies and testimonials. This will allow people who visit your website to feel confident about engaging your services or buying your products.
Real case studies and testimonials are essential in order to boost a business website's performance. Having real and authentic case studies backed by data, figures and images can definitely help in presenting a great side of your business.
5. Having Well-Placed Query Forms and Contact Us Sections
According to Dilate Digital, 75% of all business websites are created with the sole purpose of generating leads and sales. This is why it becomes important to have properly updated and well-designed Contact Us sections and Query Forms.
In addition to the above, focussing on the CTA at different points on the website helps customers click on the same. Convincing content followed by the right CTAs can help boost queries and lead to heightened sales and revenue generation.
6. Integrating Social Media in your Website Design
According to professionals, people do two main things when they want to research something. They go to Google and search for a product or a brand, or they go to social media platforms and look up the brand. Search and social are critical to digital performance.
Your website design can have a display of your social media pages, as potential customers would want to check it out. All these exercises are done to make your business appear as authentic as possible. Having a design, which displays your Instagram feed, can be great for your business.
The Final Word
Having a business website will help you be present on platforms where your customers are spending most of their time. Businesses who have been able to migrate successfully to digital platforms during the pandemic have at least tried to keep themselves afloat. The key is to change and adapt to the prevailing situation and act according to the situation.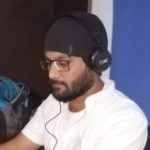 Kamran Sharief
I write about technology, marketing and digital tips. In the past I've worked with Field Engineer, Marcom Arabia and Become.com. You can reach me at kamransharief@gmail.com
Related posts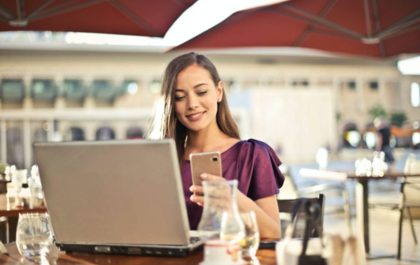 A Guide for Project Management for Remote Teams: Tips and Tricks
As remote work becomes more common, managing projects for remote teams can present some unique challenges. However, with the right…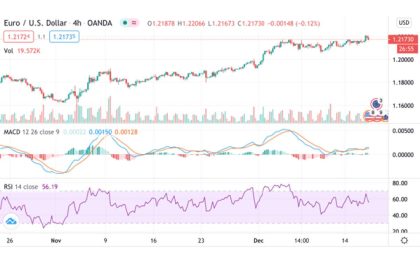 MACD Crypto Technical Indicator
MACD crypto is a technical indicator that measures the strength, direction and momentum of a crypto price. It is a…