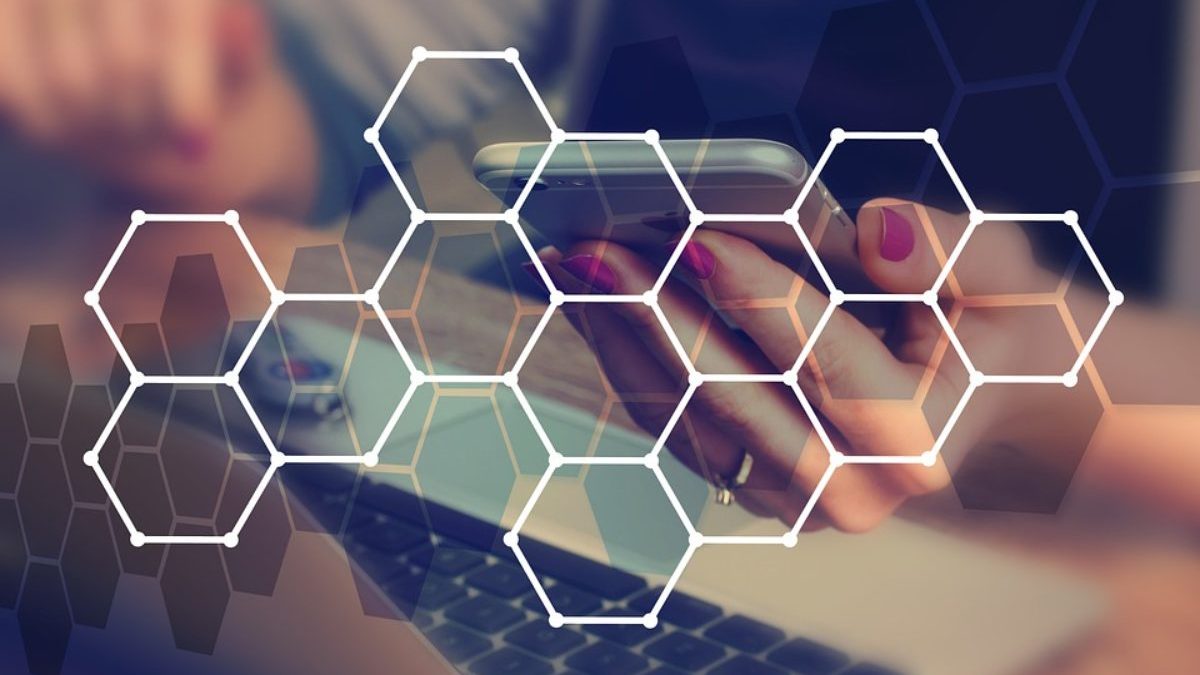 Business phone systems have advanced tremendously in aspects of technology and functionality. Old bulky and uncomfortable phone devices are quickly replaced by ergonomic models that are comfortable and very useful for all users. Telephone systems initially used analog cables and technology that had problems with accuracy and clarity. In addition, in the early days, users were connected to each other manually by telephone operators who had significant errors due to the human factor.
Digital technology has progressed in commercial telephone systems at multiple levels by eliminating all the disadvantages of analog connections with improved facilities and functionalities. These innovative new features are of great help to entrepreneurs who inevitably have to answer hundreds of calls on a daily basis. The latest business phone system make it possible to filter only the calls that are of the highest priority, diverting the rest to the subordinates of the secretarial positions to handle.
Important features of the latest Business phone systems
The most recent additions to the various features of business phone systems are call conferencing, contact storage and retrieval, phone extension and search line installations commonly known as intercoms, video conferencing, automatic call answering, popularly known as IVR (interactive voice response), integration with e-mail online calendar tasks, voicemail, etc. In addition, the recording of telephone conversations is also possible thanks to the innovative concept of memory chips that can hold a significant amount of voice recordings which now are used by many communication platforms.
Many legal cases have seen the use of voice recordings made with the use of business phone systems as important evidence that courts also consider authentic and factual. These recordings can be retrieved later to be used as per the user's wish. With integration with personal computers and calendar tasks, business people can receive timely notices of calls to be made to customers. In addition, intercoms reduce the delivery time of communication between departments and between peers in business organizations by linking them to intercoms. Telephone companies provide intercoms at no cost to commercial organizations, except when the line count exceeds a particular limit.
Install Business Phone Systems
Phone companies provide excellent customer support to provide telephone connections and establish business phone systems. They have conversations with customers before starting the installation process. Customer requirements are understood based on the discussions, and the appropriate telephone technology is chosen to install the infrastructure. Different business organizations require different types of business phone systems to meet their needs.
Related posts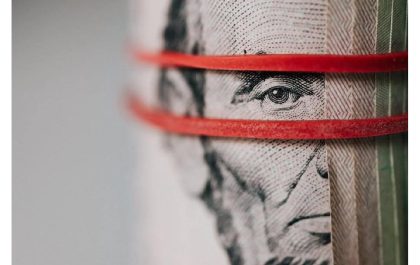 The Transformation of Deal Flow Management Through Specialized Software
Deal flow management, the intricate process of tracking and evaluating potential business or investment opportunities, has undergone a substantial metamorphosis…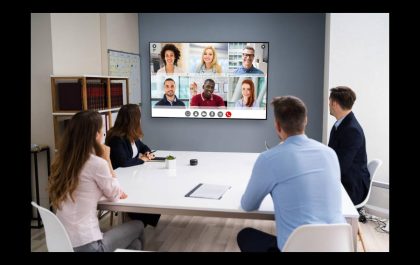 3 Benefits of Using a Good Boardroom Software
Board software, commonly known as boardroom management software, influences how a company's board of governance can access information. It facilitates…