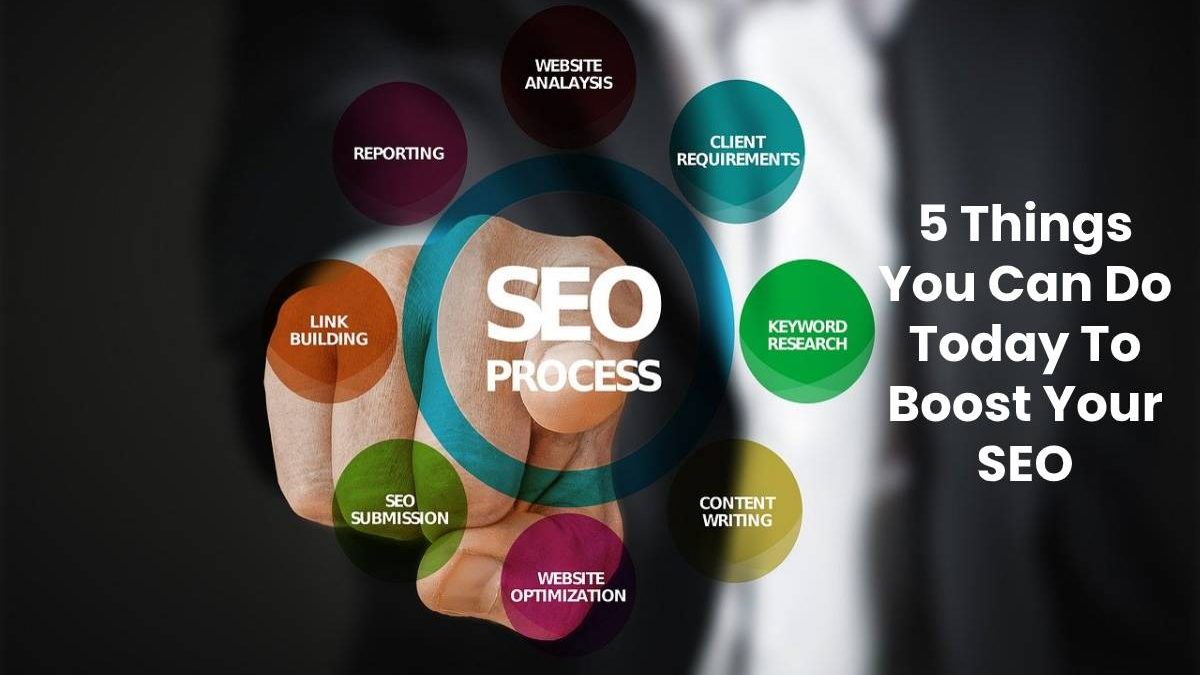 We caught up with Graham at A1 SEO Glasgow who has experience ranking for competitive terms like SEO Glasgow.
This list will take you through some quick actions that can help you boost your SEO. To be clear, the actions you can do today, but the effect may take some time to see, as SEO changes rarely have immediate results. But don't get impatient or think you can just ignore SEO. SEO for dummies is the type of guide is just what we need to familiarize with the Basic SEO.
Easiest way to get instant traffic is PPC. PPC is an advertising model that lets marketers place ads on an ad platform and pay the host of that platform. There are many PPC management services available in the market.
The high-intent organic traffic delivered from the search engine results pages (SERP) is invaluable, so here's 5 things you can do today to boost your SEO:
1) Mobile Optimisation:
More than half of online traffic is generated by mobile phones, and yet not all websites are prepared to operate on mobile, so take a look on website graders that give you suggestions on how to improve the mobile version of your site.
This includes updating to have a mobile-friendly theme, not having the site weighed down with tons of plug-ins, and ensuring visuals are optimised for mobile as well in terms of size and compression.
Anything that leads to a better mobile experience can help increase time spent on page and reduce bounce rates, all of which contribute to a better SEO ranking.
2) Website Speed
The loading speed of the website is vital to keeping visitors happy and stopping them from bouncing. There are tools from Google that can help you understand your site loading speed both on website and mobile.
The Google Page Speed Insights tool also gives specific opportunities to cut down the loading speed and a detailed breakdown of what is contributing to the current loading time.
3) Links
There are so many useful ways to utilise links to boost your SEO ranking. First, within your content it is helpful to place both internal links (to other pages on your own website) and external links (to other webpages) that your viewers might find useful.
Linking to your own pages can help crawlers to better understand the context of the webpage and to discover more content on your website.  Over time, it is important to make sure that your content is still up to date and that any links used are not broken.
However, the most effective way links can be used to build SEO is by building backlinks to your page. This means getting other blogs and websites, preferably ones with high domain authority, to link to your webpages. Backlinks signify to the search engine that your website has information useful enough that other websites are referring to it and helps make your content seem more trustworthy.
4) Meta-Data
Meta-data won't really show on-page and often your viewers won't see the effort you put into updating meta-data, but that doesn't mean it can be ignored.
Title Meta-data will change what the page title is that displays on a browser window and is often used as the name of the page within your search engine results. It is important to make sure there is a snappy page title, that it has the optimal number of characters, and ideally, it should include some of your keywords.
The Meta-Description is a brief (usually just 2 sentences) description of the content of you page that will show up beneath the title meta-data in search results. This data may not always be used, as sometimes search engines will auto-generate it, but it can be useful to provide the option.
Finally, Alt Tags for photos and videos help search engines to understand the rich media on your page, as they are often unable to interpret them without words. Alt tags describe the image briefly, explaining what is shown and can also be helpful for accessibility purposes.
 5) Keywords
Take another look at your keywords and ensure that they are still central to your business goals. See if there are long-tail or less competitive alternatives to use to improve your chance of ranking highly.
It also helps to check out tools such as Answer the Public or Google Trends to see what kinds of questions consumers are asking about your key terms. Directly answering these questions in an easy to break down style and you might just end up at the top of the results.
There are all considered to be white-hat tactics and won't get you into any trouble, so be sure to get on it!
If you are looking for an immediate increase to your SERP ranking, you could try some black-hat tactics, however we wouldn't really recommend this as it'll lead to penalties in the long-term.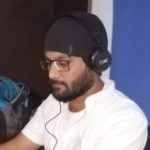 Kamran Sharief
I write about technology, marketing and digital tips. In the past I've worked with Field Engineer, Marcom Arabia and Become.com. You can reach me at kamransharief@gmail.com
Related posts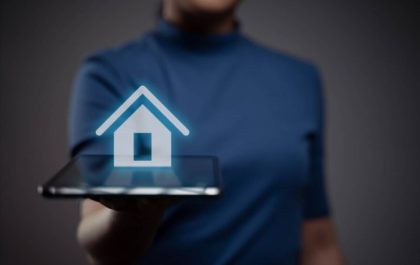 Revolutionizing Home Buying By Embracing Technology in the Modern Real Estate Market
Embracing Technology in the Modern Real Estate Market The landscape of homebuying is undergoing a seismic shift, propelled by technological…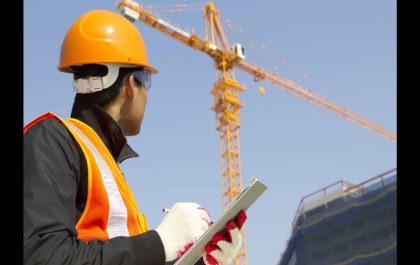 Why Engineering is a Promising Career Choice for The Future
5 Reasons Engineering is a Great Career Choice Engineering is a growing field in the U.S. with high demand due…