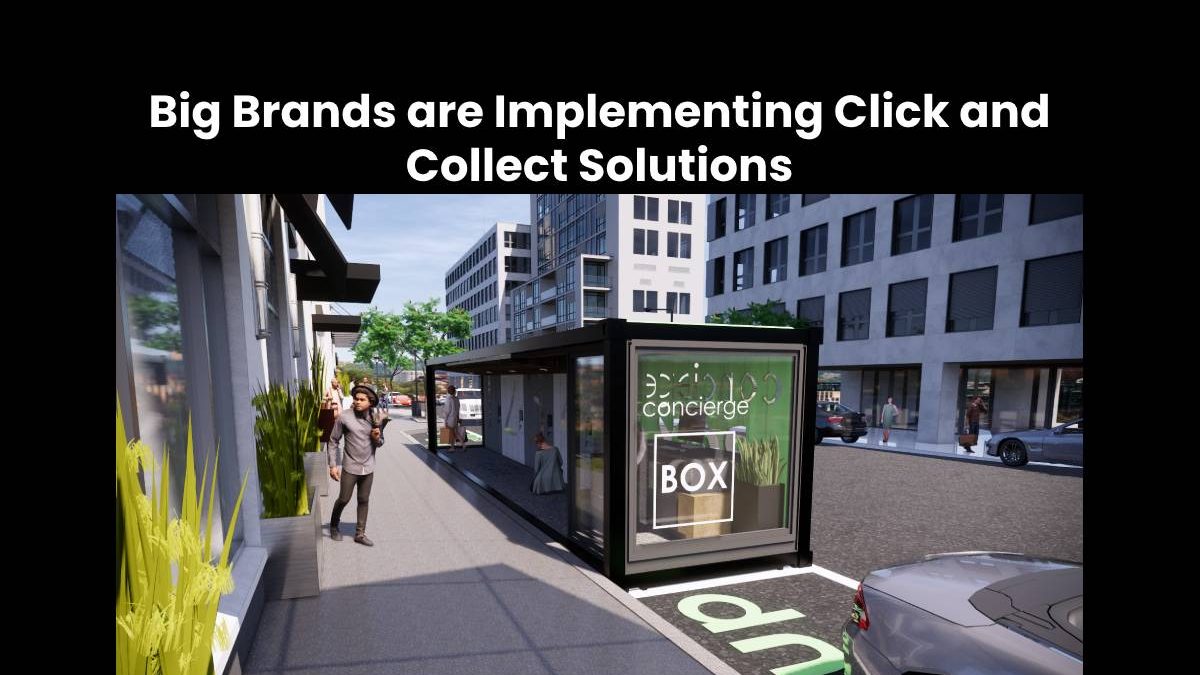 What is click and collect?
As most companies are investing in eCommerce, customer satisfaction is increasingly enhanced through the convenience brought about by online shopping. Click and collect is rapidly becoming popular due to the high returns and the in-store experience.
Headless commerce is the splitting of back end and front-end commerce application. This enables brands to have freedom of expression, build their organization and operation however they want. Additionally, it enhances customer experience.
Click and collect means ordering of product from an online store and pick it up in a store. Typically, it is an omnichannel flow that utilizes retail stores or post offices as the central pick-up locations.
Why are big companies adopting click and collect?
Most companies have realized that eCommerce is the way to go to keep up with the current market trends and evolution and remain relevant. Consequently, the adaptation of click and collect is imperative to enhance convenience, safety, fast delivery, and easy decision making.
Customers can receive their orders quickly from convenient locations they choose rather than having to go shopping by themselves. Clients can now enjoy low cost, speed, and convenience. With the current break out of pandemics and increase in health and safety issue concerns, big brands can now ease congestion and enjoy the benefits of local retail stores.
How big companies can calibrate their click and collect execution
Designated pick-up store
The increasing number of orders should drive retailers to be well prepared for pick-up processes. It is even more convenient to set up designated locations to be easily identified by clients. Even though the site of these stores depends on diverse geographical and demographic factors, a central location or front of the store is highly recommended by experts.
Merchandise storage system
when developing merchandise storage systems, retailers should consider shelves, baskets, hang rods, and dividers to fit products of different shapes and sizes. Lockable drawers and glassware are also necessary to secure merchandise until clients arrive to collect them.
Customer care services
Retailers should invest in additional staff tasked with responding to customer queries in sensitive issues such as locating lost goods, investigating faulty items, and tracking customer purchase patterns and satisfaction concerns.
How click and collect boosts revenue
Despite its flipside, the pandemic has led covid weary clients to turn to pick up shopping options. Big corporations are taking notice of this trend and capitalizing on it. Headless commerce definition entails the separation of back end and front end of an eCommerce application. Traditional retail outlets will be around for a while; therefore, companies are taking advantage of the steady rise in sales delivered by the new omnichannel strategy.
After the impact caused by the pandemic, companies are bound to recover after some time. Many companies are looking to cut costs and try to get back on their feet. eCommerce retailers can now benefit from double financial benefits. This includes saving logistical costs when customers pick up from stores and increasing revenue by introducing a new sales channel.
The future of click and collect
As we advance, instore fulfillment models will be a question of the past. Instead, big brands will concentrate on customer experience compared to competing brands. Customers are fascinated by the fact that they can pick up their orders conveniently. They will always expect to immediately pick up their goods because store representatives will be just one call away.
Click and collect sales are predicted to be $140 billion by 2024. The three key factors that will drive the growth of click and collect include an increase in sales in the mid-size retail sector and increased adoption among online buyers.
Anticipated Challenges
Many companies welcome the click and collect option due to the flexibility that comes with it. The first major challenge was witnessed during the pandemic when logistics was affected due to the inability to move goods from the big brands to their retail stores. On the other hand, retailers lack the technological means to be ready for this new practice, a facet that has become an operational obstacle.
The disparity in ease of adaption has slowed down some retailers, doing their businesses to lag. The inability to substitute unavailable items at the point of collection may scare away customers. A shift in delivery systems has posed a significant challenge to delivery systems and the hindrances that come with retailer readjustments to meet the needs of the consumers.
Conclusion
From a shopper's point of view, click and collect has done away with the cost of missed deliveries and other logistical risks. To most consumers, click and collect contributes to convenience because they can pick up their items at any moment rather than waiting for deliveries at home.
Retailers have benefited from cost-effective delivery systems. The few delivery locations save fuel, driver's time, and vehicle maintenance. Brands are now collaborating with non-competing retailers to ensure shoppers collect their orders at each other's storage points, leading to cost-effectiveness. Customers are offered a wide range of pick-up sites without investing in more brick-and-mortar locations.
Related posts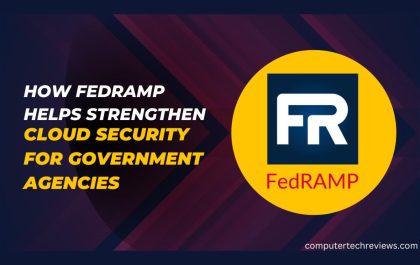 How FedRAMP Helps Strengthen Cloud Security for Government Agencies
In an age where digital transformation is reshaping the way governments operate and deliver services, cloud computing has emerged as…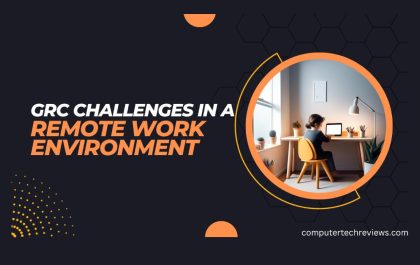 GRC Challenges in a Remote Work Environment: Navigating New Risks and Opportunities
The global workplace landscape underwent a seismic shift in 2020 when the COVID-19 pandemic forced organizations to rapidly embrace remote…