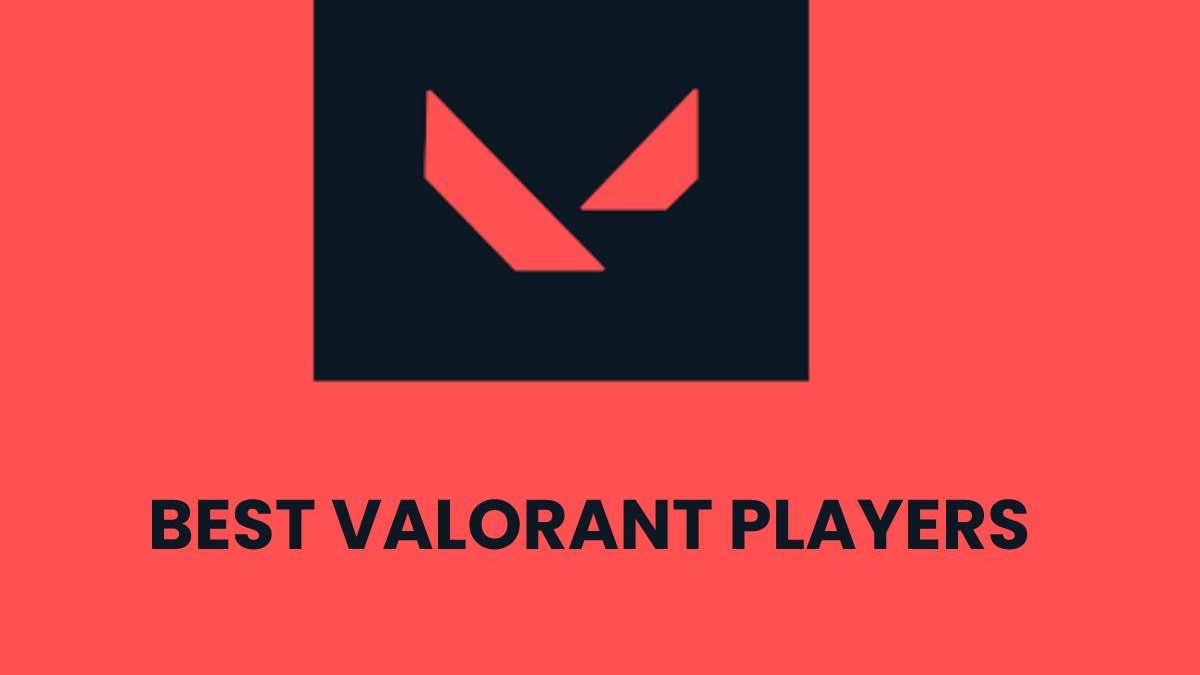 Valorant is quite a new game in the competitive game world, though it has surely become very famous among the experts and the talented newcomers all over the globe. This game features a smooth and action-rich gameplay and looks like that it will be one of the favorite games in the coming years.
The ranked mode of Valorant has been a great success, as the top players are able to dive in and show off their skills in the competition. We can already see a number of invitational tournaments happening quite frequently, and therefore it becomes easy to about the top Valorant players.
List of the best Valorant players
Mathew 'Wardell' Yu is known as the Glizzy king. The list of the best of the Valorant playlers is incomplete if we don't place Wardell's name in it, becasue of his representation of undisputed skills and the personality and class that he is able to bring to the game.
People seem to be aware of Wardell's aggressive positioning when the game starts to get hot, he is never afraid to move forward. While most of his competitors take the tailwind away or the Operator shot, but Wardell is different because he tends to jump into the fray. Because of his clutch personality, Wardell is able to chain together all his skills even if things are going against him and it seems like a lost cause.
Sinatraa is considered to be a true chamption and has won the Overwatch World Cup. After joining Sentinels in order to play Valorant in a competitive manner, in April he retired from Overwatch. After that he hasn't looked back and has been an exceptional foe against his competitors.
Although Sinatraa took some time to have a grab on the game, but when he could do that, then everything went his way. As both Overwatch and Valorant are different, so Sinatraa was able to bring some of his professional knowledge into Valorant. He successfully normalized the heavy use of all his abilities and it's his dedication to the game that will make him the best in the coming future.
The list of the best Valorant players is always incomplete without Tenz, as he is among the uncontested players who brought Cloud9 early in the game. One cannot talk too much about Tenz because the masses have witnessed him, and for a good reason he probably is the best player who comes in their mind.
Tenz has a superb Jett play, and he can showcase movements with the agents that are shocking to many people. It is worth noting for everyone that Tenz is not that much popular for his tournament wins, but it is the flashy kills that make him one of the deadliest players in the game and also the one who makes everybody worried.
ScreaM is a well-known name as a former professional CS Source athlete. After playing a number of initial Valorant beta events, he made the transition to Valorant. ScreaM played as a part of 'Prodigy' in the start, which is a mixed team of athletes before he joined Team Liquid ultimately.
ScreaM's Valorant career seems quite promising because, in 2020, Team Liquid was among the top 3 teams in Europe, and this has surely become a big contributing factor to their success, as ScreaM is an important member of this team.
Throughout the Valorant journey of TSM, Subroza has been their best player, as he manages to offer great utility and quite a unique ability to TSM. Subroza can use his abilities in an aggressive manner and is able to control the movement of his team while setting up some of the sweet plays.
He has been able to do the impossible a number of times and numerous times he managed to win the games that looked impossible. Subroza is relatively consistent in his approach and secures his kills in a very smooth way. TSM has been playing very well and for a number of competitors, Subroza has been a sign of worry.
Zyppaan is among those who has just started to create an impression on the world of competitive gaming. He is very young in age, but is truly a Valorant prodigy, and because of this, Zyppaan has been able to showcase some extraordinary skills and promise for the future.
When we talk about the average score of a combat, then Zyppaan looks to be quite active on the map, and undoubtedly he is also among Valorant's great players. Experts recommend to keep watching his games because they think that he has a very bright future waiting ahead and whether he will be able to live up the hype in the coming future or not, will be dependent on what type of game he happens to play in the coming days.
Anthony 'MummAy' DiPaolo is a very consistent player who is known to create an impact on Envy. MummAy has held together with 'We Are Terrific, ' offering cover to Omen and he did a lot more than what was expected of him. He is known for his aggressive gameplay while he can come and perform.
He uses smoke to get to the sneaky positioning, thus having a chance to kill some enemies before they are able to catch on. MummAy mostly punishes those groups who don't keep an eye on the corners on Envy. Many think that Envy lacks star power, but when we talk about being consistent, then MummAy currently holds the title.
Summary

One can determine the best Valorant players according to their ranked ladder standings, and the points that these top players gain completely depend on their performance during the game with those players who are performing high and also have quite a higher standing.
If you are trying to become one of the best players in the world, Boosting Ground is a professional game service site aiming to help you get the deserving rank in Valorant. The experienced players of Boosting Ground would be offering you the best Valorant boosting service that you expect in order to get to your goals. Their players have years of experience and close-knit group of competitive gamers making it different from the rest of the competitors.
Related posts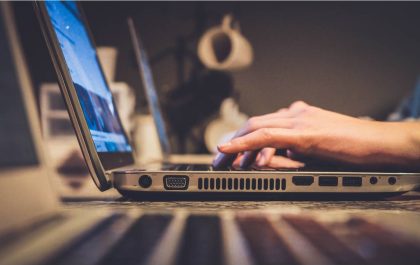 Online Payment Fraud: Navigating the Hazards in the Digital Transaction Era
Online Payment Fraud Navigating the Hazards in the Digital Transaction Era Online Payment Fraud Navigating the Hazards in the Digital…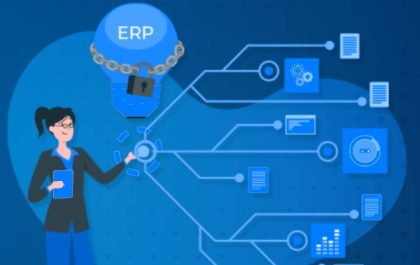 The Singaporean Business Guide to ERP: Tailoring Your System to Local Complexities
Introduction Enterprise Resource Planning (ERP) systems are a key component of any business, and are extremely beneficial for streamlining processes…