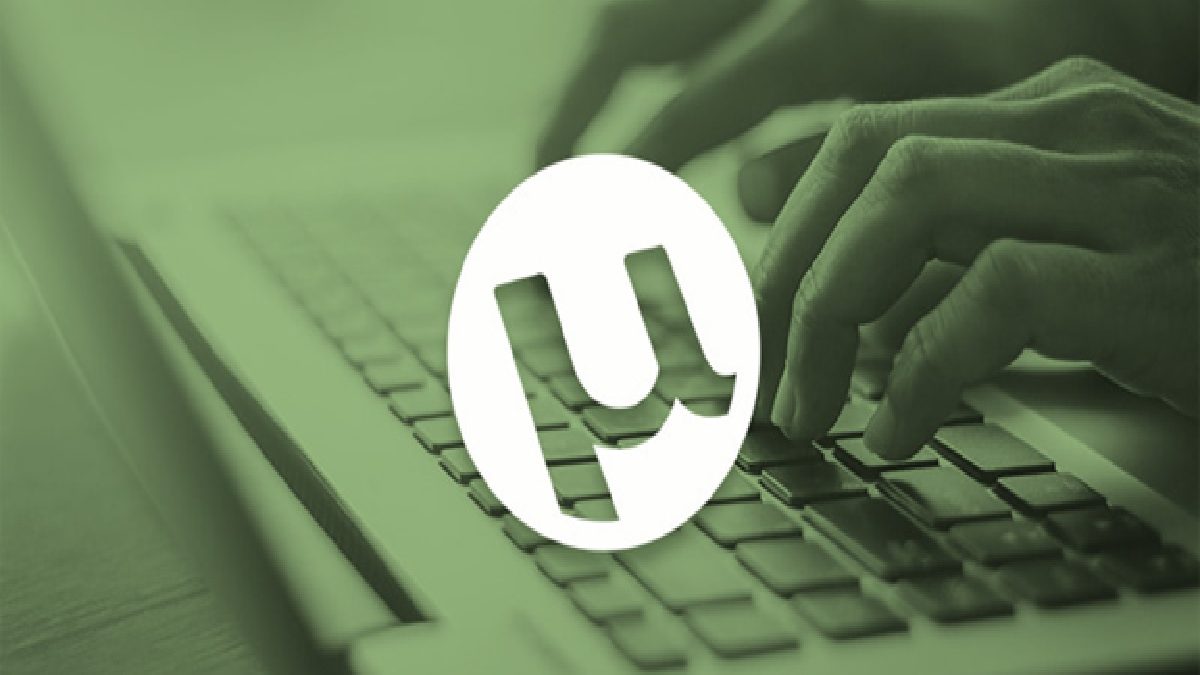 uTorrent Alternatives: Millions of people use uTorrent, yet not of them are happy with this program due to the annoying advertisements. We have to deal with such a scenario since BitTorrent.Inc has overtaken uTorrent and filled it with never-ending ads.
Nowadays, there are many programs like Utorrent which you can use as alternatives. They can give you high speed and access to advanced features. You will not have to deal with loading junkware into your personal computer. Below, you will find some excellent programs which you can use for free.
6 Best uTorrent Alternatives Free
Many people choose Deluge over other uTorrent alternatives. The program can resemble uTorrent easily. It is not spammed with ether advertisements or adware. Deluge is an open-source, cross-platform client, which will surprise you with the downloading speed.
The best part of this torrent client is that there is no damaging spyware that sneaks into your PC system. The program is reliable and lightweight. You will get access to many exciting and advanced features such as encryption, DHT, peer exchange, RSS UPnP, Bandwidth scheduling, magnet URLs, and many others.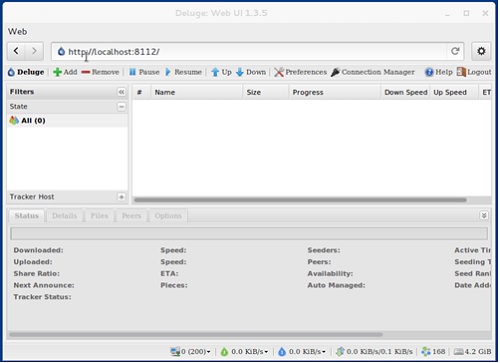 If you have been using uTorrent for years and now you are ready to try other alternatives with a similar user-friendly interface, then qBittorrent can be the best solution for you. Note that qBittorrent works similar to Deluge. It is an excellent cross-platform, open-source, free of charge and free of advertisements and adware.
This torrent client is loaded with advanced features like UPnP/NAT-PMP port forwarding, upload/download speed management, support for proxy servers, etc. Additionally, you will find advanced controls for torrents, peers, and trackers.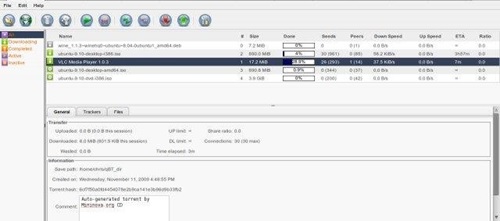 Vuze Leap and Vuze are two popular variations created by the same developer. Note that this client is a closed source. It works a bit different from uTorrent and has its unique user-interface. It is quite a lightweight program which will not affect the performance of your computer. You will like its sleek interface and set of advanced features: file transcoding, plugin support, remote control, filters, etc.
The interface has a sidebar, where you will find such features as Library, Subscription, and Notification. There is an HD section for sync your media content to handhelds, handsets, etc. We can recommend Vuze for advanced users. Beginners may find its substantial features quite complicated to handle. The client is compatible with Windows computers, as well as Mac OSx 10.5.

If you like secure torrent clients, then Tixati is your top choice thanks to its powerful P2P system. This free torrent client is easy to use. You will enjoy its performance surely. The developer guarantees that you will not have to deal with spyware or other kinds of unwanted advertisements while you download media content. The program is compatible with Windows, and even Linux and Unix. You can download even large files with maximum efficiency. The best features are the peer connection encryption for extra security.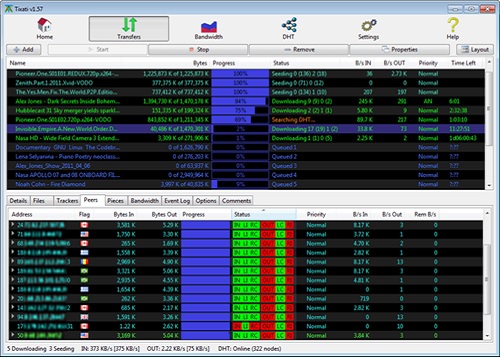 Tribler is a peer to peer torrent client, which deserves a lot of attention among users from all around the world. It is an open-source free from advertisements. The most significant advantage of Tribler is that it enables you to search and download any kind of media content without visiting the torrent sites. Choose this torrent client if you want to share various materials: video, audio, photos, etc. The process of sharing files has never been so easy and enjoyable thanks to anti-spam measures.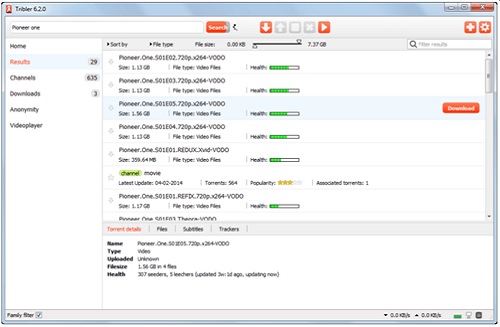 Transmission is the last great option we want to recommend you in case you are looking for an easy to use uTorrent alternative. It is 100% free of adware. Use it to download your favourite video games, movies, software, pictures, etc. It is a comfortable torrent client for beginner because it lightweight yet is packed with powerful features to boost our torrenting experience. You will like its web-based interface, peer exchange, encryption, NAT-PMP port, tracker editing, etc.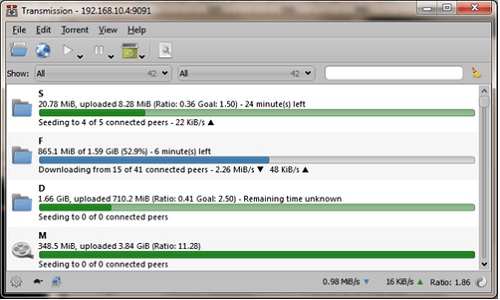 Conclusion
The list below will help you to explore the market of torrenting clients better for you to make the right choice. All mentioned programs are free and compatible with Windows, as well as Mac OS X, Mountain Lion, Mavericks, Yosemite, and Linux.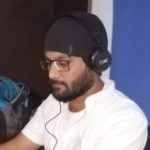 Kamran Sharief
I write about technology, marketing and digital tips. In the past I've worked with Field Engineer, Marcom Arabia and Become.com. You can reach me at kamransharief@gmail.com
Related posts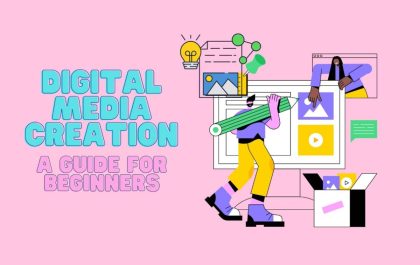 Digital Media Creation: A Guide for Beginners
Digital media creation is the process of producing and distributing content in various formats and platforms for different purposes. Digital…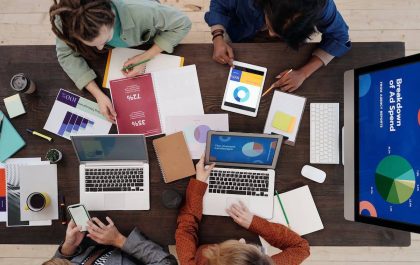 Reasons to Outsource Your Bookkeeping
In the dynamic and competitive business landscape, small and large enterprises alike are constantly seeking ways to streamline their operations…