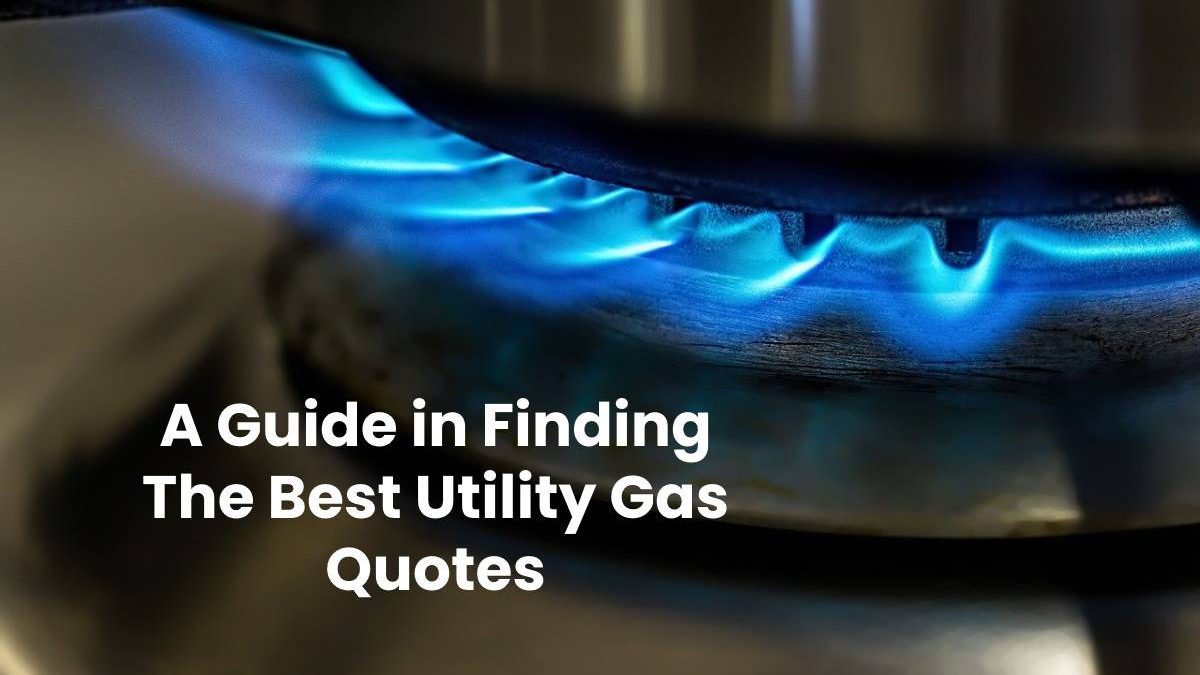 If this is your first time looking for business gas prices or planning to switch to a new supplier soon, you are in luck, for we will help you find the best list of utility gas quotes. We will help you acquire enough knowledge before delving deep into this industry by providing you tips in finding cost-efficient rates so you can ensure that you are about to get your money's worth.
When running a business, one of the main expenses an owner spends on goes to utilities, which include natural gas, electricity, and water. How much your gas and other energy bills are going to be, depends on multiple factors:
Your current business gas rate
Gas suppliers charge different rates and usually offer deals that could attract clients. Your gas bill largely depends on the tariff that you are currently with, and it could also be used as a basis when looking for new quotes to switch to.
Your average gas consumption
Of course, if you consume gas more often, the more costly it is going to be. Companies that consume the most gas can save more by choosing the cheapest gas rate.
The size of your company
Utility costs can be estimated with your company office's size. Per square foot of the area constitutes part of your energy bills, including water, electricity, and gas.
Ultimately, you want to reduce your monthly costs somehow as much as possible. Fortunately, you can do this by smartly looking into different utility gas quotes and possibly switching to one that offers better deals than your current supplier. Here is how you can easily find readily available business utility gas quotes:
1. Do your own research.
Having prior knowledge about gas quotes and what factors affect them to fluctuate is crucial, especially for new entrepreneurs. It will help you get on track and understand better the financial and economic concepts around business gas deals. You can read about the different types of tariffs a supplier can offer, what goes into a contract, etc.
2. List down your criteria in finding the most suitable rate.
Before anything else, you have to settle your requirements that you want to look for in a supplier. It may include an estimate of the costs you are willing to spend on, the type of deals you want (i.e. single or dual deals), and other specificities your business requires. This list will serve as your guide that indicates which quotes appeal to you more.
3. Find a reliable utility consultant.
The easiest way in finding the best gas quotes is through a utility consultant or broker. There are companies that provide services that focus on providing a list of cost-efficient rates from suppliers. This way, clients can easily compare one price to another and choose which one suits their business requirements.
4. Work closely with your consultant.
Although your consultant can do most of the job, it is essential to know how the entire system works. Ask questions about things that you do not understand and demand your consultant to update you constantly.
Getting help from a business utility consulting agency makes the job easier for you. They allow you to spend more time managing your business instead of stressing out about little things like your gas bills. Find the most cost-efficient business gas prices and the most reliable supplier by hiring a consultant to handle all the transactions for you.
Related posts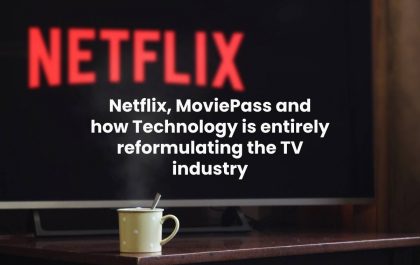 Netflix, MoviePass and how Technology is entirely reformulating the TV industry
Netflix, MoviePass and how Technology is entirely reformulating the TV industry Netflix has made the TV industry so modest that…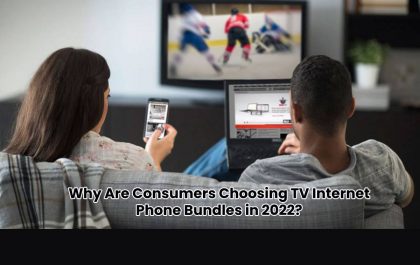 Why Are Consumers Choosing TV Internet Phone Bundles
There is no doubt that TV and the Internet now play a significant role in our lives. You will have…