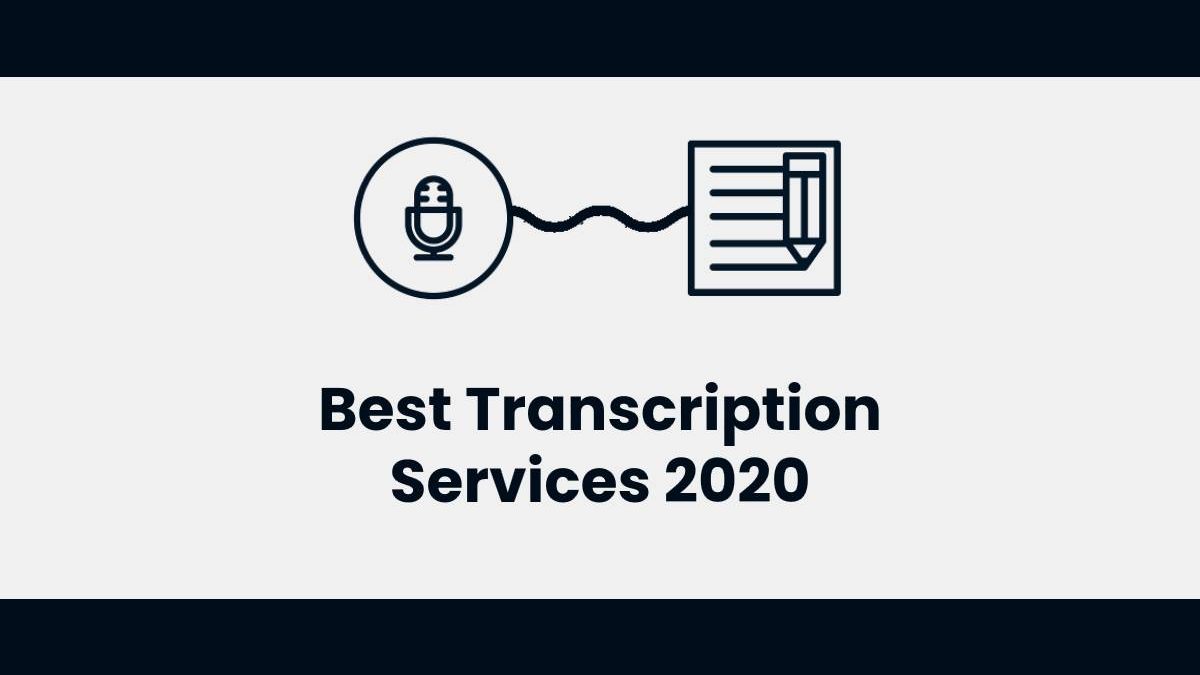 Whether you're a journalist or a university student working on a dissertation, transcription services can be a huge timesaver. With the basics laid out, you want to know whether it's a computer or human doing the transcription. Here are the best transcription services in 2020.
#1. Audext
Audext will save you valuable time when converting audio to text. This tool also makes the content more understandable. Audext audio to text converter supports a variety of file formats like mp3, mp4, WAV, and M4A. And once the transcription is complete, you can view the different file formats. And because everything is fully automated, there're no human middlemen in the equation – saves on cost.
Audext comes with a built-in editor that can edit a track at your pace. Whether you need to transfer voice memos or transcribe an interview, the tool has you covered. Other great features of Audext include names auto-filling, text timing, recognition of different voices, an opportunity to start for free, and text timing tracking.
#2. Scribie
Scribie offers both manual and automatic transcriptions services and has an accuracy of 99%. When you select the manual transcription service, you'll receive a word document with audio time coding. However, you have to pay more for a subtitle file. But what makes Scribie unique is progress tracking capability. You can check on the draft at any time as the transcriptionists work on it.
If you're not satisfied with the transcription you receive, the team will review the work and make corrections where necessary. Because Scribie can deliver 20 hours of work per week, you should split the files into smaller portions to avoid delay. Scribie boasts of unmatched speed and accuracy that is attributed to the four-step transcription process. Even better, you'll find a pricing calculator at the bottom of the page so you can figure out how much you pay after you upload your file.
#3. Iscribed
Whether you need transcription services, translations, or closed captions, Iscribed is the best choice for your projects. Unlike the competitors, they don't charge exorbitant fees and have a stringent quality assurance process. They also hire the best staff to ensure the highest quality for each order. All transcriptions are done manually.
As you place the order, you can select the option you want the audio file to be. Iscribed offers a quick turnaround time so that you can share or print your file. The team also stands behind their transcriptions to ensure they achieve a 99% accuracy rate. Once the transcripts are ready, you'll receive an email promptly.
#4. Rev
Rev provides a customized service that suits the need of every user. If you want to capture everything that was said in lengthy presentations or meetings, Rev has you covered. The rough draft provides an accuracy of 80% while the polished transcript gives 99% accuracy. If you're a video content creator and you want your work to rank high on online searches, Rev will ensure you spend little time editing the final product. Another great feature of Rev is that the transcription service supports over 15 languages. The team has the highest rating when it comes to customer service.
#5. Temi
Temi converts speech to text in minutes. You simply upload your audio or video file, review the transcript, and then save the transcript as PDF, word, VVT, and SRT. After transcription, you'll hear little background noise. And at no additional cost, Temi uses a proprietary algorithm built by machine recognition experts. You can also adjust the playback speed or skip easily. The tool knows the timing of every word and can identify and mark every speaker.
Since the accuracy of the transcription is dependent on the quality of the audio file, Temi defines difficult audio as the one containing heavy background noise. Although you have to do some editing yourself, this service excels when it comes to pricing structure and usability.
#6. TranscribeMe
While the services of TranscribeMe is on the high-end, it has a great track record of accuracy. The team consists of highly qualified transcriptionists, and the quality assurance process is broken into customizable sizes. This means that customers can choose the budget that suits them best. The first step involves draft transcription, which is varied for students who need class notes.
If you're looking for something close to perfectionism, then the standard quality assurance option can be a sure bet. For any edits, you can export your transcripts in word format.
Final thoughts
Audext is the best choice for those looking for fast and inexpensive transcripts. It beats other transcription services in terms of accuracy and readability. And before the transcription file gets to your inbox, the control team will review to ensure it matches the service standards. Best of all, they return transcriptions within hours, not days.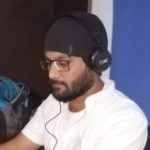 Kamran Sharief
I write about technology, marketing and digital tips. In the past I've worked with Field Engineer, Marcom Arabia and Become.com. You can reach me at kamransharief@gmail.com
Related posts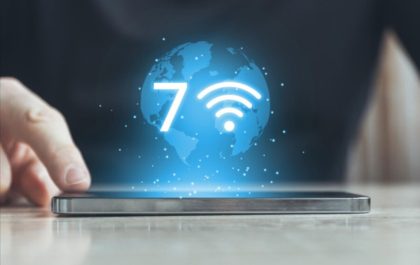 WiFi 7 Guide – What Improvements are there vs WiFi 6?
WiFi 7, also known as 802.11be Extremely High Throughput (EHT), is the latest wireless networking standard that promises faster speeds,…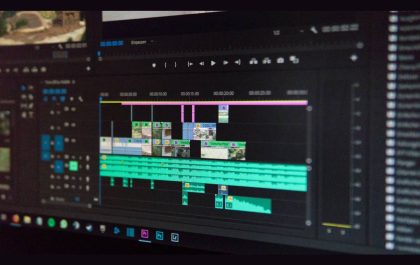 The Future of Personalization: Leveraging ACR for Enhanced User Experiences on Video Platforms
In the rapidly evolving world of digital media, personalization has become a key factor in enhancing user experience on video…