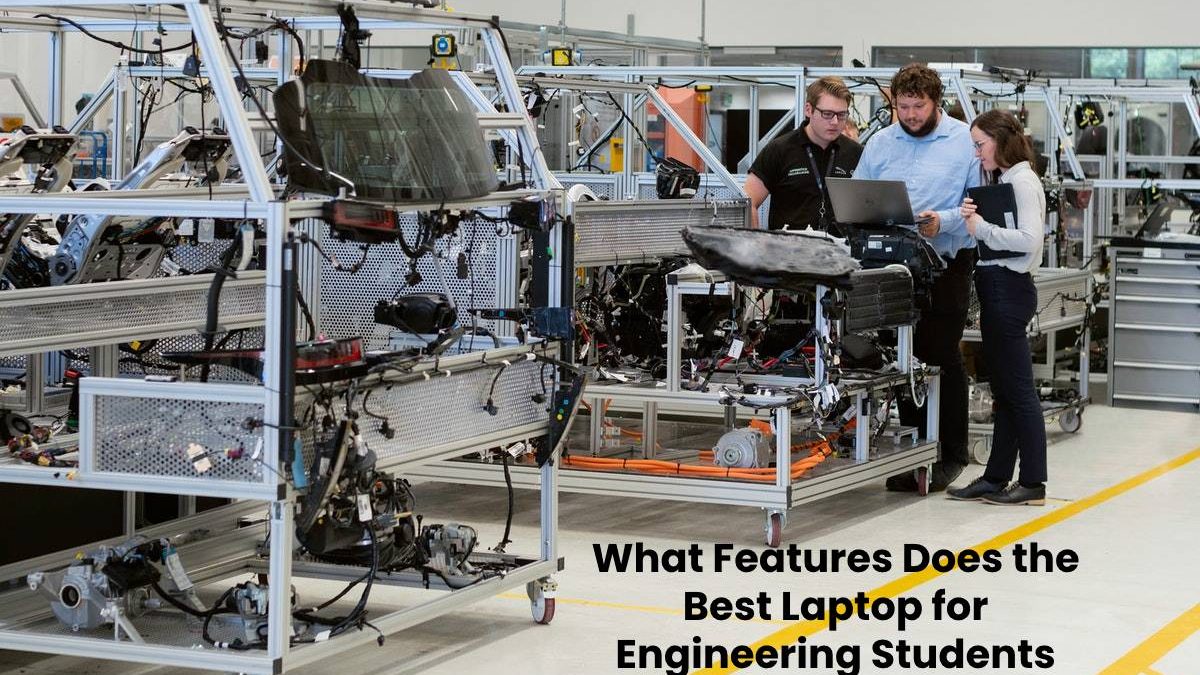 Best Laptop for Engineering Students
If you are a mechanical engineer, it is good for you to have a laptop that saves your time as well as effort. It doesn't matter where the time heads, a mechanical engineering student always needs to have a quality laptop with great features. Whether it is researching, making reports, or playing games, the best laptop for engineering students is all you should have. In this post, we are going to highlight some key factors that you must consider while purchasing a laptop for an engineering student. So, keep reading and find what an engineer's laptop should have.
Before we proceed further and find the features that a laptop of mechanical engineering students should have, let's find why mechanical students need a laptop.
There are so many things that are required to be done on the laptop, for example; 3D modeling, computational fluid dynamics, report preparation, and more. All these things require a laptop with a good processor and features to get the work done in the right way.
Here are some important features  and specifications that you should focus on while purchasing a laptop for a mechanical engineering student:
Size and weight
If you are a mechanical student, you know that you need to move from one class to another for laboratory work or workshops. A mechanical student never gets to sit the whole time in a single class in a college, so it is important to have a laptop with a small and compact size that fits your backpacks. This way, students would have less burden to carry around.  The ideal size of a laptop that any Mechanical Engineer should go for is a 14 inches laptop, and its ideal weight should be 1.5 kg.
Display
As a mechanical engineering student is going to use the laptop for designing or modeling the software, having a good display with color accuracy is very important. Just like when you watch videos, online tutorials having a good display is important, the same goes with the mechanical work. Go for the full HD IPS display. It is good for an OLED or QLED display, but that could be quite expensive. Also, do not go for TN or VA panels as you may end up having terrible experience of viewing angles and may not even have good color reproduction.
RAM
A mechanical student always needs to work with heavy softwares like  AutoCAD Inventor, Catia, Solidworks, etc.; all this software requires a good amount of power. Thus, it is recommended to go for a laptop that has at least 8 GB of RAM. However, it is always recommended to have a 16GB Ram for a better experience. You can upgrade the RAM to 16GB later if you need.
Processor
You can go for any brand processor you want, but its speed must be more than at least 3.6 GHz. The more cores with faster speed, the better your processor is going to work. If you have assemblies with hundreds of parts in 3D modeling, then you must go for 8 cores minimum.
Graphics
Everything you see on your screen is because of the graphic cards. Nowadays, a laptop comes with integrated graphics, but I prefer to avoid it. Go for the dedicated graphic card that boosts the laptop performance. Your dedicated graphic card should have at least 2 GB, however, a 4GB graphic card has now become the baseline.
So, these are some things that you should consider while purchasing the best laptops for mechanical engineering students. As we all know, mechanical engineers need to work with heavy software, so it's better to go with one having a good processor and memory.
We hope that the above mentioned information helps you with the best buy!
Related posts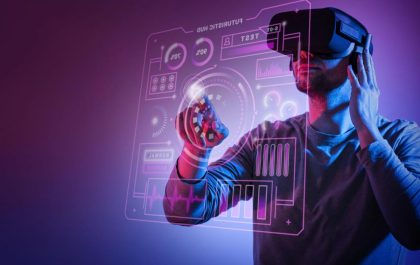 Top 10 Business Tech Trends of 2023
For organizations to succeed in the fast-paced world of technology, being ahead of the curve is crucial. Staying current on…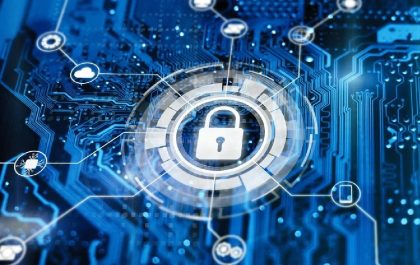 Cyber Security Behind NFTs: Are You Safe?
With the rise of cryptocurrencies, we've seen all kinds of digital assets hit the market. NFTs were a craze a…