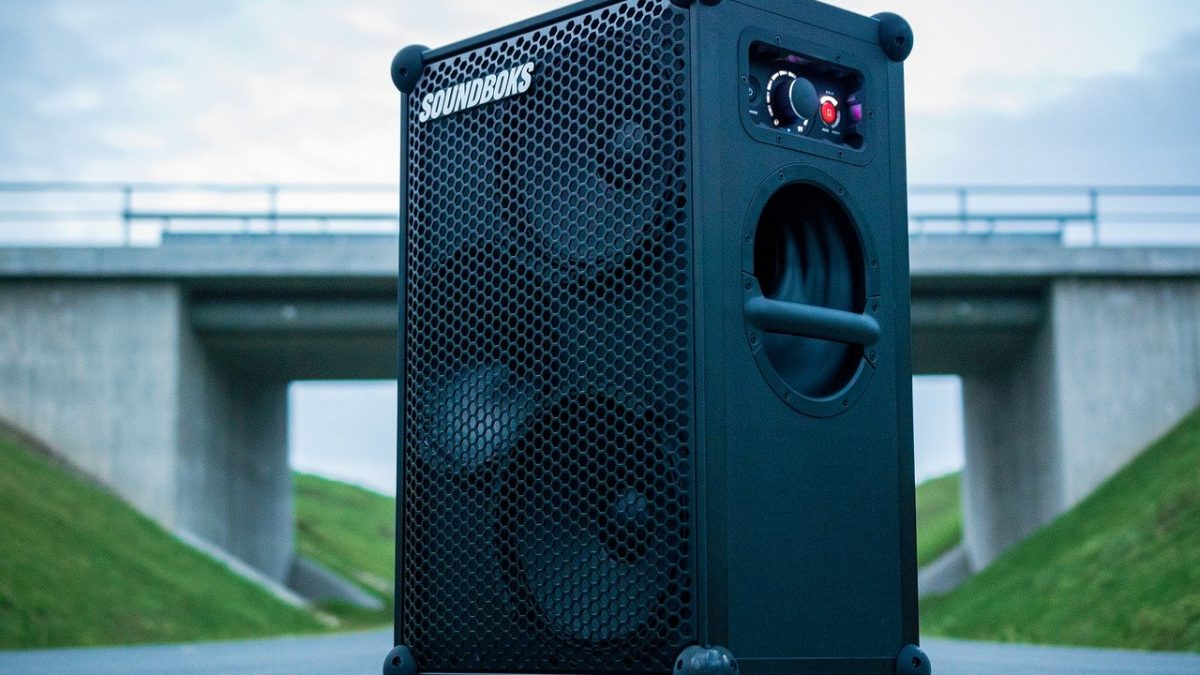 Everyone loves great music and communication when carrying out outdoor activities. The music makes the outdoor event exceptional. However, what features do you use to choose the Bluetooth speakers for your outdoor activities?
Having some great Bluetooth speakers will make the party rock. The Bluetooth speakers give you an excellent connection via Bluetooth and they will definitely enable your party to rock. The Choice of speakers may be dependent on features and your taste.
What to look out for in a Bluetooth Speaker
Battery
A good Bluetooth speaker will have a good battery that will keep your outdoor activities entertained for a long time. So many speakers in the market today have batteries that last for up to 36 hours without the need for charging. This will ensure that even without the power supply in your picnic site, you will be entertained for up to 36 hours.
In addition, some of the speakers will also give you the ability to charge your smart devices such as mobile phones and tablets. Why this is very important is because the mobile phone may be the source of music and also because smartphones do not keep their charge for a long time.
Therefore, as you choose your Bluetooth speaker, you can consider the average length of your outdoor activities and choose a speaker that can give you slightly more hours of playtime.
Sound Quality
As you are buying your Bluetooth speaker, it is important to check the sound quality. Your speaker should be able to deliver quality sound at low, mid, or high ranges. When combined with good bass, your speaker will therefore keep the party rocked.
The sound quality also makes the speaker can perform for a small crowd or a bigger crowd in a bigger area. The quality is determined by the wattage, tweeter performance, and bass provided by your speaker.
Budget
There are excellent Bluetooth speakers with prices ranging from low to high. You can get a good Bluetooth speaker for under 300 Dollars which is a medium price or as low as 20 Dollars. Otherwise, you can pick some excellent speakers for as high as 1000 Dollars.
The budget for your speaker will depend on the function and performance required of the router. There is no need of spending very little on a speaker and make your outdoor activities boring.
Compatibility with your Music Devices
You want a Bluetooth speaker that can make your outdoor activities rock. This means you should get a speaker that can connect to your devices such as music players, smartphones, tablets, and other music sources. This will mean that if your friend has some great music on their phones, you will also get to enjoy it.
In addition, some speakers have the ability to connect via Bluetooth to more than one device. This feature makes the speaker ideal for outdoor activities. You will be able to switch music play from one source to another without having to spend time disconnecting and connecting the various devices.
Ability to Pair with other Bluetooth Speakers
There are several speakers in the market today that can pair with other Bluetooth speakers. This feature is available in the best Bose Bluetooth speakers among other speakers. Some speakers from one brand can pair with speakers from another brand.
This feature enables you to pair two or more Bluetooth speakers making the sound quality and volume excellent. In most of these connections, the speakers are able to produce a stereo sound making the outdoor event worthwhile.
When having such speakers, you can ask your friends to come with their compatible speakers. A pairing of all these speakers will make the outdoor party exceptional.
Portability
One of the other very important features to check on a Bluetooth speaker is if they are portable. The Bluetooth speakers come in different shapes and sizes and thus you will want a portable speaker for your outdoor event.
Some people will prefer a Bluetooth speaker with handles while others will prefer a tailgate speaker to ensure a high volume performance. All in all, the portability of the best wireless outdoor Bluetooth speaker is very important.
Therefore, as you pick your Bluetooth speaker, choose one that will give you excellent performance while also being portable.
Type of Bluetooth Speaker
People have different tastes when it comes to Bluetooth speakers. There are several types of Bluetooth speakers that are available in the market today from which you can choose from. These speakers include:
Rock-shaped Bluetooth speakers
Mini Bluetooth speakers
Capsule shaped speakers
Trolly Bluetooth speakers
Soundbar Bluetooth speakers
Turtle shell Bluetooth speakers
Tower Bluetooth speakers among others
The choice of Bluetooth speaker will depend on your taste and the performance you want from your speaker. It is important to consider them all before coming up with a concrete decision on the speaker that will work for you.
Conclusion
There are several Bluetooth speakers that can make your outdoor activities much more fun. However, to get one you need to carefully consider the features described above and come up with a speaker that will leave your party rocking.
To ensure that you get the best, kindly ensure that the budget is right since in most instances, the Bluetooth speakers if of a good quality lasts for very long.
Related posts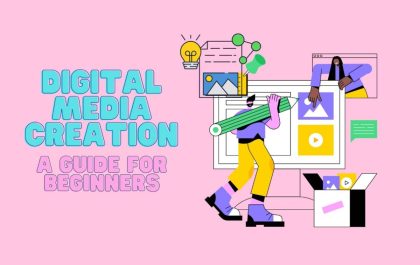 Digital Media Creation: A Guide for Beginners
Digital media creation is the process of producing and distributing content in various formats and platforms for different purposes. Digital…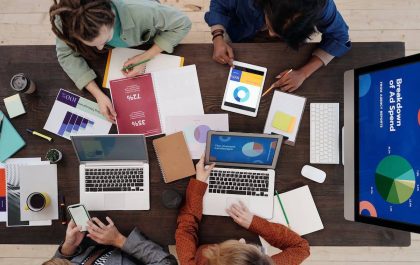 Reasons to Outsource Your Bookkeeping
In the dynamic and competitive business landscape, small and large enterprises alike are constantly seeking ways to streamline their operations…