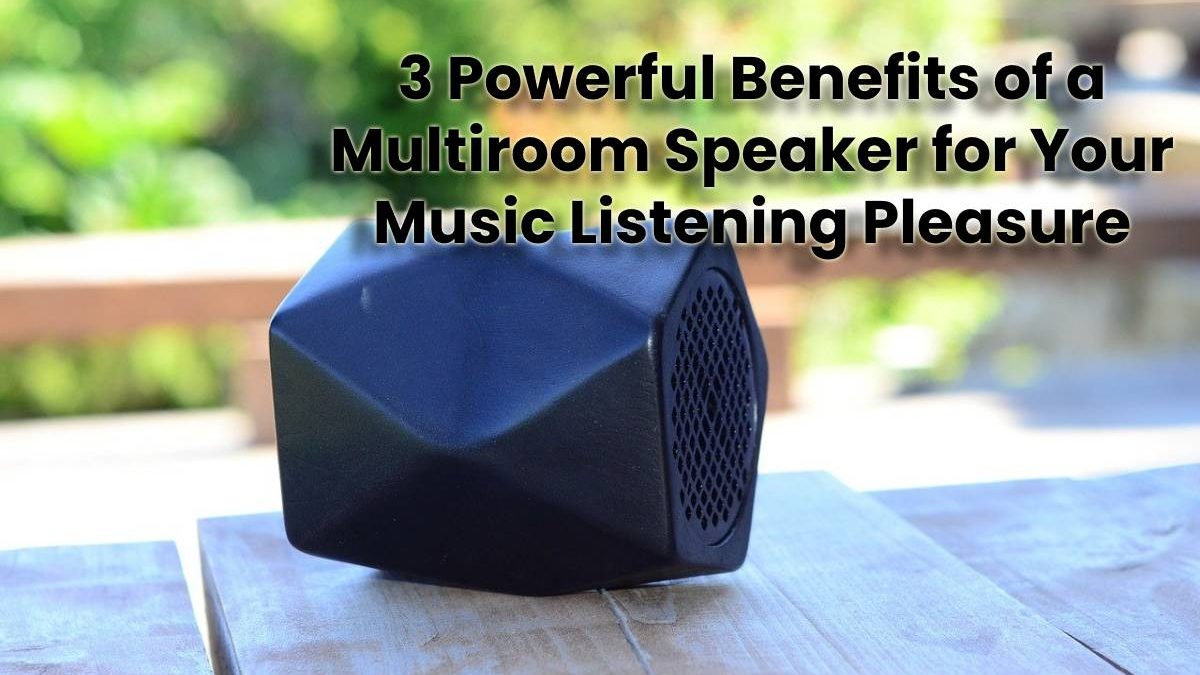 Benefits of a Multiroom Speaker
Multiroom audio may fully transform how you experience music inside a smart home. Rather than having to limit yourself to a single room or wearing earbuds and carrying your phone around with you, multiroom audio systems enable you to hear the music wherever you travel with a clear, crisp sound from high-quality speakers.
ABI Research predicted that multiroom and wireless speaker marketplaces would exceed 90M unit shipments by 2020 (which it has), so it is safe to say that users already have started to recognize the benefits of owning a home audio system. Connecting as a complete unit, such systems put the system to work to offer the best user-friendly experience. Below is a list of three of the main benefits of multi-room systems.
Effortless Control
The best benefit of a Bang and Olufsen multiroom system is that you'll have full control over how you listen to your favorite podcast, music, and other kinds of audio. Through a dedicated listening room, in-ceiling speakers, or outdoors in the backyard—you'll have the freedom to control the audio system directly from a tablet or smartphone.
It's also possible to make playlists for various rooms in your house. You can stream ambient sounds inside your office for maximum productivity and focus, listen to some jazz in your living room as you sip some Chardonnay before dinner, or listen to your favorite playlist in the backyard as you hang out by the swimming pool.
Anywhere Sound
Those days are a history of being restricted to a single room to listen to a playlist or turning the volume all the way up as you move from room to room. A multiroom system includes wireless, high-definition speakers installed all throughout your home's rooms, integrated together for each unit to be controlled separately or jointly from an automation app.
That feature permits you to take the tunes along with you while you get dressed for your day, entertain visitors, cook meals, or clean your house.
Professionally Installed Speakers
Working with an expert like Bang and Olufsen means that you'll have a staff of professionals that will make any installation work with your personal preference and interior decor. Whether you're looking for wireless, flexible speakers, soundbars like the Powerful Dolby Atmos Soundbar offered by Bang and Olufsen, or a set of flush-mounted speakers which protect the atmosphere and décor of your home, an expert installer may create the ideal soundscape without having to waste money or time.
Are you prepared to bring the luxury of a multi-room audio system to your house?
Bang and Olufsen is a luxury audio system brand that was founded in 1925 in Denmark by Svend Olufsen and Peter Bang whose vision and devotion remain the basis for the company. For almost 100 years, they have been pushing the boundaries of acoustic technology, and Bang and Olufsen continuously sits at the forefront of audio innovation. Today, every one of their products still is characterized by the one-of-a-kind combination of unparalleled craftsmanship, timeless design, and amazing sound.
Related posts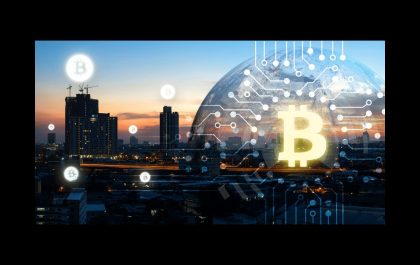 Empowering Bitcoin Users in DeFi: Harnessing the Potential of renBTC
The world of decentralized finance (DeFi) has been revolutionizing the financial landscape, providing individuals with unprecedented control over their assets…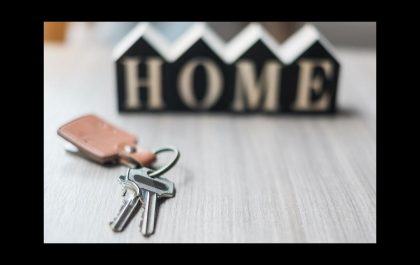 5 Tips When Purchasing Your First Home
Home ownership is a big financial commitment and there is a lot of information to take in. These 5 tips…