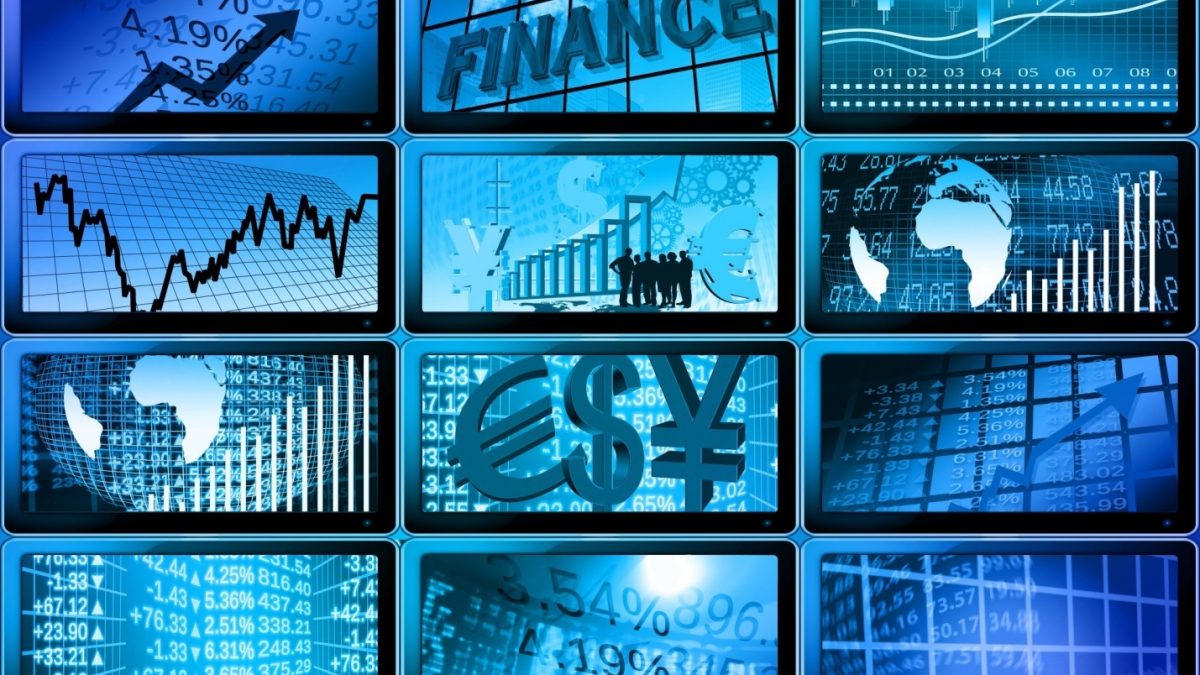 Banking Tech Trends
Most financial institutions are still struggling with unsolved  technology issues. Here are 9 banking trends to watch out for.
As of 2018, 85% of banks strongly feel that a digital transformation is critical.
Investing in technology will drive efficiency and prudent cost management. Thus, ignoring the technology trends impacting your revenue and profit pools is risky.
Here's a closer look at nine technology-based banking trends you need to watch out for.
#1. Customer Intelligence
As 2020 sets in, using technology to grow revenue and profits will be key. That will mean your demand for customer intelligence can only grow.
In the past, banks would rely on simpler intelligence tools such as focus groups or surveys. While these can still work today, they are woefully inadequate to be solely relied on. The data you get from such tools is not as fine to give you deep customer insights.
You now need to stock up on in-depth data to generate as fine an insight as you can.
The sharper your customer intelligence, the better you can understand your customer. From that, you can develop valuable propositions that effectively drive your revenue.
#2. Deeper Process Automation
Bankers have always leaned on automation from the early days of technology eliminating manual typing pools to relying on a paystub maker for detailed salary readouts. As technology advances, there will be a greater reliance on robotic process automation (RPA) to squeeze even more efficiency out of operations.
For example, with RPA, chatbots to handle repetitive, low priority customer queries. That, in turn, frees staff to focus on more critical business functions.
RPA will also become more critical as it helps you avoid human error in operations.
#3. More Focus on Cyber Security
The banking industry is already familiar with how data that can give malicious actors access to large deposited sums attracts security threats.
According to statistics, every 39 seconds, a malicious actor is trying to breach a target company's cybersecurity. That ultimately translates to 2,244 breaches per day.
Looking ahead, this trend is only going to deepen as customer data grows in value. Furthermore, as more banks rely on third-party vendors, and as cross-border exchanges increase, you will need to invest more heavily in your cybersecurity.
As the technology banks leverage, matures, it will present new vulnerabilities alongside the unique benefits. Banks will have to work on deploying known security measures while simultaneously investing in bleeding edge cybersecurity to stay ahead of upcoming threats.
#4. More API Use
As more financial technology (fintech) firms innovate to disrupt banking, you will need to collaborate with them. The use of Application Programming Interface (APIs) across the board is set to increase even the way you use them will change.
Since APIs touch on agility, speed, and personalization, you will need to revise your approach to them.
If you expect to take longer than eight months to integrate a partner's data or services, you risk being overtaken.
Furthermore, you will also need to set aside more significant resources to power such collaborations. That includes legal resources and your flexibility to revenue sharing plans.
#5. Collaboration and Marketing Over Video
More banks now seek to revitalize their branches. That drive is the backbone that will support more investment in video.
When it comes to workflow, video conferencing will remain essential to decision making. Video equipment can help you enhance collaboration across teams.
Consequently, you will lift your overall productivity as teams work more smoothly.
On the customer-facing front, video marketing will become more critical. In-branch brand revitalization efforts will leverage video for better customer experience.
#6. Greater Reliance on Cloud Computing
Banks and other financial institutions already incorporate cloud computing into their existing operations. However, so far, it has been primarily to handle non-core areas such as human resources and financial accounting.
As you become more comfortable with what cloud computing can do at the fringes, you will likely desire the same efficiency in your core operations.
Tactics such as adopting artificial intelligence (AI) to help get more value out of your analytics will get you to rely on the cloud more. You will need to use third-party data to sharpen your algorithms, which invariably leads to greater cloud computing use.
#7. Entrenched Digital Account Opening
Digital account opening (DAO) has proven extremely popular with customers thus far, and that is only set to grow.
As your customers become more exposed to the ease of facilitating digital banking services, they will grow in their expectation of DAO being a primary feature.
To deliver a better experience, you will need to reassess your process design. Instead of focusing primarily on the compliance approach to DAO first, you can emphasize simplicity.
After making your DAO process more straightforward, you can then deal with the compliance aspect of it to reduce risk.
#8. Blockchain
Distributed ledger technology such as blockchain is still finding its way into long-term banking use cases. As 2020 runs along, several of the incubated ideas that seek to commercialize the technology in real-world banking situations will keep growing.
The potential behind the impact this technology has to alter banking processes will keep many players interested.
#9. Digital First Employee
There are more roles currently handled by live representatives that will be taken over by technology. Bank tellers and loan supervisors are some of the workers who may find themselves needing to retool their skills.
Inevitably, employees in banks and other financial institutions will need to acquire training geared towards a digital landscape.
For those who are slow (or refuse) to take up such training that helps them become digital-first, they will slowly start being edged out of the market.
Are You Aware of the Banking Trends Driving Change?
Technology is creating seismic shifts in how banking looks like today, and you need to keep adapting to ride the wave of change. Paying attention to technological banking trends can help you capitalize on your organization's strengths.
Are you interested in learning about various innovations and how they are impacting the world? Check out more of our content for review and powerful insights on critical technology-driven products and services.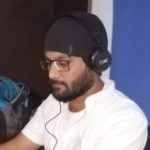 Kamran Sharief
I write about technology, marketing and digital tips. In the past I've worked with Field Engineer, Marcom Arabia and Become.com. You can reach me at kamransharief@gmail.com
Related posts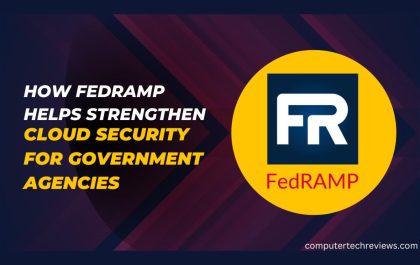 How FedRAMP Helps Strengthen Cloud Security for Government Agencies
In an age where digital transformation is reshaping the way governments operate and deliver services, cloud computing has emerged as…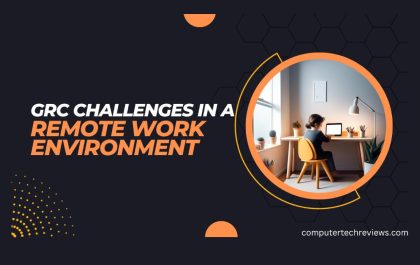 GRC Challenges in a Remote Work Environment: Navigating New Risks and Opportunities
The global workplace landscape underwent a seismic shift in 2020 when the COVID-19 pandemic forced organizations to rapidly embrace remote…