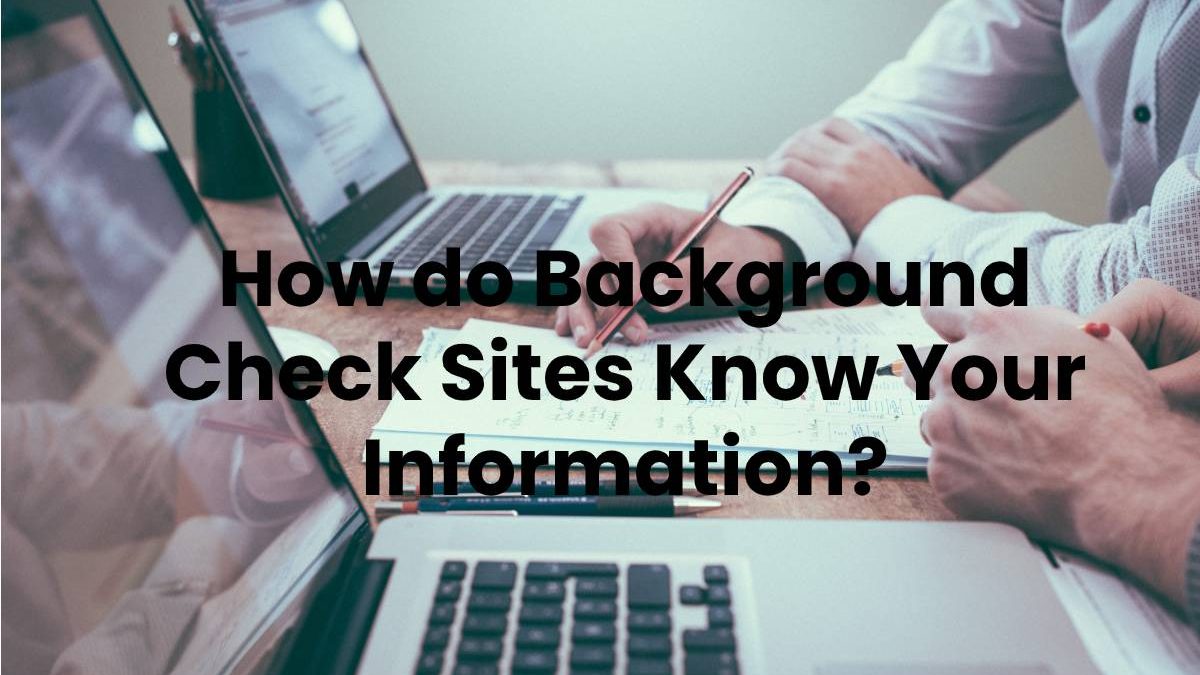 Background check sites get publicly available information and provide it as screening reports. Many people are unaware of how much information about them is available on the internet or that they are on background check sites. You can find pieces of information such as a person's name, date of birth, current and past addresses, criminal record, family members' names, employment history, and even mortgages. It can be a legislative labyrinth for anyone who wants to perform a search. If you want to use a background check service, choose a reputable one like CheckPeople that ensures you meet legal requirements. Check TC's article to know what websites are worth using.
Anyone who has the time to look can find almost all of this information. You can look on the web portals of some jurisdictions. In others, you will need to search on location.
What Does "Public Record" Mean?
Vital records such as marriage, death, birth, divorce, bankruptcies, traffic tickets, and civil issues are including in the umbrella term "public record." On the other hand, a background check is typically associated with criminal records, arrest records, and crime-related information.
Job Applicant Identity Verification
In terms of pre-employment screenings, consumer reporting agencies and background check services get most of their information from job applicants. Job and housing candidates submit applications and occasionally other special forms. Agencies and services will verify or reject the information provided after conducting an in-depth search of birth records, the DMV, credit headers, and other public data sources.
The recruitment process is impeded by misleading information that overeager applicants may provide. As a result, employers who don't want to be accused of negligent hiring turn to background check services. They might use the services of an online hiring portal to reduce the risk of costly mistakes.
Financial Records
These records offer a wealth of information about credit and payment history, bankruptcies, liens, and outstanding debt. For example, an applicant for a job in finance might be rejected for a less than stellar credit history. Property managers and landlords evaluate financial records that might indicate a person will not be able to pay their rent on time, or worse, at all. Credit reports are supplied by credit agencies, but you can assess risk using alternative rental history information sources as well.
Getting Your Information Removed
Not all background check sites offer a way for people to have their info removed. You usually need to look in the Terms of Use or FAQs page. This information is not always easy to find. Moreover, the processes vary depending on the sites. You might need to email one, fax another, call a third, and so on.
It's legal for a people finder to display your info because most of these sites get it from publicly accessible sources. Court records are classified as "public record," for instance. They also get information from people's social media, where it has been posted voluntarily. The reason for this vast accessibility is that public records classification existed in the distant past before we had the internet. Let's say you wanted to screen someone three decades ago. You'd have to go to the county courthouse or clerk's office to request this information. You'd get some documents in exchange for a small fee. You'd make a copy of them and leave. Today, the process is done entirely online, taking less than five minutes.
Criminal Background
Background check services will search state, local, and county records to inform you whether a job applicant has a criminal record. The data found at the state and county level is usually more reliable than a federal search because not all institutions give federal databases information on a regular basis. In some states, criminal records are not completely accurate because they haven't been updated. It can take some time to get and then enter criminal history data in the respective database.
What's more, case dispositions and arrest records don't match every time. To have data verified, a screening service will assess it on the county level. It might take more time to process a candidate, not to mention more money.
Other Publicly Available Information
You can get information about people by combing digitized public records, data deposits, retail sites, social networks, and forums. You can find quite a lot of information this way, including dates of birth, email and mailing addresses, signatures, and phone numbers. A wealth of information about interests, hobbies, political preferences, and other aspects of your life may emerge as a result.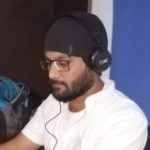 Kamran Sharief
I write about technology, marketing and digital tips. In the past I've worked with Field Engineer, Marcom Arabia and Become.com. You can reach me at kamransharief@gmail.com
Related posts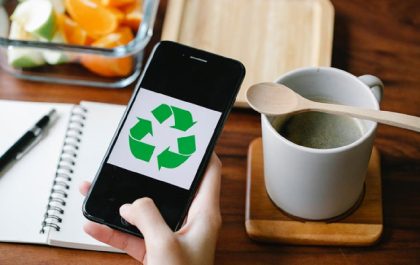 6 Great Apps for a More Eco-Friendly Sustainable Life
In the age of technology, sustainability is more than just a buzzword. With growing concerns about climate change and environmental…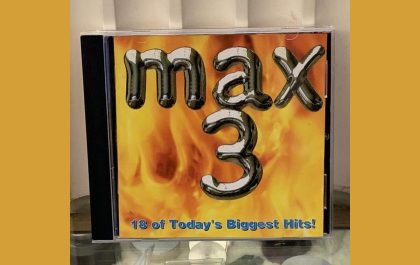 3 of Max's Biggest Hits on TV that You Can't Miss!
Max has taken the content world by storm, by producing great shows and movies over the years which has distinguished…