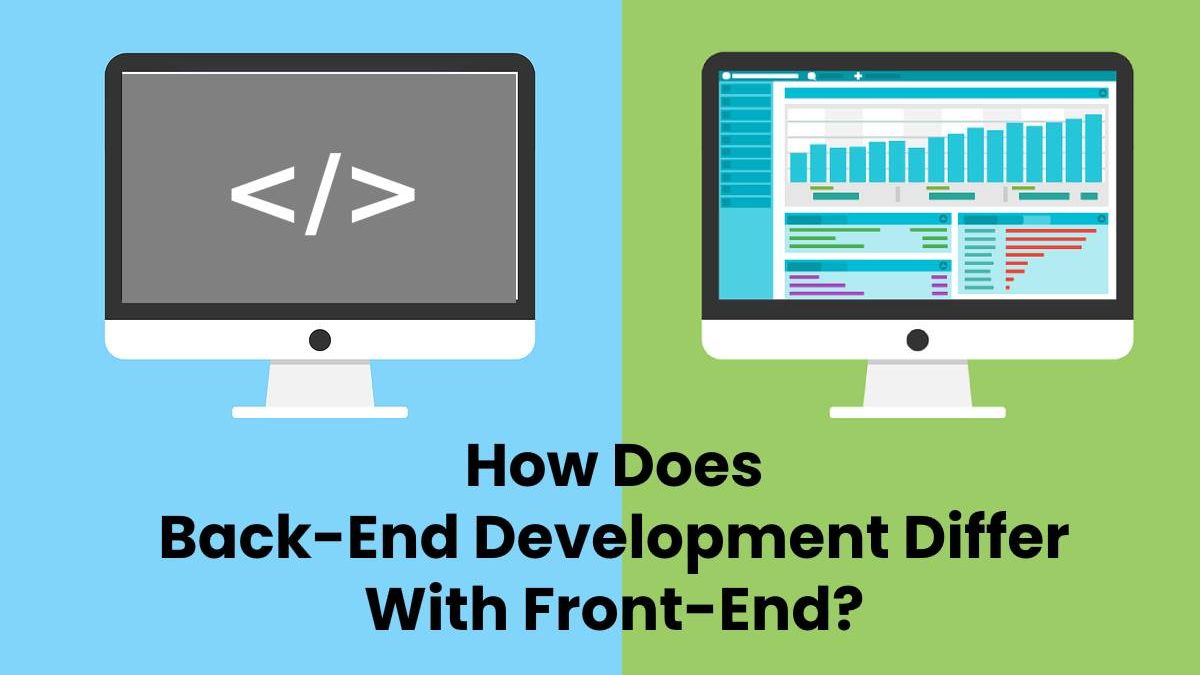 Back-End Development Differ With Front-End
Whenever we visit a website or open an application, the design that we are able to see through our eyes is created by front-end developers using different toots and techniques. But when we start clicking on different options or scroll through the website and click on different things, all the aspects of this functionality are developed by back-end developers. This is the simplest explanation of the back-end and front-end job responsibilities of a developer. Students can pursue numerous courses to specialize in any of these domains and pursue a long-term career as a developer. Students can make a choice of front-end development course in Ireland or opt for any other part of the world. You might be wondering about the differences between back-end and front-end development. Here are a couple of more good ideas to understand them better:
Back-end development: Back-end developers are the professionals who are responsible for developing the overall infrastructure for a website or an application. They have to design a structure that could support different functions of that particular website. Server, application, and database are managed by back-end developers for creating applications and websites with high functionality. Whenever a user clicks on a website, all the data that is being stored in their database are analyzed and evaluated to put forth all the information that the user is looking for. Back-end developers are specialized in server requests and as such provide all the data on requests only. Most of the time, developers only specialize in one of these development programs as it helps them to focus on one aspect of web development more efficiently.
Front-end development: The user interface that is being created by developers so that users can easily communicate with the website comprises of front-end development. Cascading style sheets, JavaScript, and Hypertext Markup Language are used for cresting front-end concepts in information technology. They design the complete outlook of websites and applications including the graphics, links, sheets, menus, buttons, and other related things. Cascading style sheets provide developers a precise technique of designing and creating interactive designs for the website. Front-end developers are also known as client-side developers as they have to coordinate with clients so that they can understand their requirements and design things as per their understanding of the subject.
The demand for experts is also increasing drastically. You just have to build a portfolio and start looking for freelance or part-time opportunities so that you can gain some experience. Networking in this industry will help you to secure a place for yourself among the experts and contribute to numerous other projects. Experience and transferrable skills are something that matters in this domain.
So, if you are aiming for a career in web development, then you must focus on all the aforementioned things before making any final decisions. Both the subject areas are going to offer you numerous wonderful opportunities once you specialize in either of them. You can sign up for a back-end or front-end development course now!
Related posts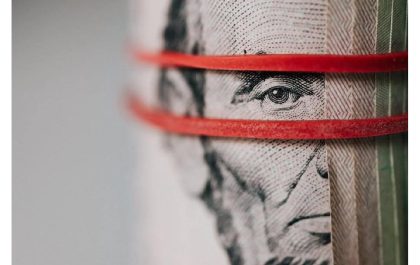 The Transformation of Deal Flow Management Through Specialized Software
Deal flow management, the intricate process of tracking and evaluating potential business or investment opportunities, has undergone a substantial metamorphosis…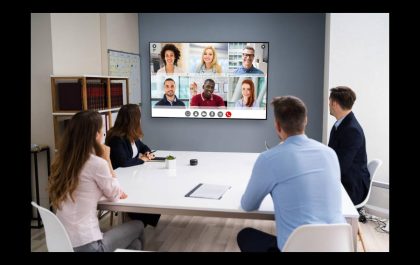 3 Benefits of Using a Good Boardroom Software
Board software, commonly known as boardroom management software, influences how a company's board of governance can access information. It facilitates…